Description
Join your digital sisters in arms for our 2nd New York Women in Digital Monthly Meeting and find out what all the hype is about. Our talented group of women is unlike any other you've ever joined and you'll experience it all during this event.
Cost: $15 for non-members / Free for members. (Check-in required)
Location: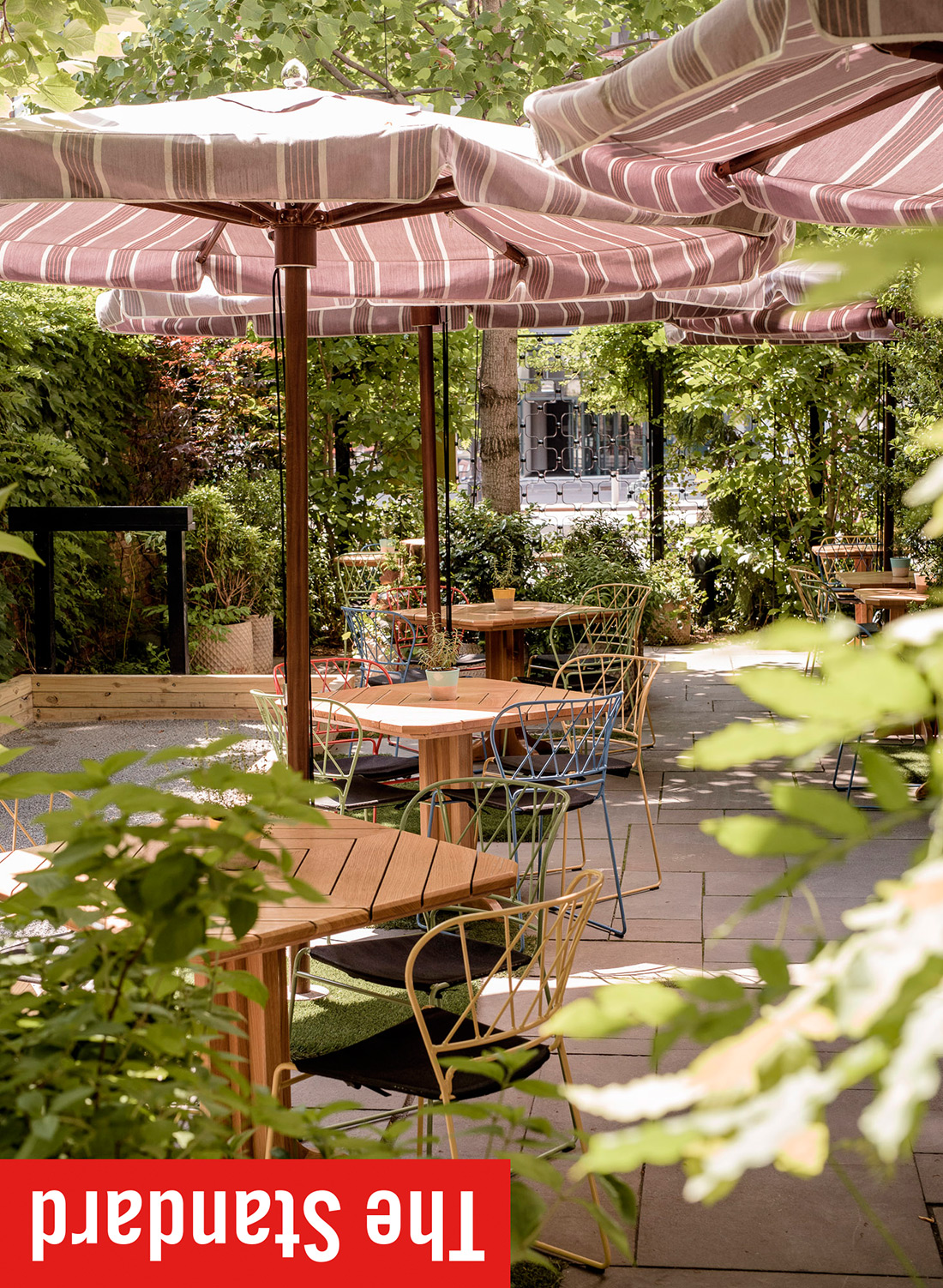 Agenda:
6:00 pm– 6:45 pm: Check in, register, mix, mingle and enjoy the happy hour!

6:45 pm–7:00 pm: A quick greeting and chapter announcement from our City Champion, Breonna Rodriguez.
7:00 pm–8:30 pm: Group Asks + Gives Session - we'll break off into specialty areas to meet each other and practice some more "Asks" and "Gives."
Who should attend?
Women in digital on both agency and brand side with a focus on digital media, marketing and tech (content, design, search, social, CMOs, sales, programmers or generalists – you are all women in digital).

If you have a sales motivation for attending, soliciting our attendees and members for business or sales is strictly prohibited. If you do so, you will be kindly asked to leave.

Not the guys. Sorry men, this event is exclusive to women only and those who identify as women.
Learn more about the New York City Chapter of Women in Digital. http://womenin.digital/nyc/
Sponored by: