Description
Memphis Women in Data Science (WiDS) Meet Up.
FedEx Institute of Technology, Room 225
March 5, 2018 6pm-8pm
The Global Women in Data Science (WiDS) Conference aims to inspire and educate data scientists worldwide, regardless of gender, and support women in the field. This annual one-day technical conference provides an opportunity to hear about the latest data science related research and applications in a broad set of domains, All genders are invited to participate in the conference, which features exclusively female speakers.
Let's get things rolling in Memphis for WiDS! This is for women AND MEN! We will do a live stream of the conference based out of Stanford, California hearing from awesome Women in Data Science either via live feed or live.

Agenda:
6:00pm- Room 225, FedEx Institute of Technology, Opening Remarks
6:15pm-6:35pm Risa Wechsler, Associate Professor of Physics, Stanford University- Live Feed-Video
6:35pm-6:55pm Dawn Woodard, Senior Data Science Manager of Maps, Uber- Live Feed-Video
7:00pm-7:15pm Janice Ballard, Executive Director, Rural Health Program, In Person Chat

An experienced leader in the public health arena, Janice was integral to the development of HHI's community health worker training program in Haiti. Prior to recently joining the HHI staff, she was the Director for Healthy Shelby, a public health initiative in Shelby County, Tennessee. She holds an Masters in Public Health from the University of Memphis and is a native of Guyana, South America. She enjoys the outdoors, traveling and engaging with people and cultures. She and her husband Monroe live in Memphis.
7:15pm-7:30pm Stacy Voccia, Data Scientist, FedEx, In Person Chat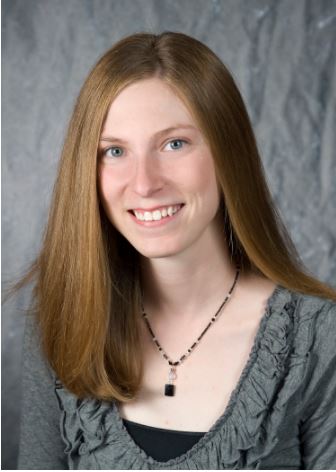 Stacy has worked in a variety of different domains including vehicle routing, maintenance prediction, customer segmentation, and territory optimization. Stacy has a BA in Math and a PhD in Management Sciences.
7:30pm-8:00pm Networking
Free Pizza will be served!!!
This is a free meet up supported by FedEx Institute of Technology and MWiT!
Sponsored by Memphis Technology Foundation

Parking is at the garage directly across from FIT.