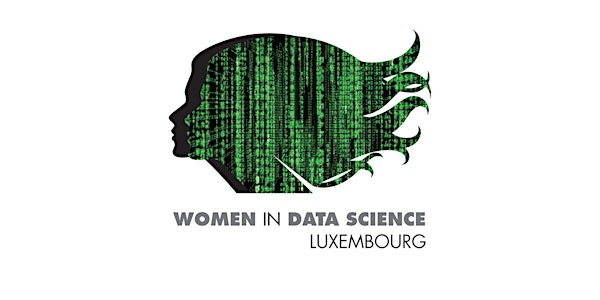 Women in Data Science Luxembourg (WIDS Luxembourg)
WIDS Luxembourg is a distinctive platform to showcase and encourage women participation in the sought-after field of Data Science
About this event
Women in Data Science Luxembourg (WIDS Luxembourg) is a technical conference, aimed at bringing together women at the vanguard of data science. WIDS Luxembourg 2021 is a technical event, with exciting and insightful talks from women pioneers from Industry and Academia alike. The event expects around 100 participants and 4 data and data science-enthusiastic women who will showcase the important of the field and it's scope from a women focused lens. As a part of this insightful journey, we will hold a panel discussion covering many different facets of Women in Data Science.
WIDS Luxembourg is open to participants of all gender, giving everyone an equal opportunity to learn, grow, network and data-science!
WIDS Luxembourg is organized by Nupur Mittal (Ambassador), Hajar Khizou (Ambassador)and Alexandre Dos Prazeres (Co-Ambassador) as a part of Global Women in Data Science (WIDS) conference, held at Stanford University.
WIDS Global started as a conference at Stanford in November 2015. WIDS now boasts of more than 150 regional events worldwide. (www.widsconference.org)