Description
THIS EVENT IS SOLD OUT. There will be no ticket sales at the door.
1. To get updates about our upcoming events, follow us on The Expat Woman FB page, our website and sign up for our newsletter.

2. RSVP for our Webinar: Crypto and Blockchain 101 on August 7, Noon PST.
3. RSVP for our Get Hired in Tech Recruiter Panel on July 19 at Advent Software, SF. Advent is HIRING!
Women in Crypto and Blockchain Panel and Mixer
There is a gender gap in the Crypto and Blockchain Tech community. Google Analytics data estimates that less than 4% of bitcoin users are female. According to Forbes, blockchain and cryptocurrencies are poised to become the largest disruptive technologies in the world, yet only 5–7% of the those active in the technologies are women. More women active in the field can inspire so many opportunities!
Join us for an inspiring and informative evening where we will we feature incredible women who will share the different roles they play in this exciting industry.
This event is open to women and men of all professional backgrounds and ethnicities.
Who should attend:
- You are new to this field and want to learn about cryptocurrencies and blockchain technologies
- You want to connect and meet with professionals in this space
- You want to be part of the digital currency industry
- You are interested in investing in cryptocurrencies
Panelists
Andrea Lo, Product Management at Harbor
Simi Hunjan, Developer Advocate at Hedera Hashgraph
Cece Zhang, Senior Software Engineer at Coinbase
Karen Hsu, Head of Growth at Block Cypher
Coco Tang, Head of Product at Helium
Moderator: Karen Salay, VP of Growth at Trade Layer
If you are interested in participating as a panelist, speaker or mentor at our events, please apply here.
Emcee: Sylvia Gorajek, Executive Producer at Denim Video and Host at Valley Talks
Thank you to our SPONSORS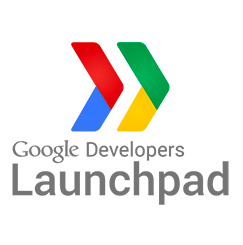 Google Launchpad is a fully-tailored product development acceleration program that matches top machine learning startups and experts from Silicon Valley with the best of Google - its people, network, and advanced technologies - to help accelerate applied ML and AI innovation.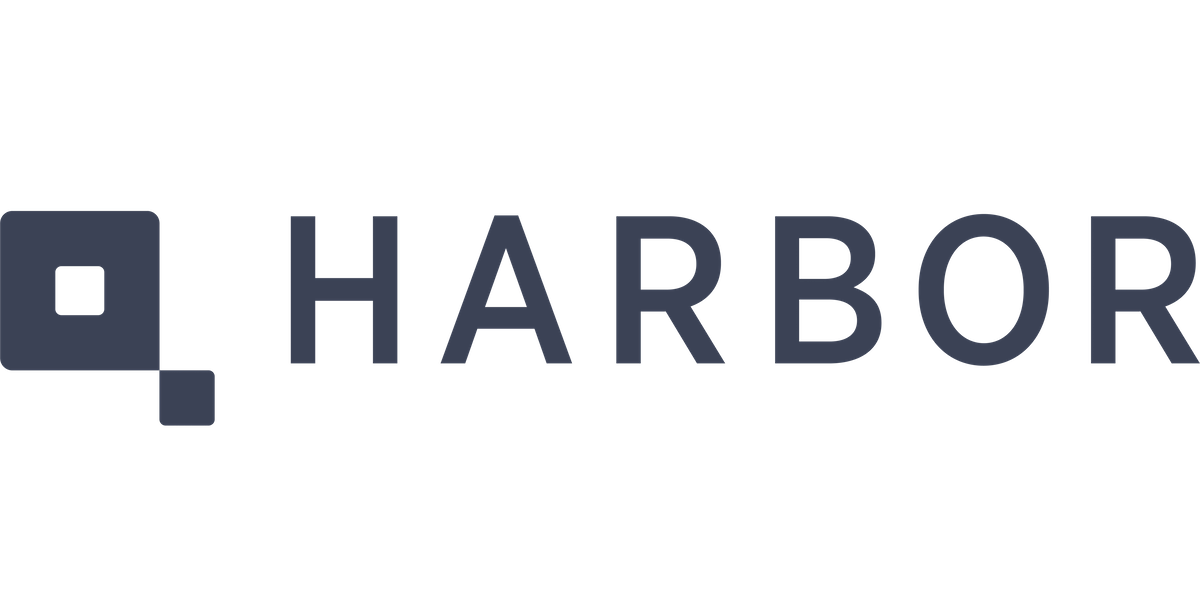 Harboris reengineering private securities with blockchain technology to help usher in a new wave of tokenized securities backed by real-world assets, such as real estate, company equity, investment funds, and fine art. The Harbor platform, powered by its compliance protocol, is the first to ensure tokenized securities comply with existing securities laws on every trade, everywhere across the globe. Harbor has raised more than $40 million and is backed by leading investors, including Founders Fund, Andreessen Horowitz, Craft Ventures, Vy Capital, Fifth Wall, Valor Equity Partners, and Pantera Capital.


Founded in June of 2012, Coinbase offers a suite of products to consumers, professional traders and institutions that make trading, investing and transacting in cryptocurrencies easy and secure. Coinbase strives to be the most trusted brand in the space, and has built the world's leading platform for cryptocurrencies serving over 20 million customers. Coinbase's mission is to create an open financial system that brings about more innovation, efficiency and equality of opportunity in the world. The company is based in San Francisco, California with offices in Portland, Chicago, New York and London.
JOIN OUR COMMUNITY
PARTNER WITH US
If you would like to host or sponsor an event, promote your brand, product or service online or at an event, or recruit from our network of talented and diverse professionals, e-mail us at info@theexpatwoman.com.

TERMS OF PARTICIPATION AGREEMENT
You agree that you are responsible for any accidents or damages that you cause. You also agree to not hold The Expat Woman, or any of the event supporters liable for any loss, damage, injury, or any other unforeseeable incident.
You agree The Expat Woman, is not responsible for circumstances that may necessitate for substitutions or cancellations of speakers.

By Participating in the event, you grant The Expat Woman permission to capture photo/video of the event.
By registering for this event, you also consent to receive email communication from The Expat Woman and its programs about events and updates that may interest you.
Tickets for this event are non-refundable. If you are unable to attend, you have the option of giving it to a friend or team member to attend in your place.