Join Contact Center Nation for our monthly event dedicated to women in the CtCtr industry. This month we will discuss Diversity & Inclusion.
About this event

Women in Contact Center Leadership
Join Contact Center Nation for our monthly virtual meeting dedicated to Women in the Contact Center Industry. Each month we feature a new topic delivered by our Steering Committee.
The September discussion will focus on Diversity & Inclusion in the workplace. The discussion will be led by Kate Brouse, Disability Advocate, DE&I Champion , CX Professional, Partnerships Lead at Nonprofit NTI--Helping Disabled Americans Find Remote Careers.
The virtual event will be hosted on Wednesday, September 1 at 12pm EST on Zoom. You must be registered to receive the log in credentials.
ABOUT NTI
Since 1995, nonprofit National Telecommuting Institute (NTI) has helped people with severe disabilities find work-at-home jobs. Through NTI@Home, between 500 to 600 Americans with physical disabilities each year are placed as home-based call center agents with business and government partners.
ABOUT CONTACT CENTER NATION
Contact Center Nation is proud to host a monthly conversation dedicated to women leading the way in the industry. We are delighted to have the opportunity to learn from such a diverse group of contact center professionals. Mark your calendars and make plans to join us the first Wednesday of each month for robust discussion with a variety of topics and hosts featured each month, networking, mentoring and so much more.
QUESTIONS? Contact Valerie McSorley at valerie@contactcenternation.com or call/text 617.935.9040.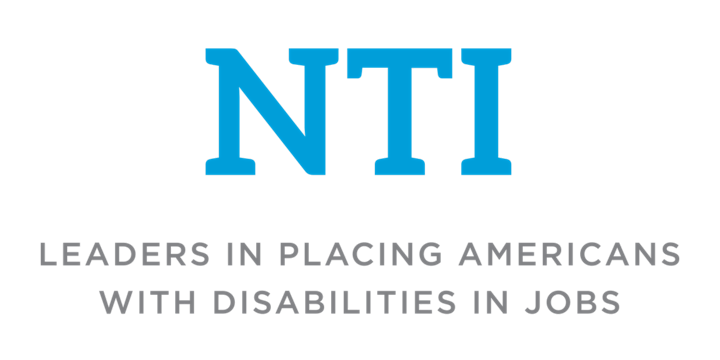 Organizer of Women in Contact Center Leadership
Contact Center Nation is a community dedicated to addressing the professional needs of Call Centers, Workforce Management and Back Office Operations. We deliver a wide range of resources including events, executive level learning, networking, career opportunities and connections exclusively for a niche audience.