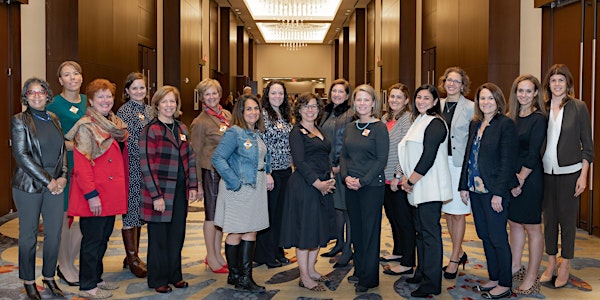 Women In Construction - VIRTUAL Event
Register for the sessions that interest you and join us virtually on Friday, October 30! All times in EDT.
About this event
Though it is important to look at and discuss other aspects of the construction industry, unfortunately, COVID-19 pervades much of what we are doing these days.
As you know, this year's EPIC anniversary conference was postponed until October 22, 2021, but we didn't want to let this year's conference date pass us by without at least gathering virtually to discuss important and timely topics. So, that's what we plan to do!
WIC will host four sessions throughout the day. Please register for the one(s) that most interest you and then keep an eye on your inbox for the webinar information (to be sent the week of Oct 26).