Description
Auckland Build hosts one of the most influential meetings for Women in Construction in New Zealand. We encourage all involved in construction, from all areas to join us in November!

It's completely FREE to attend so register today to secure your free pass.
The session will bring together and celebrate women and their achievements within the built environment industries. It has been found more and more women are seeking a rewarding and challenging career and are finding one in construction. With the industry being at the forefront of NZ's skills shortage, this paves further opportunities which will be discussed during the show.
The gathering will commence with a panel discussion showcasing women's expertise in the industry.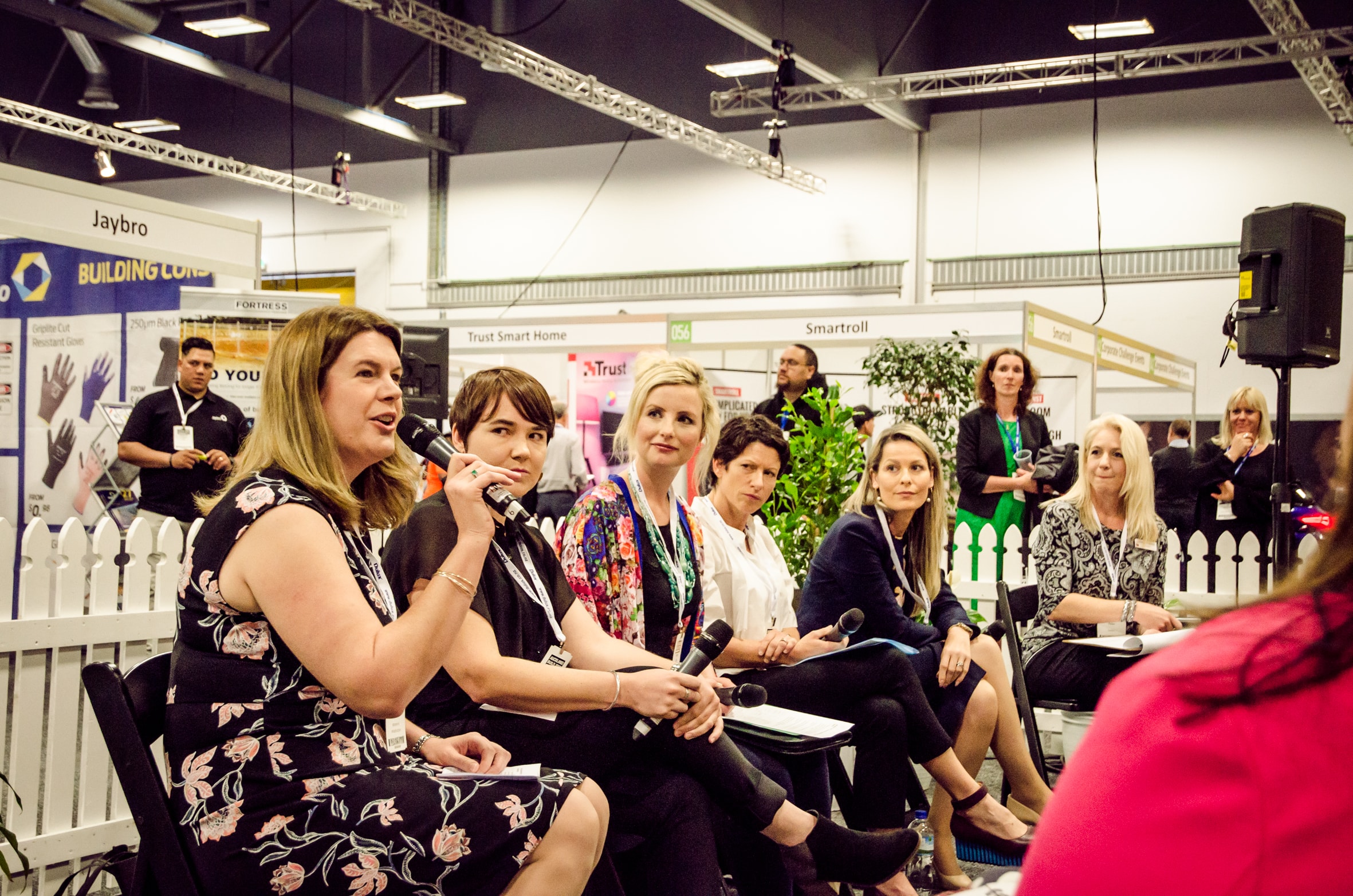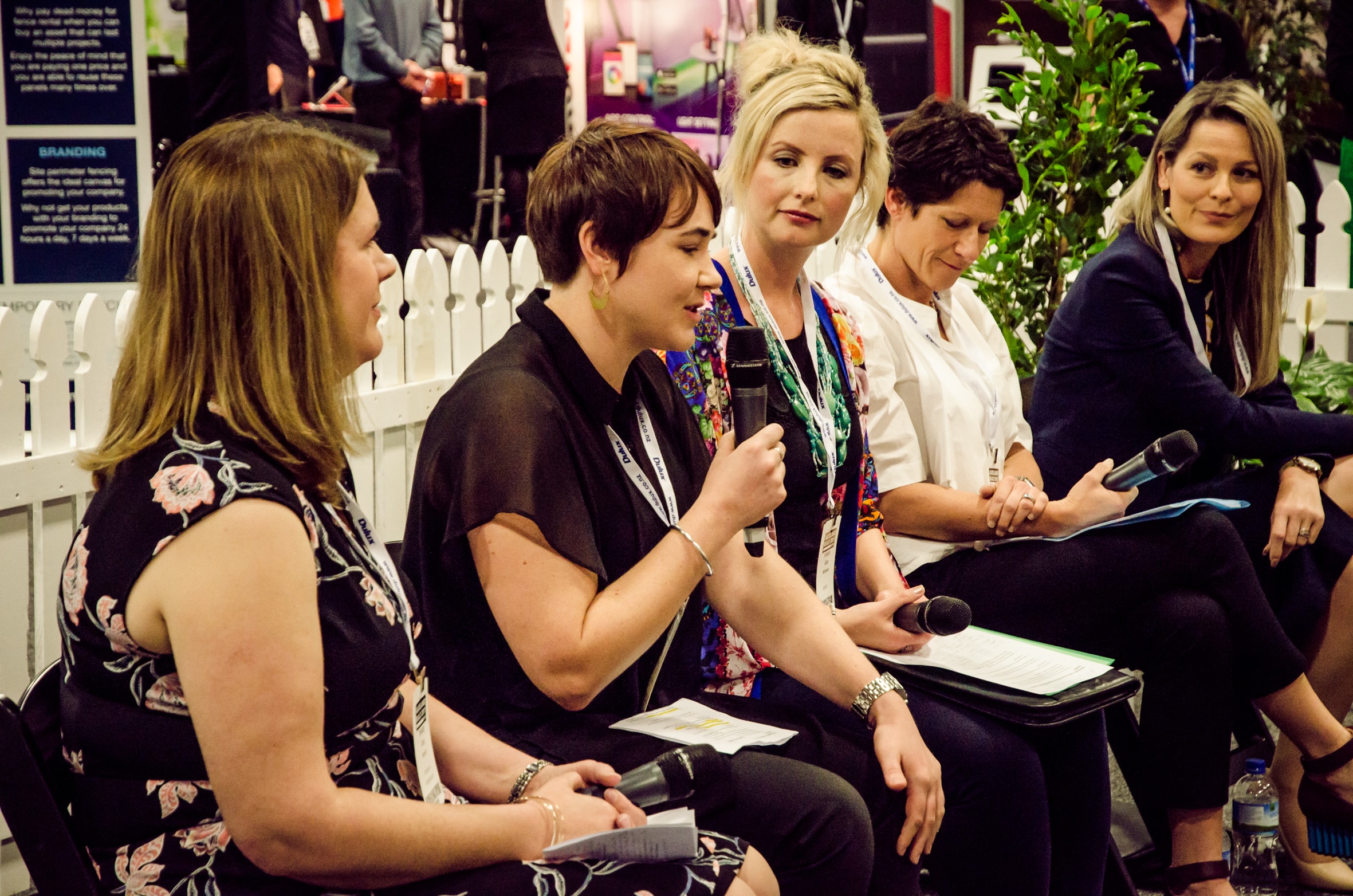 Don't hesitate to contact us if you require any further information.
Phone: 09 8897707