Description
About This Event
MassCEC + GA are pairing up for the Third Annual Women in Cleanweb event, an evening panel discussion focused on bringing together the developer and cleantech communities while highlighting challenges and opportunities for women in the cleanweb industry.
This is a free event open to all women and men interested in the nexus of tech and cleantech.
Join us for after work libations and snacks while you meet movers and shakers in the community!
---
Cleanweb is a category of cleantech that intersects with and leverages the capability of big data, the internet, social media and mobile technologies to address energy, natural resources and the environment. Cleanweb goes beyond the typical images associated with clean technology and power generation -- PV panels or wind turbines -- to include the broad range and huge potential of all types of digital media and information technology.
---
Agenda
5:30 – 5:55 PM Registration & networking
5:55 – 6:00 PM Opening remarks
6:00 – 6:45 PM Panel Discussion
6:45 – 7:00 PM Q&A
7:00 – 7:30 PM Networking
---
About the Moderator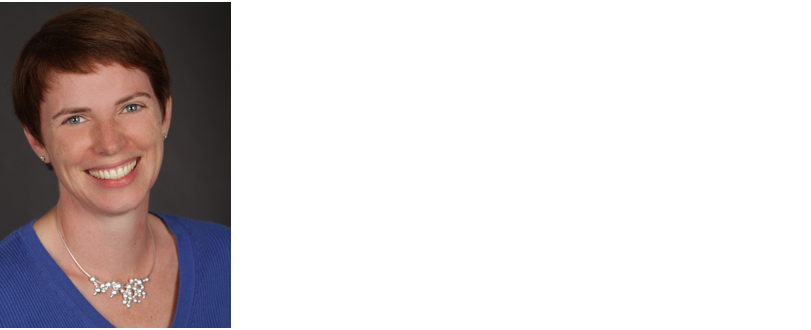 Cathy Wissink
Cathy Wissink is Director of Technology & Civic Engagement at Microsoft New England. Her job focuses on partnering with civic leaders in greater Boston to use technology to solve large challenges and capitalize on impactful and inclusive opportunities. Cathy works directly with local tech leaders and policy influencers on issues critical to both Microsoft and the tech sector. She represents Microsoft with major tech associations, and develops programs on key issues in the tech policy space. She also plays a key role in overseeing the Microsoft Innovation & Policy Center - New England, which was formally announced in October 2013. Cathy joined Microsoft in 2000 and spent her first 9 years working on Windows, focusing on software globalization and helping ensure diverse countries were on the right side of the digital divide. She moved to the Corporate, External and Legal Affairs team at Microsoft in 2009, working on global government affairs, then took her current role in Cambridge in October 2013. Cathy is a Seattle native and is enjoying exploring her adopted city.


About the Speakers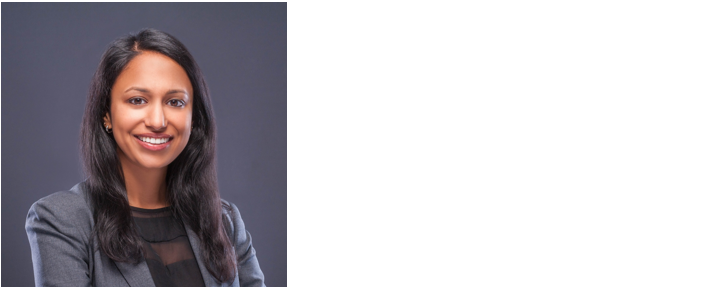 Sandhya Murali
Sandhya is a co-founder at Solstice, an award-winning social enterprise dedicated to expanding access to clean energy to all Americans, where she manages business and product development. Prior to joining Solstice, she worked at Buen Power Peru, a social enterprise that distributes solar lamps and water heaters to off-grid communities in Peru. Sandhya began her career in Barclays' investment banking division in New York and London, advising on and executing public equity transactions for Technology, Media and Telecom companies. She was also deeply involved in Barclays' philanthropy work with Endeavor, Women's World Banking, and Barclays' Social Innovation Fund. Sandhya holds a BBA from the University of Michigan and an MBA from the MIT Sloan School of Management, where she received the Sustainability Certificate.

Mary Rocheleau
Mary Rocheleau is a product manager based in Cambridge, Massachusetts. She holds degrees in Computer Science and Psychology and is interested in overlap between computation and human behavior. She is the Boston chapter leader of Girl Develop It, a non-profit organization seeking to empower adult women with programming skills.

Rhoda Ullmann
Rhoda Ullmann leads Marketing and Consumer Sales at Sense, an IOT startup building a home energy technology that lets homeowners track energy usage. A former Peace Corps Volunteer in Senegal, Rhoda has lived and worked in nine different countries. For the past fifteen years she has worked within both startups and enterprises to identify and launch new market segments, develop the go-to-market strategy and scale operations. She holds an MBA from INSEAD and a BA in Economics from Oberlin College.
---
About Our Partners
The Massachusetts Clean Energy Center (MassCEC) is dedicated to accelerating the success of clean energy technologies, companies and projects in the Commonwealth—while creating high-quality jobs and long-term economic growth for the people of Massachusetts.
---