Women in Cleantech:Community Choice Aggregation Coming of Age in California
About this Event
**Become a WCS Member for 30% off this and all events. Click here for more information.**
**Join the carpool here!"
With lofty renewable energy goals in California and recently exemplified challenges with investor owned utilities (IOUs), Community Choice Aggregation (CCAs) are increasing in popularity as the preferred choice of energy providers for California residents, cites and whole counties.
Today, CCAs deliver 45% of the state's renewable energy and will account for 90% of storage procurement in 2030, according the California Public Utilities Commission. Last November, three CCAs and one municipal utility serving much of California's San Francisco Bay Area launched a 30-megawatt distributed energy storage-plus-solar solicitation. The impressive effort will be the state's largest attempt to aggregate its renewable energy.
By taking over an increasing share of customers from the state's investor-owned utilities, CCAs are taking more responsibility for securing the state's long-term clean energy needs. By the end of the year, the 18 Californian CCAs are expected to deliver 44,400 GWh, an increase of 60% compared to last year, to 4 million customers accounts, representing more than 25% of California. It's expected that this effort will enable CCAs to maintain power for emergency services and critical loads, without being susceptible to wildfire risk.
Join WCS and its panel of experts to discuss:
The influence CCAs have in greening the state's energy mix
Whether customers leaving for a CCA should be charged a Power Charge Indifference Adjustment (PCIA)
The role of CCAs in achieving local building and transportation decarbonization goals, as well as water heating electrification and increased energy efficiency
How to switch to a CCA and find which one serves your area
If CCAs could ever replace monopolistic utilities
The role CCAs can play in bringing equity empowerment opportunities to local communities
Special thanks to Canadian Solar for sponsoring this event!
Speakers Include:
Agenda
5:30 pm - 6:00 pm: Registration and networking
6:00 pm - 6:45 pm: CCA Panel
6:45 pm - 7:00 pm: Audience Q&A
7:00 pm - 8:00 pm: Networking
Notes:
Men are welcome to attend! Our organization is inclusive and events are open to people of all genders.
Refunds are up to 48 hours before the event
Meet the Speakers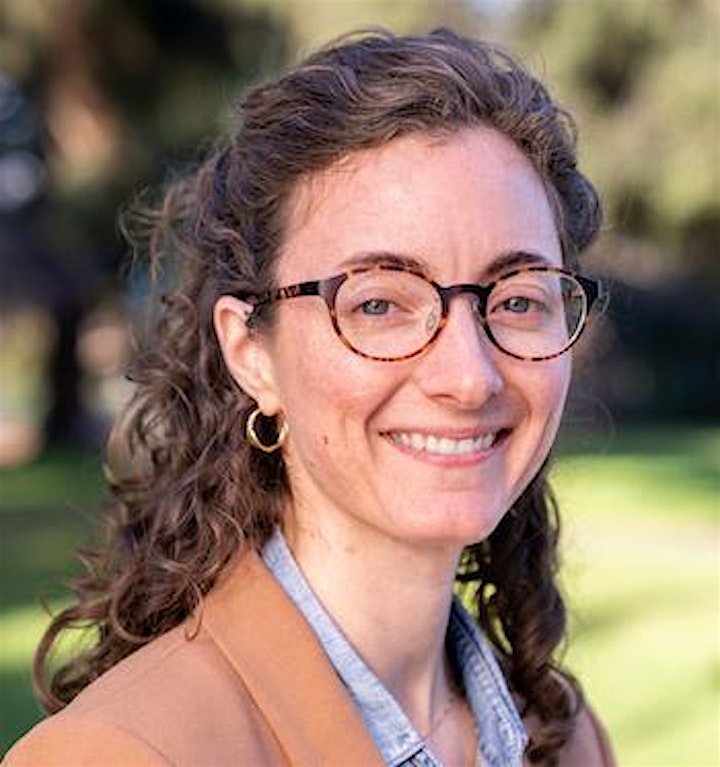 Dr. Aimee Gotway Bailey
Director of Decarbonization & Grid Innovation at Silicon Valley Clean Energy
Dr. Aimee Gotway Bailey is the Director of Decarbonization and Grid Innovation at Silicon Valley Clean Energy. Aimee's work centers around identifying and managing technical, economic and regulatory barriers and opportunities to achieve deep decarbonization. Prior to SVCE, Aimee held positions focused on solar technology and policy, climate policy, emerging technologies and strategic planning at EDF Innovation Lab, Pacific Gas & Electric, City of Palo Alto Utilities, Global Environmental Institute (Beijing, China) and the U.S. Department of Energy. Aimee has a BSE in materials science from the University of Pennsylvania in Philadelphia and a PhD in physics from Imperial College in London.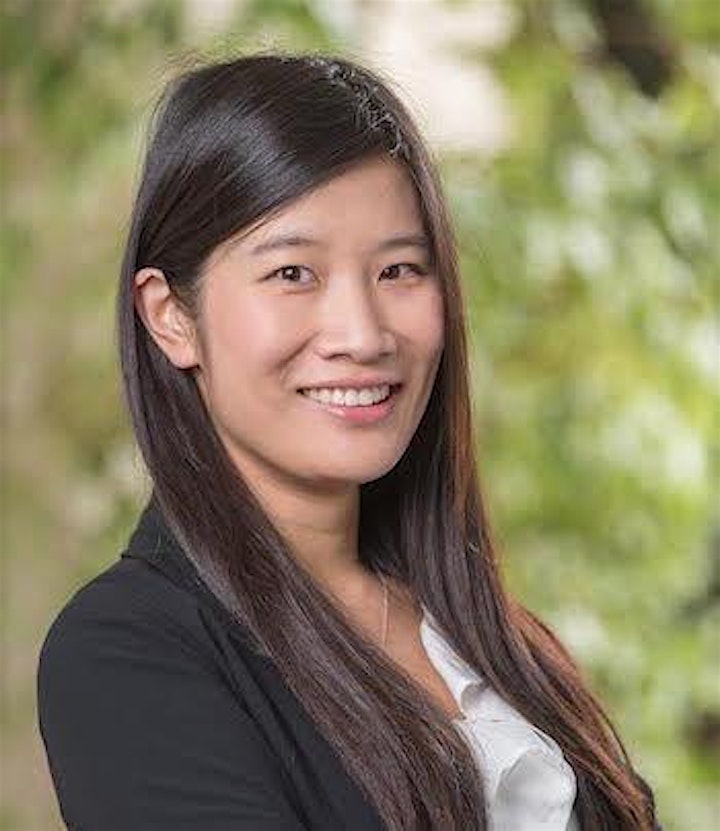 Fei Cai
Project Finance at Recurrent Energy
Fei is an associate of project finance team with Recurrent Energy and focuses on executing project debt finance and sales. In 2016, Fei worked on back-leverage financing for the 100-Mwac Mustang project, which has two CCA offtake contracts with Marin Clean Energy and Sonoma Clean Power. In the past 4 years, Fei has executed sales for 735-Mwac project portfolio in California and 200-Mwac project in Texas. The California portfolio includes the Mustang project sale completed in early 2019.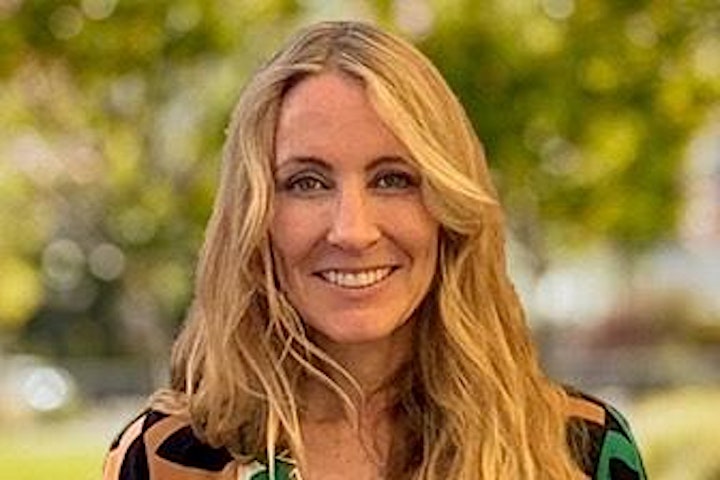 Leanne Hoadley
Manager of Community & Customer Engagement at Marin Clean Energy (MCE)
As Manager of Customer and Community Engagement, Leanne oversees MCE's team that supports key customer and strategic partners, community engagement and inclusion. Leanne has over 20 years of experience managing account services teams and generating large scale energy efficiency and demand response projects. Working for California's largest investor owned utility (IOU), Leanne served in an Emergency Response Team (ERT) role as Customer Strategy Officer for nine years. She has also held energy related roles at the local non-profit, state and federal program levels. One of her greatest joys is working as an advocate for diversity and inclusion with a focus on individuals with diverse-abilities. Leanne received her B.A. in International Politics and Honors degrees in Humanities from the University of San Francisco.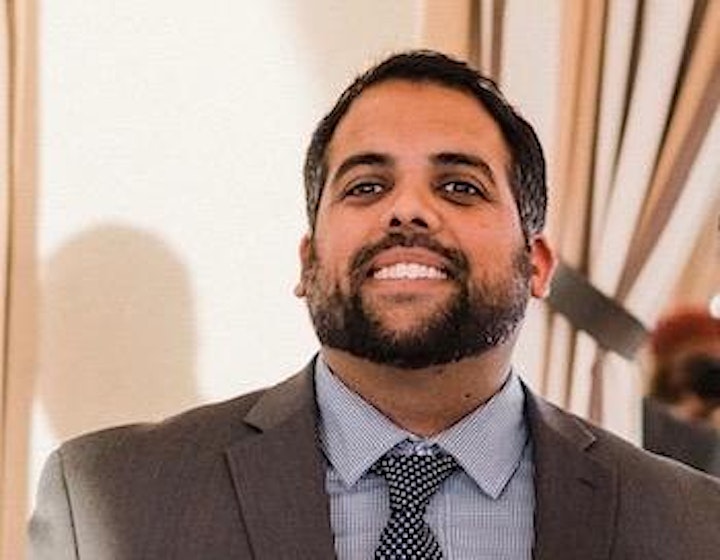 Mehul Patel
Market Origination at First Solar
Mehul Patel is First Solar's Manager of Origination - West, joining the organization in April 2019. He is responsible for First Solar's engagements with entities in the West including all aspects of utility origination, analyzing, structuring, and closing solar power purchase agreements (PPAs) and build-transfer agreements (BTAs). Mehul has over 18 years of experience in the electric power industry, including market design, CAISO Day Ahead/Real Time markets, power generation, energy procurement, portfolio/resource optimization, and stakeholder engagement. Prior to joining First Solar, Mehul worked as Manager of Day Ahead Optimization and Asset Management along with a variety of other roles with Pacific Gas & Electric (PG&E) for nine years, and in a variety of roles at the Moss Landing Power Plant for 9 years. He holds a BS in Facilities Engineering from the California Maritime Academy.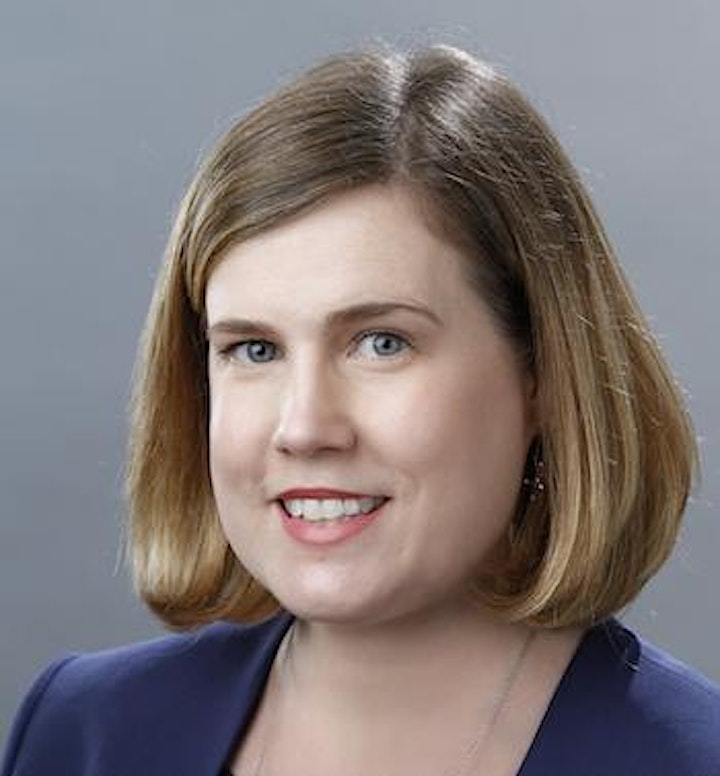 Moderator
McCall Johnson
Director of Policy & Government Affairs at Recurrent Energy
McCall Johnson serves as Director of External Affairs for Recurrent Energy, a leading utility-scale solar and energy storage project developer. In her policy and government affairs role, she oversees legislative and regulatory efforts at the federal, state and local levels, focused on energy markets and economic development. McCall also oversees the company's integrated marketing communications strategy including conference engagement, media relations and corporate reputation. Her roles support the project and business development efforts across the company's seven-gigawatt development pipeline in the U.S.
Before joining Recurrent Energy, McCall was an advisor to Chairman Donna Nelson at the Public Utility Commission of Texas, where she handled legislative relations, speechwriting and matters pertaining to the Electric Reliability Council of Texas. McCall has also represented non-profit organizations in Texas and their constituencies at the state legislature, the public utility commission and the state energy conservation office.
McCall supports the Recurrent Energy Group President by serving as the alternate on the Solar Energy Industries Association (SEIA) board. She is also president of the Texas Solar Power Association (TSPA) and a board member for the Interwest Energy Association.
McCall completed her graduate work in public administration with a concentration in energy policy at the American University of Paris and holds a B.A. in business administration with a focus on finance from the University of Texas.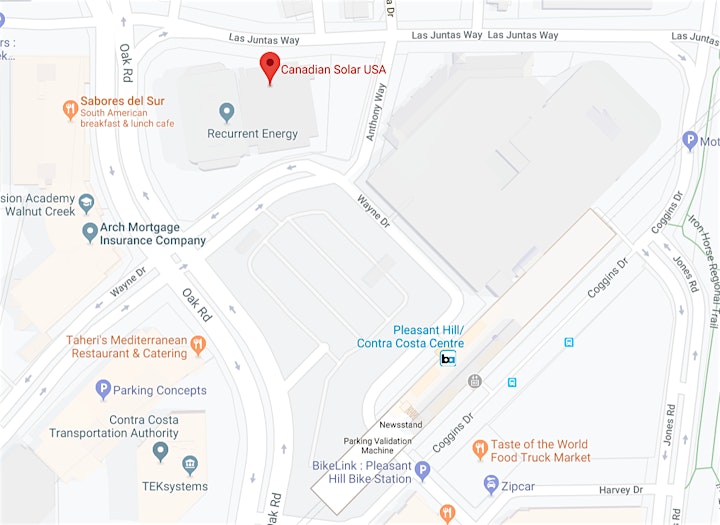 Transportation Options: *Carpool , *Public transport
-- Public Transportation -- BART -- Pleasant Hill/Contra Costa Centre