Women in Cleantech: Securing Your Seat on a Corporate Board of Directors
Event Information
Refund Policy
Contact the organizer to request a refund.
Eventbrite's fee is nonrefundable.
Join WCS for a panel discussion to explore ways on how to build your career towards taking a board seat as a sustainability leader.
About this Event
Member Notes:
This event is complimentary for all WCS members
Look for the promo code in your WCS Members' list email
Refer to the membership options here
Become a member here
Employees, customers and investors are increasingly pressuring companies to define, implement and report on ESG (environmental, social, and governance) strategies for their operations, supply chains, and customer engagement. In response, corporate board of directors play a critical role in ensuring that companies step up to sustainability and climate goals embedded in ESG criteria. With a call for more diversity on boards, this is an opportunity for us as sustainability and cleantech leaders to gain seats and influence for ESG progress.
Join WCS for a panel discussion to explore ways you can leverage these trends to advance solutions you are working on today, and how to build your career towards taking a board seat as a sustainability leader.
Event Agenda
*Pacific Time (PT)
12:00-12:05 Arrival and Introductions
12:05-12:10 Zoom etiquette, housekeeping items
12:10-12:50 Panel discussion
12:50-13:20 Q&A
13:20-13:30 Thank you and wrap-up
This event is limited to 500 attendees and is open to people of all genders. Refunds provided up to 24 hours in advance.
Coco Brown
Speaker
CEO, Athena Alliance
Coco is a CEO and board member, actively leading Silicon Valley based professional services and tech companies since 1997. From 2002 to 2012 Coco was President and COO of Taos, a Gartner global top 20 leader in IT cloud professional and managed services. She was also on the board of Taos for 12 years, leading the company through massive economic cycles and business model evolution and growth. In 2016 Coco founded Athena Alliance, a digital platform for learning and agency for the top women in business striving for the c-suite and the boardroom. Since founding, Athena has guided over 400 public and private boards in board design and selection. And, Athena has supported nearly 1000 women with executive development and community as they rise into the c-suite and boardroom. In 2019 Coco joined the board of ArcherPoint, to which she brings her expertise in scaling and diversifying professional services, and from which she is learning a tremendous amount about holacracy and how to run an ESOP based company. Coco is a well published expert and speaker on The Modern Boardroom and modern leadership. She holds a bachelor's degree in Psychology from the University of Pennsylvania.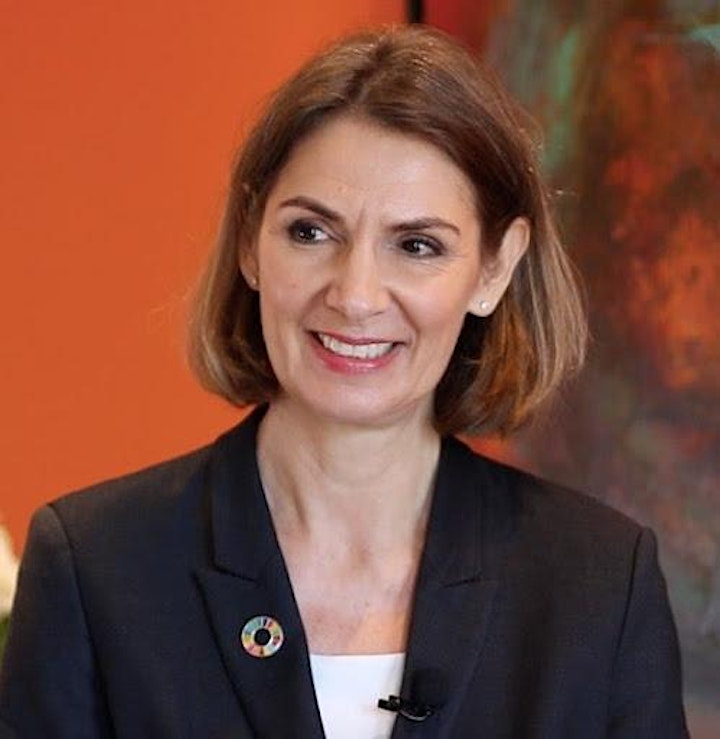 Helle Bank Jorgensen
Speaker
Founder & CEO, Competent Boards
Helle Bank Jorgensen is the CEO of Competent Boards, which offers the global online ESG Competent Boards Certificate Program with a faculty of over 95 renowned international board members, executives and experts.
Awarded the Global Impact Award and listed as "5 people in ESG to look out for", she is a strategic, as well as operational, ESG adviser to boards, executives, and investors.
As an experienced board facilitator and board member, she serves on His Royal Highness Prince of Wales A4S (Accounting for Sustainability) Global Expert Panel as well as the Non-financial Digitisation Working Group (NDWG) of The Impact Management Project (IMP), Reuters Panel of Expert Judges and the WBCSD Governance & Internal Oversight High-Level Advisory Group.
A business lawyer and state-authorized public accountant by training, Helle has helped hundreds of global companies and investors turn sustainability into strong financial results. She was the creator of the world's first Green Account based on life cycle assessment and the world's first Integrated Report, and the first holistic responsible supply chain program.
Helle has written numerous thought leader pieces, is a keynote speaker and is interviewed by global media outlets. Before starting her own company, she was a partner at PwC for 11 years, building and leading sustainability practices in Denmark and the US, and build the Canadian chapter of the UN Global Compact.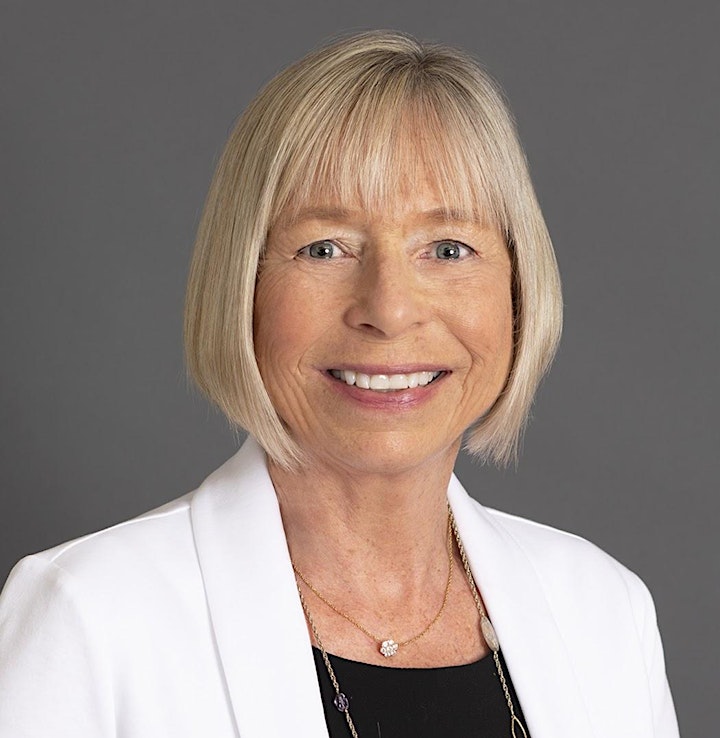 Nancy Floyd
Speaker
Founder & Managing Director, Nth Power LLC
Ms. Floyd is an experienced board director, venture capitalist and business executive with extensive experience in clean energy technology, utilities, software and communications businesses. As a serial entrepreneur, she founded and successfully sold one of the first wind development companies in the U.S. in 1985 yielding a 25X return of capital. She was then part of the founding team of Pactel Spectrum Services, an early network management company which was sold to IBM in 1987. In 1993, Ms. Floyd went on to start Nth Power, the first venture capital firm to specialize in clean energy technology. She has raised $425M in four funds, invested in 58 start-ups, some of the market leaders in renewable energy, energy efficiency, smart grid, and clean transportation.
In her venture capital capacity, she has served on 13 company boards and chaired 4 of them. In addition, she has served on two public company boards; WGL Holdings (NYSE-listed) where she sat on the Governance and Audit Committees and SAM Smart Energy (Swiss Exchange listed) where she served on the Risk Management Committee. Ms. Floyd currently sits on the President's Council for CERES, serves on the Investment Committee for The Christensen Fund, is Board Member Emeritus for the American Council for Renewable Energy, and advises NREL, LLNL, LBL on innovation and climate. Additionally, she has sat on 6 non-profit boards. Ms. Floyd is a frequent speaker on energy technology, innovation, governance and leadership.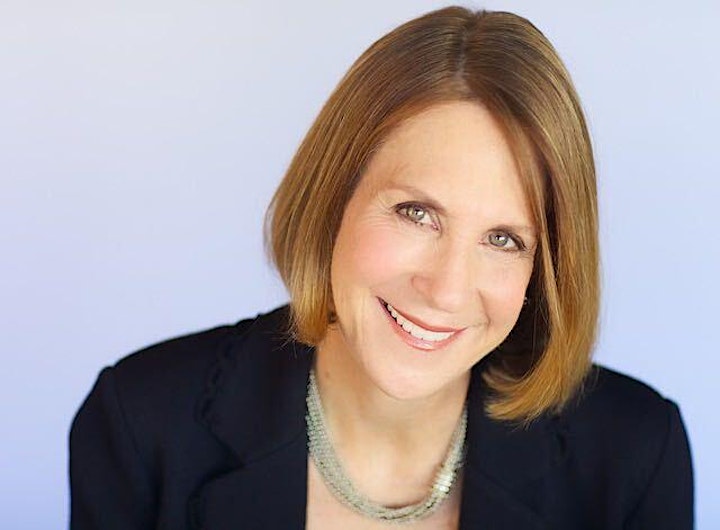 Ann MacDougall
Speaker
CEO/Co-Founder, Dunollie Fund
Ann is CEO/Co-Founder of the Dunollie Fund, a family impact investing and charitable organization. She also sits on the boards of Opiant Pharmaceuticals, Inc. (a NASDAQ-traded specialty pharmaceutical company) and Atmos XR (a technology and logistics company). She was until recently the Interim Chair of Progenics Pharmaceuticals and led the board in the successful sale of the company to Lantheus Holdings. In her volunteer capacity, she sits on the Audit Committee of the Lycée Français de New York and the Advisory Boards of Equality Now, the World Resources Institute and Global Citizen Year. She is co-creator and seed funder of two writing fellowships, the Encore Public Voices Fellowship and the Public Voices on the Climate Crisis.
Ms. MacDougall is the former Chief Operating Officer of Acumen Fund, a global impact investment fund focused on goods and services for low-income customers. Before joining Acumen, Ms. MacDougall had a long career as a manager/lawyer. She was a partner at PricewaterhouseCoopers where she rose through the ranks to become General Counsel of PwC-US and a member of Management Committee. She later moved to Paris to become PwC's Global Deputy General Counsel.
Ms. MacDougall holds a B.A. from Tufts University and a J.D. from Brooklyn Law School. She lives in New York City and in Gardiner NY with her husband Jules, a rescue dog and (occasionally) her two 20-something daughters. She is an avid theatre and opera-goer and also enjoys hiking, cycling, white-water rafting and cross-country skiing.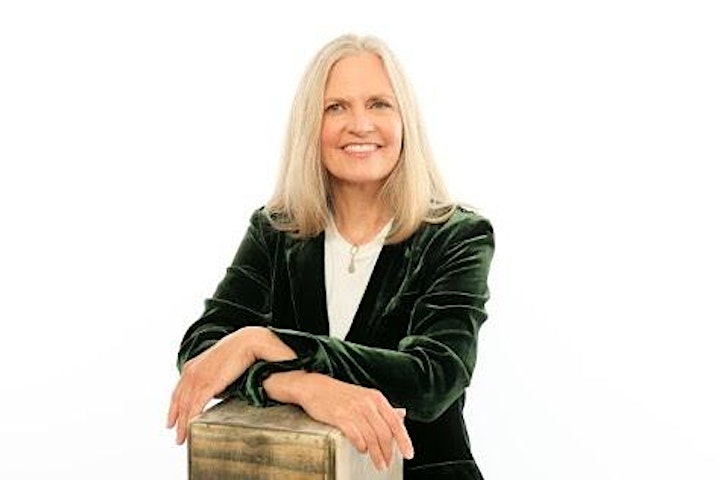 Susan Gladwin
Moderator
Senior Program Manager, Autodesk
Susan Gladwin is a product, marketing and customer success strategy executive with expertise in technology, sustainability and climate tech. During her 15-year tenure at Apple, Susan ignited and grew new lines of businesses in software, hardware, and digital media, launching iconic platforms such as iTunes.
At Autodesk, she propelled the company's recognition as a sustainability leader for design and engineering of the built environment, manufacturing, and energy infrastructure, partnering with global brands like IKEA and Tesla and creating a portfolio of over 3000 design-led clean tech startups worldwide. A frequent speaker and writer, Susan's work has touched on machine learning and sustainability, lifecycle impacts of 3D printing, and innovation methodologies to decarbonize construction.
She serves on the advisory boards of Checkerspot, a high-performance biomanufactured materials company; 10Power, providing renewable energy financing in Haiti; EVLife, empowering consumer EV purchases; and the board of the California Council for Environmental and Economic Balance and is building a network to accelerate cross-sector collaboration on climate mitigation among corporate board directors. Susan taught Sustainability Studio at the California College of the Arts MBA in Design Strategy. She received a B.S. degree (honors) in computer and information science from the University of Massachusetts at Amherst and studied international political economy at the University of Copenhagen.
Sponsored by:
Date and Time
Location
Refund Policy
Contact the organizer to request a refund.
Eventbrite's fee is nonrefundable.