Women in Cleantech: Outlook for the Electric Vehicle Industry in 2021
Event Information
Refund Policy
Contact the organizer to request a refund.
Eventbrite's fee is nonrefundable.
As climate policy looms large, WCS is teaming up with Women of EVs for a night of networking to discuss the EV industry's future!
About this Event
Member Notes:
This event is complimentary for all WCS members
Look for the promo code in your WCS Members' list email
Refer to the membership options here
Become a member here
From recent Executive Orders in California, to the new Clean Cars Minnesota rules, to the recent New York City bus electrification program, 2021 is already full of promising new initiatives aimed at getting more electric vehicles on the road. As climate policy looms large in the transportation sector with the change in administration, Women in Cleantech & Sustainability is teaming up with Women of EVs for a night of networking to discuss the future of the EV industry!
In this virtual happy hour, we will talk about the future of electric vehicles and potential catalysts for deployment headed into the new year. The event will include a short presentation from Women in Electric Vehicles, guided breakout room discussions, and a review of key takeaways. Please join us for what is sure to be an exciting exchange between professionals and enthusiasts in the cleantech space!
Topics that will be discussed include:
What do you see on the horizon for electric vehicles in 2021?
Have you seen any recent policy changes or proposals that you believe will be a substantial catalyst to electric vehicle roll-out in the coming years? What has you excited? What has you nervous?
How can we continue to elevate the role of women in the EV industry, as it continues to grow?
Event Agenda
This event is limited to 500 attendees and is open to people of all genders. Refunds provided up to 24 hours in advance.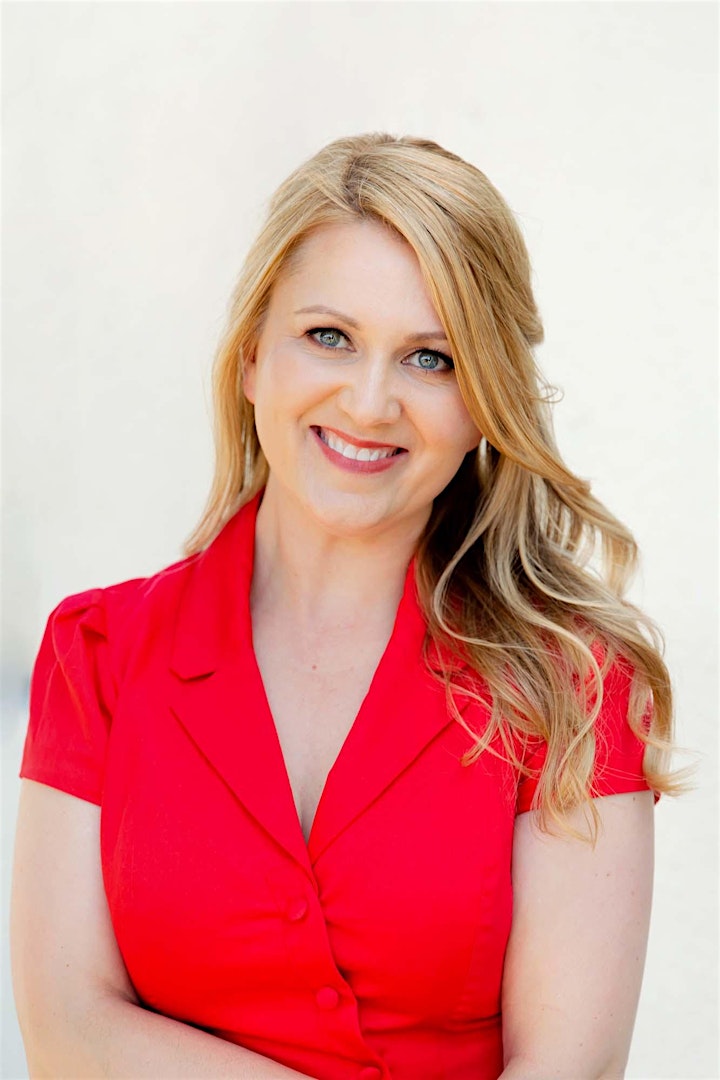 Ashley Horvat
Speaker
Vice President, Auto OEMs, Greenlots
Ashley, an energy and e-mobility industry executive, formerly Oregon's "Electric-Car Czar," has been leading the expansion of the electric vehicle market for over a decade in the public and private sectors. Horvat joined Greenlots in early 2017, and currently leads as Vice President, Auto OEMs, where she oversees automotive partner sales and business development efforts, including light, medium and heavy-duty electrification, while helping with energy transition efforts and cross business collaboration across Shell groups. Since joining Greenlots as employee # 17 as VP of Public & Private Partnerships, she has helped lead as the organization scaled through multiple rounds of venture fundraising and eventual acquisition by Shell New Energies.
Prior to Greenlots, Horvat led PlugShare's strategic initiatives ahead of its eventual acquisition by Innogy, as Vice President, where she led the company's corporate growth, including consulting and infrastructure divisions. She pioneered much of the industry's leading EV infrastructure's early infrastructure innovations, including the nation's first multi-state, long-distance fast charging corridor, the West Coast Electric Highway. She served as Chief EV Officer for the State of Oregon, created and developed the West Coast Electric Highway, co-founded the Oregon Electric Byways, led ZEV regulatory affairs for the State of Oregon, and led the formation of the multi-state ZEV action plan for Oregon. In 2013, Horvat co-founded the "Women of Electric Vehicles" organization, dedicated to "elEVating women" to leadership roles in the EV industry, which now includes 700+ women from around the world. Ashley graduated Summa cum laude with a bachelor's degree in American public policy and environmental studies from Western Michigan University. She's been driving EVs since 2011, including a Nissan Leaf, Chevy Volt, Kia Soul EV, and a Tesla Model S.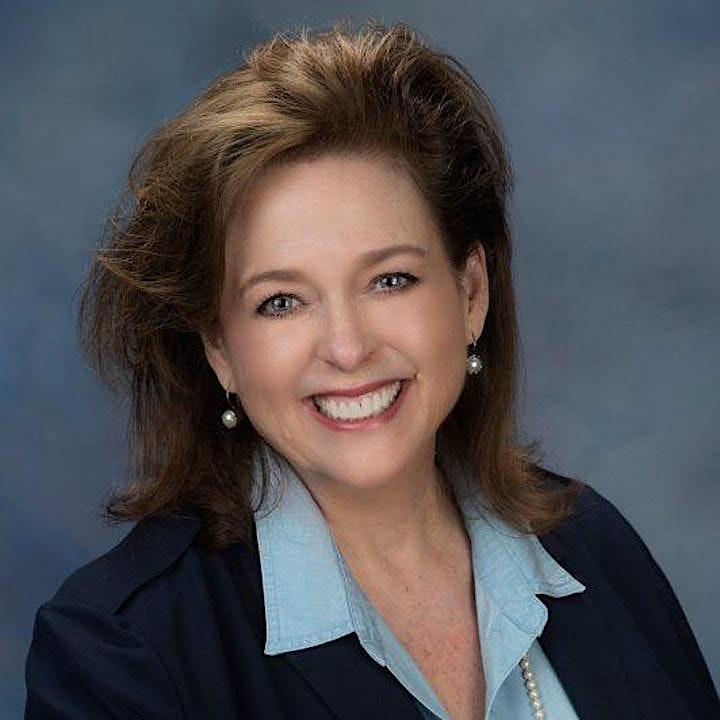 Glenna Wiseman
Moderator
CEO/Partner at TerraCurrent
Glenna is the CEO/Partner of TerraCurrent, a holistic branding, marketing and public relations firm serving clean energy, clean transportation and corporate sustainability sectors. She is a senior marketing and communications strategist with experience in multiple sectors including sustainability, solar, energy storage and software solutions relating to those industries. A seasoned business building executive with P&L, sales, operations and marketing track record, Glenna has helped companies along the renewable energy supply chain thrive. She has been a strong advocate for women in the solar energy. A noted industry speaker and bylined author, in 2018, Glenna was named to the Connected World Magazine Women of IoT in Marketing list. She is a graduate of Pepperdine University's Seaver College Campus.
About our Co-Host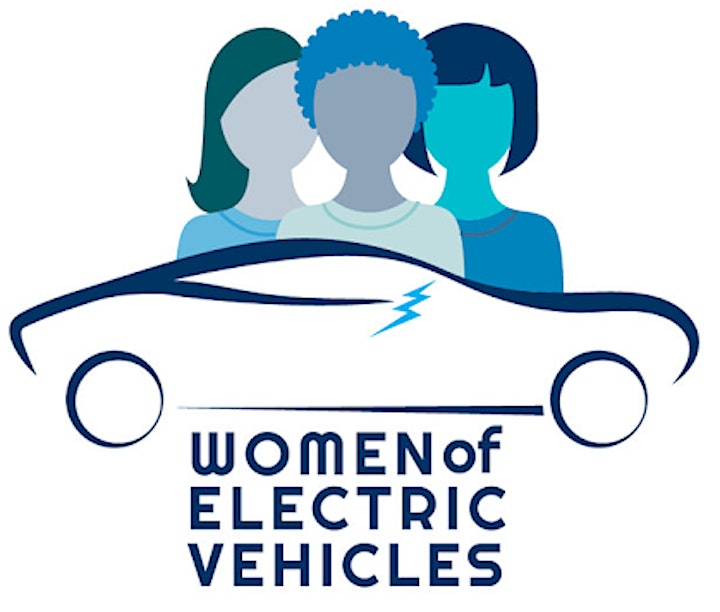 WEVs "elEVates" women who are working in the EV industry by establishing a community built for "her" from the ground up. A space to coalesce women globally towards the urgent need to rapidly shift to electric transportation. Together, we create community and long lasting connections, by sharing stories, ideas, resources, and strategies to become better leaders & innovators in our industry. Because when women lead, communities and industries thrive.
Date and Time
Location
Refund Policy
Contact the organizer to request a refund.
Eventbrite's fee is nonrefundable.