About this Event
*Become a WCS Member for 30% off this and all events. Click here for more information. Members - Use your promo code found in your welcome email .
Join the carpool here!
Join Women in Cleantech & Sustainability for the kickoff event of our 2020 Executive Leadership Workshop series: More Women on Corporate Boards. While in the last few years, there's been a push by state and national governments to require more gender diversity representation on corporate boards, women are largely underrepresented as corporate board members.
As of 2018, women held only 20.8% of the board seats on Russell 1000 companies. While up from 17.9% in 2015, the progress is slow. Of that, women of color represented only 3% of Boards of Fortune 500 companies, and yet were two times as likely to serve on multiple boards.
Currently, women comprise about 50% of the U.S. workforce, including 50% of all management positions. Women are also responsible for almost 80% of consumer spending and account for 10 million privately-held firms generating 13 million jobs and 1.9 trillion in sales. Yet we are under represented at the governance level of corporations.
Multiple studies and ESG indices provide definitive correlations between BOD diversity representation and higher company performance. Findings by the US Federal Reserve, "...suggest that banks' continued voluntary expansion of board gender diversity is likely to bring overall performance benefits".
Join WCS for a panel discussion to explore reasons for under-representation and how to achieve higher diversity on Corporate Boards.
Speakers include:
Agenda:
5:45 pm: Doors open for networking
6:15 pm: Panel starts
7:40 pm: Q&A
7:55 pm: Close panel
8:00-8:25 pm: Networking
Notes:
Men are welcome to attend! Our organization is inclusive and events are open to people of all genders.
Refunds are up to 48 hours before the event
Meet the Speakers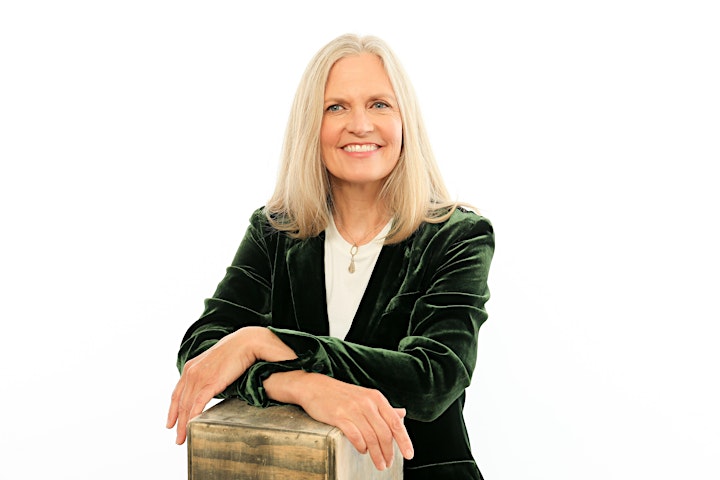 Susan Gladwin (Moderator)
Founder & CEO, Gladwin Consulting
Susan Gladwin leads a business strategy consulting practice accelerating the shift to a circular and decarbonized economy. A product and marketing executive, she works with technology companies, boards, and investors. During her 15-year tenure at Apple, Susan ignited and grew new lines of businesses in software, hardware, and digital media. She then pivoted to focus on leveraging advanced technology for sustainable outcomes. At Autodesk over the last decade, she has propelled the company's recognition as a sustainability leader through design and engineering of the built environment, manufacturing, and infrastructure. Her work has extended from partnering with global brands like IKEA and Tesla to investing software in 1000s of cleantech startups worldwide.
A frequent speaker and author, Susan's work has touched on subjects ranging from energy access, sustainability implications of machine learning, lifecycle impacts of 3D printing, and innovation methodologies to reduce greenhouse gas emissions in construction. She serves on the advisory boards of Checkerspot, a high-performance materials company, and 10Power, providing renewable energy in countries like Haiti, and the board of the California Council for Environmental and Economic balance. She's excited to lay the foundation for increasing female representation and sustainability and climate literacy on boards – and the potential of these combined.
Susan received a B.S. degree (honors) in computer and information science from the University of Massachusetts at Amherst and studied international political economy at the University of Copenhagen.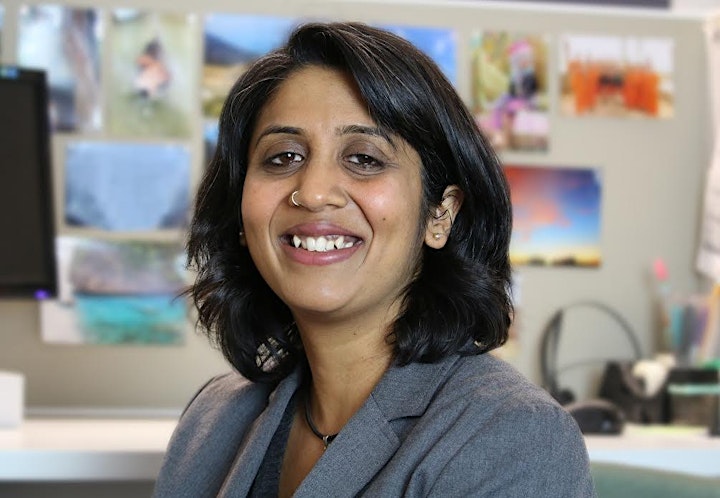 Veena Ramani
Senior Program Director, Capital Market Systems, Ceres
Veena leads Ceres' work on critical market levers that will help scale the transition to sustainable capital markets, including governance systems that companies should put in place at the corporate board level to allow for effective board sustainability oversight. She also oversees Ceres work on sustainability disclosure.
Veena has authored and co-authored a number of reports on board sustainability governance including View from the top: How corporate boards can engage on sustainability performance (2015), Lead from the top: Building sustainability competence on corporate boards (2017) Systems Rule: How board governance can drive sustainability performance (2018) and Getting Climate Smart: A primer for corporate directors in a changing environment (2018).
Veena has been interviewed in a number of corporate governance publications around governance for sustainability, including in the Cover Story of the 2017 Fall Edition of C Suite Magazine. Her work has been featured by NACD, Ethical Boardroom, GreenBiz, Huffington Post, Environmental Leader and Responsible Investor.
From 2006 to 2015, Veena managed the relationships with a wide portfolio of Ceres Company Network members, including the financial services sector and the electric power sector. Veena worked with boards and senior company management on opportunities to integrate sustainability into their business structures and decision making, including policy and program development, disclosures and stakeholder engagement processes. Prior to Ceres, Veena worked as a management consultant with CDM, an environmental consulting firm and focused on providing a variety of sustainability services to clients in the public and private sectors. Veena also spent three years with Integrative Strategies Forum, a Washington, D.C.-based nonprofit organization working on developing national and international policy solutions on sustainable development, building consensus and coalitions among civil society groups on these issues and lobbying government representatives. Before that, Veena practiced law in India.
Veena received a Masters in Law degree from Washington University in St. Louis and a B.A. LL.B (Honors) degree from National Law School from India University, Bangalore.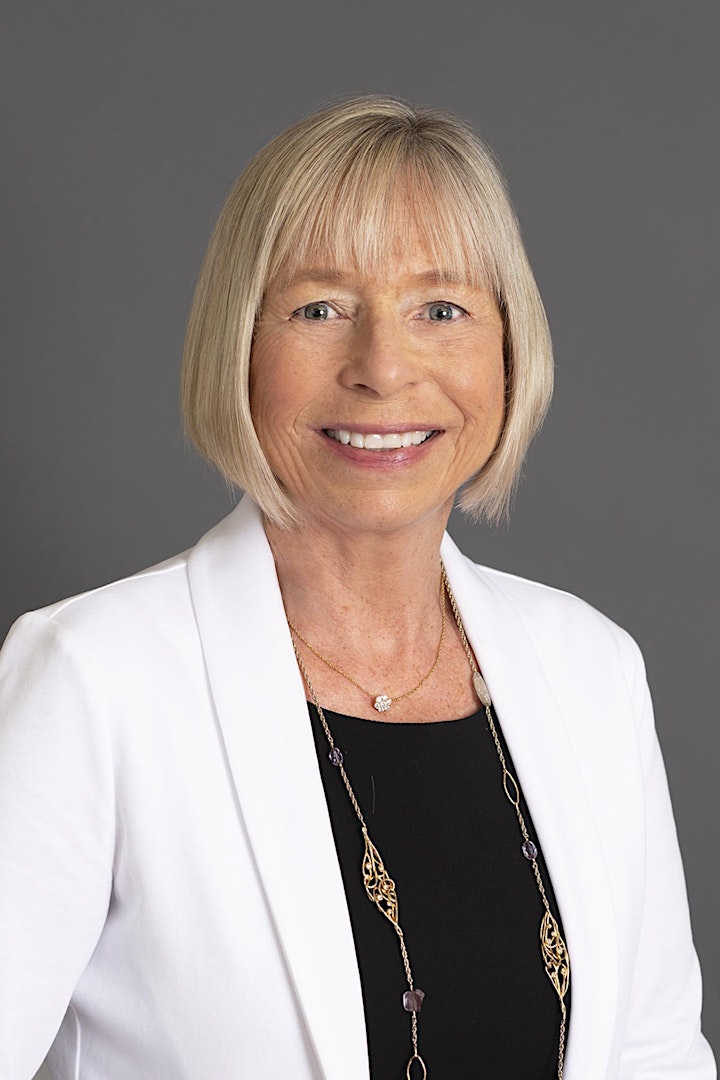 Nancy C. Floyd
Founder and Managing Director, Nth Power, Board Member, First Fuel, Tempronics and Glasspoint Solar
Ms. Floyd is founder of Nth Power, the pioneering cleantech venture capital firm. Formed in 1993, Nth Power has raised $425M in four funds and invested in 56 early stage companies in renewable energy, clean transportation, energy efficiency, green buildings, smart grid and resource optimization. Ms. Floyd has served on 13 portfolio company boards for Nth Power and chaired 4 of them. In 2011, Ms. Floyd was elected to the Board of Directors of WGL Holdings (NYSE: WGL), the gas utility serving Washington, DC, Maryland and Virginia. She was specifically recruited to bring clean energy expertise to the board. She served on both the Governance and the Audit Committees, In 2018, WGL Holdings was acquired by AltaGas (TO: ALA) of Calgary, Alberta. Ms. Floyd served on the newly formed board to oversee all US operations. She rotated off the board in January, 2020.
Prior to Nth Power, Ms. Floyd was a serial entrepreneur, starting three energy and telecommunications companies. She was one of the country's first wind developers in 1982. She developed over $30M of wind farms and sold the company in 1985, generating a 25X return on invested capital. In 1986, Ms. Floyd was part of the founding team of Pactel Spectrum Services, an early provider of network management services for Fortune 100 companies. Pactel Spectrum Services was sold to IBM in 1987. She started her career working for the Chairman of the Vermont Public Utilities Commission. In that role, she founded the first utility funded, non-profit to provide energy audits for low income housing. That model was ultimately replicated in all 50 states.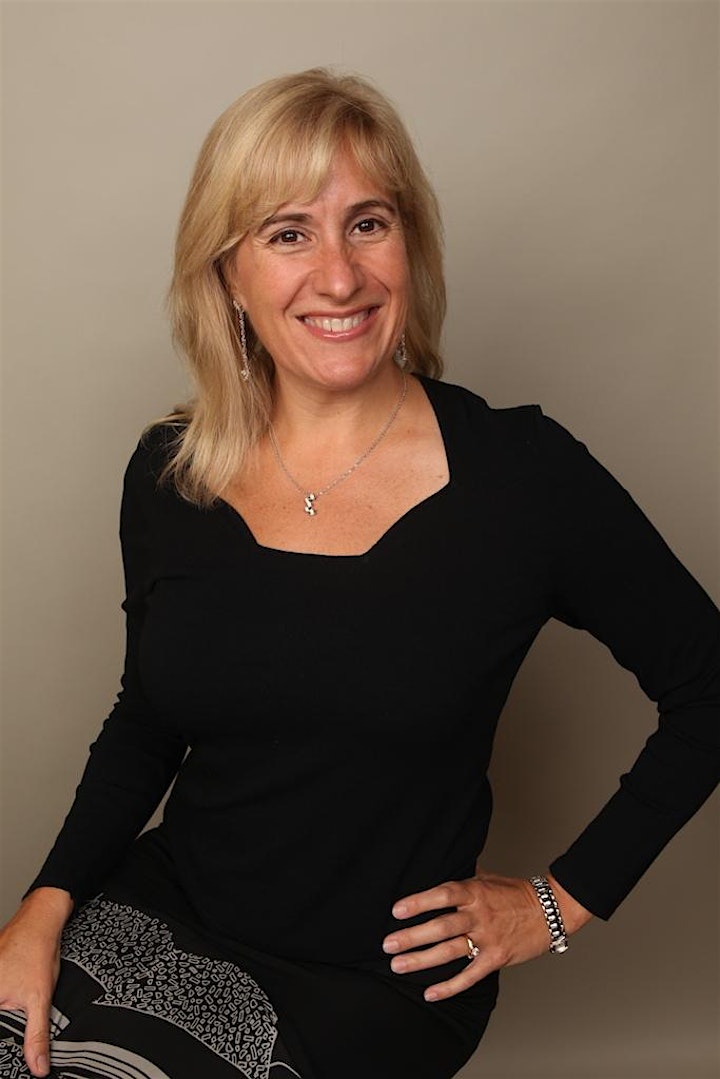 Laurie Yoler
Board Director at Bose, Church & Dwight, and Zoox.
Laurie Yoler is an experienced board director and strategist skilled in advising companies and founders in imagining, building, and scaling disruptive technologies like artificial intelligence and cloud computing. She is known for taking a holistic, enterprise-wide view to quickly assess and shape technology into new, differentiated products and services. She is savvy in fundraising, M&A strategy and negotiations, cybersecurity oversight, intellectual property strategy, and in devising complex, unconventional strategic alliances.
Yoler has served on the boards of public, private and non-profit organizations. Most notably, she served as a Founding Board Member of Tesla, serving on the board of directors from the earliest days, and on the board of advisors through taking the company public. She also served on the board of Interactive Investor International in London, through taking the company public, and until its acquisition by AMP Bank.
She currently serves on the board of directors of Bose, Church & Dwight (NYSE:CHD), Zoox, and the Computer History Museum, and on the advisory boards of Accenture, Platform Science, AI4All, and the Washington State Frank Fellows Entrepreneurship Program. She is also an active investor with early-stage deep-tech investor Playground Global, as well as Broadway Angels and HealthTech Capital.
Yoler has been an integral part of the development and launch of many new innovations and products, both from within large companies like Qualcomm, Visa, Sun Microsystems, and Accenture, and as one of a small group of founders/investors of a new entrepreneurial venture with a radical idea like Tesla, DNA Direct, and Packet Design.
Most recently, Yoler was President of Qualcomm Labs and SVP of Business Development for Qualcomm, driving new internal innovation, and exploring and closing new strategic partnerships and joint ventures. Previously, Yoler was a founding managing director at GrowthPoint Technology Partners, an investment bank advising entrepreneurs in building strategic alliances, completing M&A transactions and raising capital.
Yoler graduated summa cum laude from Washington State University with a bachelor's degree in management information systems. She completed a semester in the international business program at the University of Copenhagen and completed executive management programs at Kellogg, Stanford and INSEAD. In 2019, she was awarded a CERT certificate in Cybersecurity Oversight. Yoler has been very active in continuing her education at Stanford in board governance, biotechnology, biochemistry, neuropsychology, neuroscience and geology. She also guest lectures in the Engineering, Law and Business Schools at Stanford.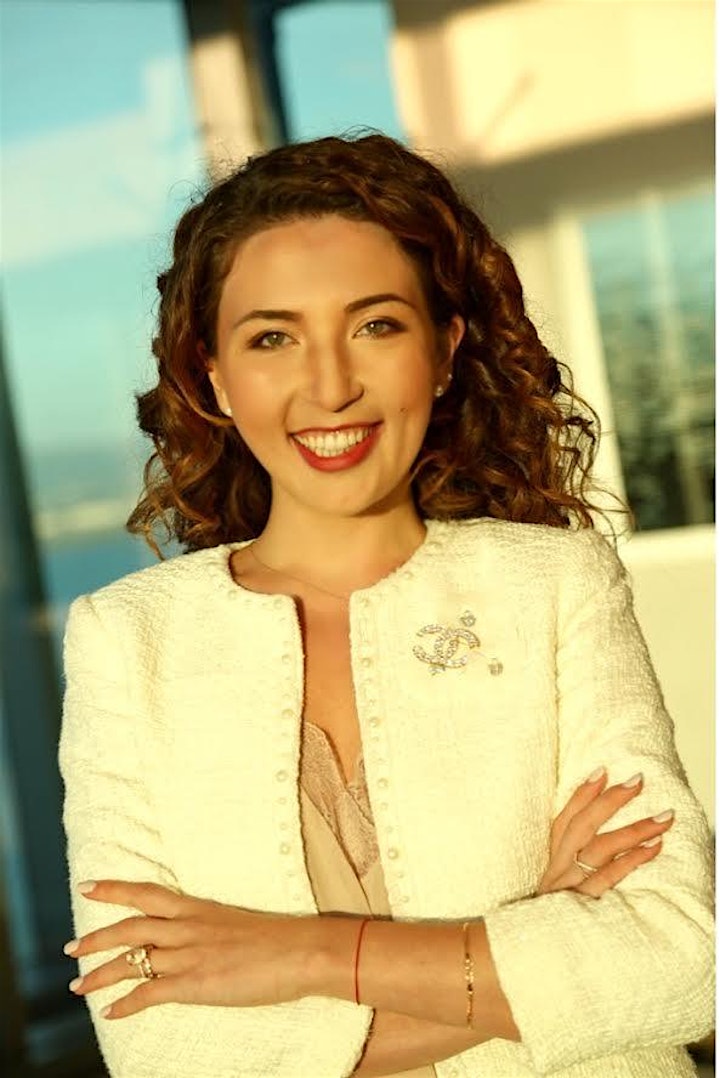 Asel Ashergold
Engagement Manager, Heidrick and Struggles
Asel Ashergold is an Engagement Manager at Heidrick & Struggles, a global executive search firm. She is a member of the firm's Global Technology and Venture Practices based in the San Francisco office. As a part of her role, she partners with high-growth, venture-backed and PEbacked, private and public companies in the broader technology space focusing on CFO, COO, Board, Partner and other executive leadership roles, as well as help our investment banking and private equity clients with senior Managing Director and Partner hires.
During her time with the firm, she helped the following companies build out talent teams: Avetta, Cornerstone OnDemand, Dropbox, DocuSign, Elementum, Ericsson, Eventbrite, Facebook, Flipkart, Helix, HireVue, Imperva, Impossible Foods, Lightspeed Venture Partners, Livongo, Matterport, MobileIron, Nutanix, OYO, Palo Alto Networks, Planet Labs, PowerSchool, Pure Storage, SailPoint, ServiceNow, Sitecore, TCV, Temasek, Workfront, Wilson Sonsini Goodrich Rosati, Uber and others.
Before joining the firm, Asel worked at Hobbs & Towne, a boutique executive search firm, where she helped early stage venture-backed companies in the Energy/Cleantech and Sustainability sectors find great talent and build out their management teams.
Prior to that, she was a member of the Consumer practice at Odgers Berndtson in New York. Asel began her executive search career with Korn/Ferry International in Russia, where she focused on Financial Services and Consumer sectors for a wide variety of local and European clients.
Asel holds a Bachelors degree in Political Science from Moscow State Institute of International Affairs and a Masters degree in Human Resources Management from Pace University. Asel is currently pursuing a Master of Liberal Arts, Psychology degree in Extension Studies from Harvard University.
Asel is a Certified Yoga Instructor and is fluent in Russian, Tatar and Bashkir.