Women in Cleantech: Clean Economy Jobs Driving Justice and Diversity
Event Information
Refund Policy
Contact the organizer to request a refund.
Eventbrite's fee is nonrefundable.
A panel of workforce development specialists illuminating how diversity in clean energy jobs will propel a just cleantech transition.
About this Event
Member Notes:
This event is complimentary for all WCS members
Look for the promo code in your WCS Members' list email
Refer to the membership options here
Become a member here
As 2020 comes to a close, we find ourselves in a recession with sky-rocketing unemployment rates while storms and fires have relentlessly reminded us of the impending climate crisis. With this reality, it is easy to slip into a pessimistic attitude, but clean energy jobs are the linchpin solution to the economic and environmental pressures that we are facing. At the same time, solar is king, electric vehicles are going mainstream, and electric and hydrogen airplanes are flying. The time is now to embrace the cleantech transition and build a green recovery, wholeheartedly with equity and diversity at the center of that effort.
Women in Cleantech and Sustainability invites Erika Symmonds,VP of Workforce Development and Service Learning, GRID Alternatives, Michelle Romero, National Director, Green For All, and Adam Zurofsky, Founding Executive Director, Rewiring America, to illuminate what jobs are available in the cleantech transition and how to fill those jobs with people who may not be in the industry at all right now. Moderated by Sara Fuentes and Glenna Wiseman from WCS, this panel promises to provide a lively and productive conversation on one of the most pertinent topics.
A cleantech economy will only be successful if it is inclusive of all Americans and integrates a diversity of perspectives, skill sets, and community-oriented solutions.
Event Agenda
11:00-11:03 Arrival and Introductions
11:03- 11:05 Zoom etiquette, housekeeping items
11:05 -11:40 Panel Discussion
11:40 -11:55 Q&A from the audience
11:55 - 12:00 Thank you and wrap-up
This event is limited to 100 attendees and is open to people of all genders. Refunds provided up to 24 hours in advance.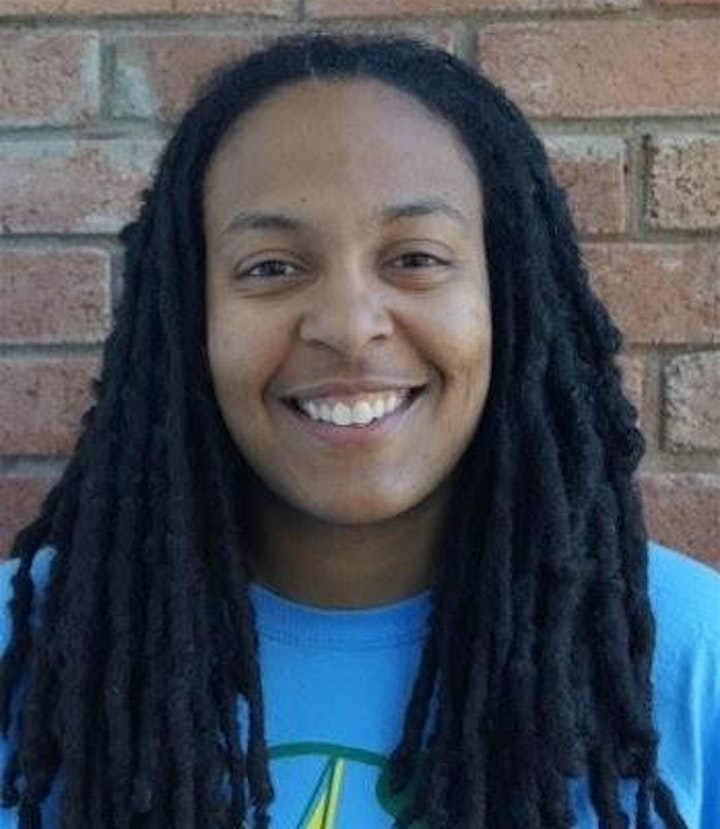 Erika Symmonds
Speaker
VP of Workforce Development and Service Learning at GRID Alternatives
Erika has dedicated years of her career to workforce development. As Vice President of Workforce Development and Service-Learning at GRID Alternatives, Erika has been with GRID for over 6 years. Prior to GRID, she worked as Green City Force. She brings strong construction experience to her role having served as Construction Manager for YouthBuild Katrina Rebuilding Project and Construction Site Volunteer Manager for AmeriCorps for on behalf of Habitat for Humanity East Bay.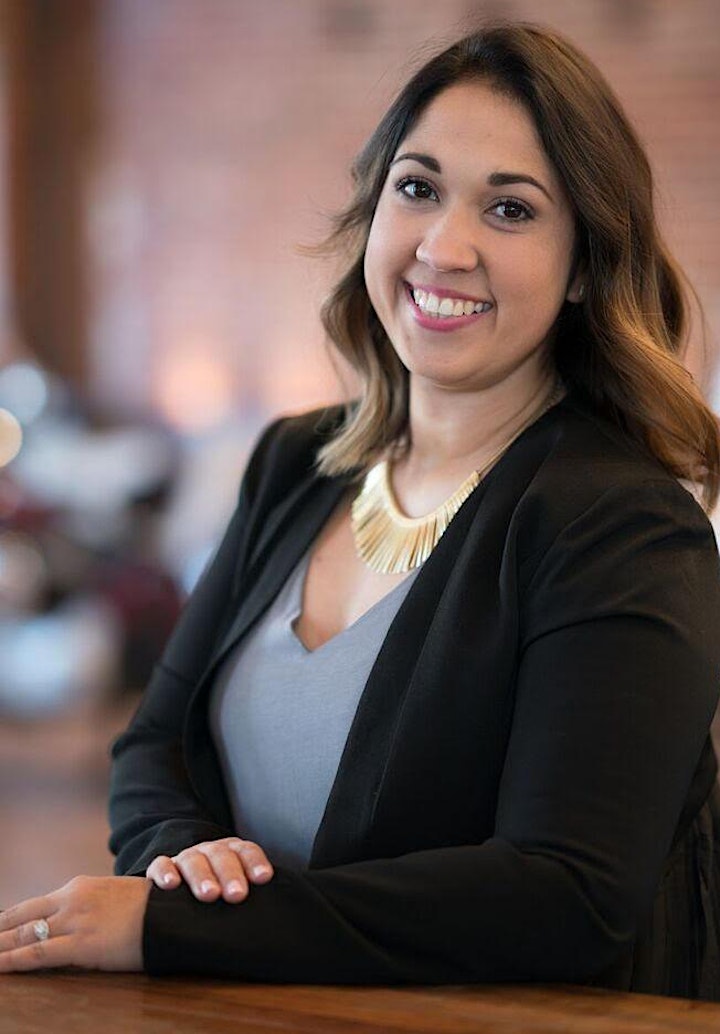 Michelle Romero
Speaker
National Director at Green for All
Michelle Romero is the National Director of Green For All, a nonprofit program founded by Van Jones to build an inclusive green economy strong enough to lift people out of poverty. Under her leadership, Green For All has been an effective advocate against efforts to dismantle climate and clean energy progress at the federal level, while advancing a proactive policy agenda to shift billions of dollars from polluter pockets to polluted communities through carbon pricing, inclusive financing, and smart sustainable development policy in cities and states. Green For All works to ensure that the people hit first and worst by pollution and climate change, do not benefit last and least from the solutions. Toward that end, it recently launched the #FuelChange campaign to bring electric cars, trucks, and buses to underserved neighborhoods. Learn more at greenforall.org..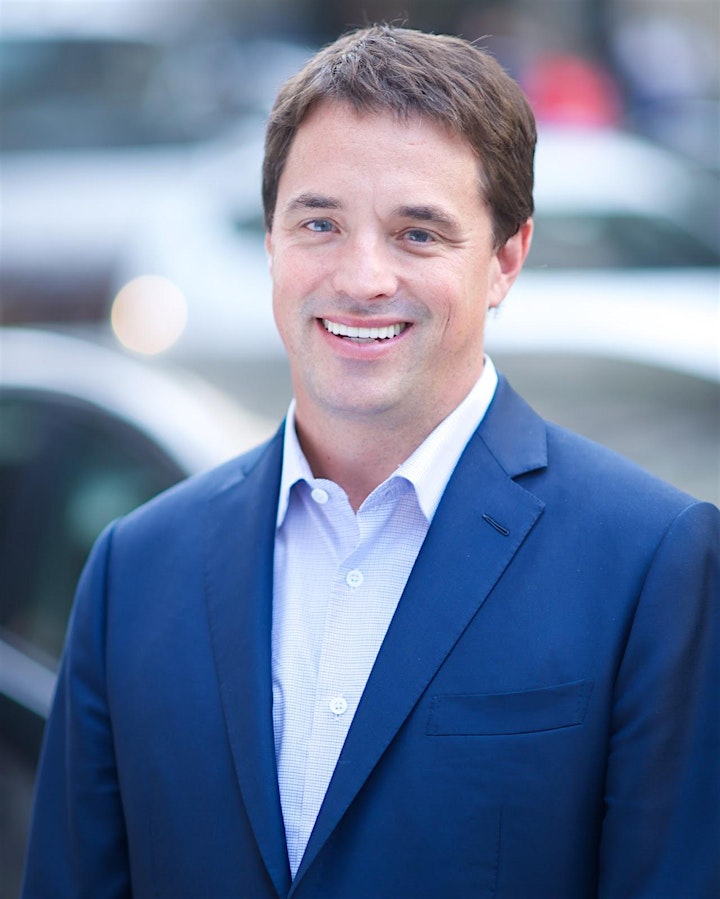 Adam Zurofsky
Speaker
Executive Director at Rewiring America
Adam Zurofsky was, until 2019, the Director of State Policy and Agency Management for the State of New York. In that capacity, Adam led the development and implementation of all major policy initiatives for Governor Cuomo and was responsible for the strategic management of the State's executive agencies and authorities and their more than 150,000 employees. Previously, Zurofsky served as Deputy Secretary for Energy and Finance for the State of New York. He currently teaches climate policy at Columbia University's School of International and Public Affairs and advises leading companies and non-profits in the climate and sustainability areas.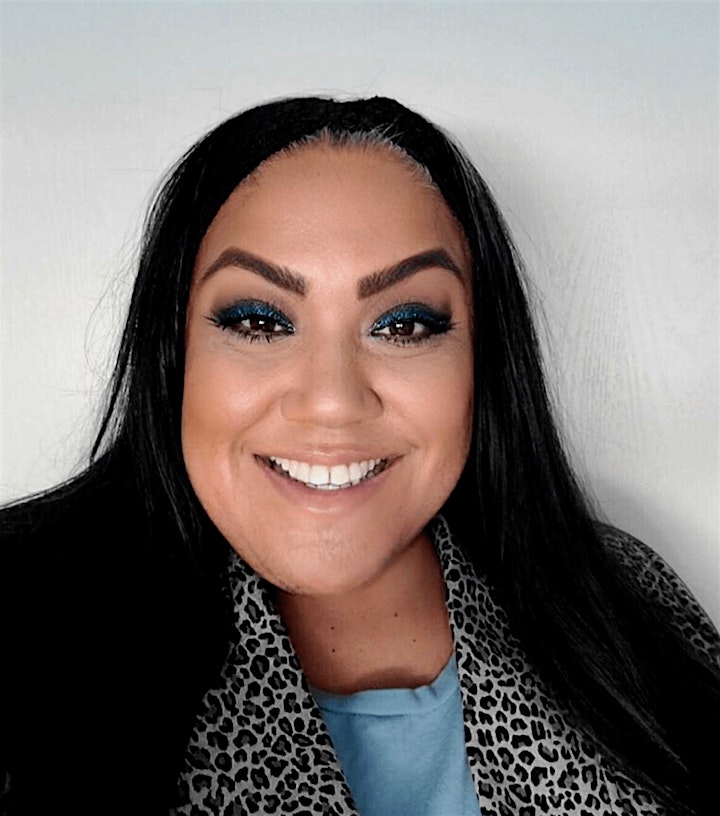 Sara Fuentes
Moderator
Founder and President at Smart Waste
Sara Fuentes is the Founder and President of Smart Waste, providing consulting and technical assistance to get enterprise companies to zero waste. With 10 years of experience in the Waste and Recycling Industry, Sara is a leader in abating commercial waste with her proprietary cradle-to-cradle analysis. A passionate advocate for women and a tenacious leader, Sara is setting out to alter the cleantech landscape and finding her own niche. Sara draws on her experience working as an educator and Vice-Chair of the Women in CleanTech and Sustainability organization, where she is an impactful mentor and friend.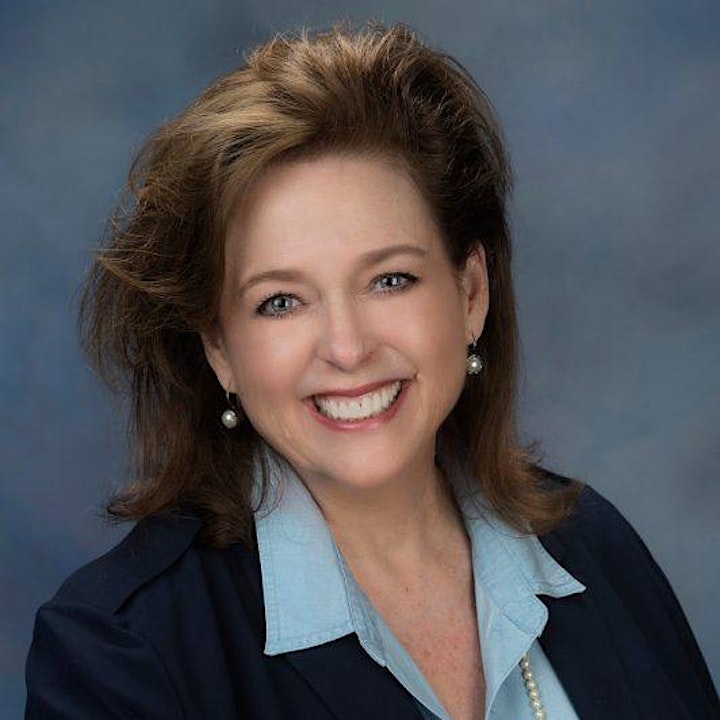 Glenna Wiseman
Moderator
CEO/Partner at TerraCurrent
Glenna is the CEO/Partner of TerraCurrent, a holistic branding, marketing and public relations firm serving clean energy, clean transportation and corporate sustainability sectors. She is a senior marketing and communications strategist with experience in multiple sectors including sustainability, solar, energy storage and software solutions relating to those industries. A seasoned business building executive with P&L, sales, operations and marketing track record, Glenna has helped companies along the renewable energy supply chain thrive. She has been a strong advocate for women in the solar energy. A noted industry speaker and bylined author, in 2018, Glenna was named to the Connected World Magazine Women of IoT in Marketing list. She is a graduate of Pepperdine University's Seaver College Campus.
Sponsored by: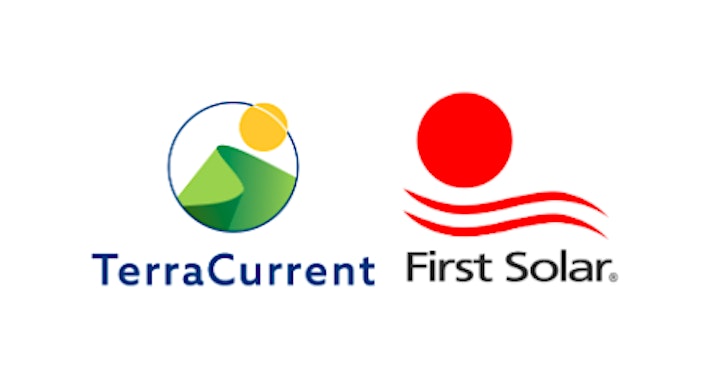 Date and Time
Location
Refund Policy
Contact the organizer to request a refund.
Eventbrite's fee is nonrefundable.