Description
Please join us in listening to our 2018 Young ATHENA AWARD recipient: Krista Sides!
Learn how you can grow through mentoring others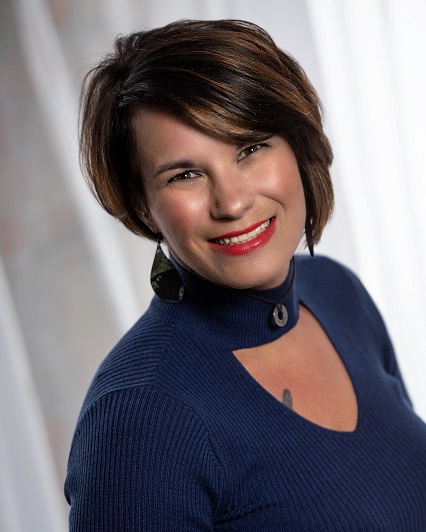 Krista is the owner of Chameleon Salon Suites as well as a Cosmetologist in the industry over 20 years. She began her career in the salon as a 14 year old receptionist. A licensed Cosmetologist since 1998, Krista opened Chameleon in 2008 as a single mother with a strong vision which later developed her mission. "To empower women mentally, physically, socially, and financially in an environment which respects ideas, diversity, and hard work." This is a mission she lives daily. She has approached her vocation with passion, vision, and tenacity that has not only ensured the success of her business, but has empowered others to achieve excellence and self-sufficiency. She loves networking and connecting people, not only with others, but to themselves while behind the chair. She has cultivated a network of "Lady Bosses" in her salon who are Independent yet support one another.
Thank you to our Presenting Sponsor: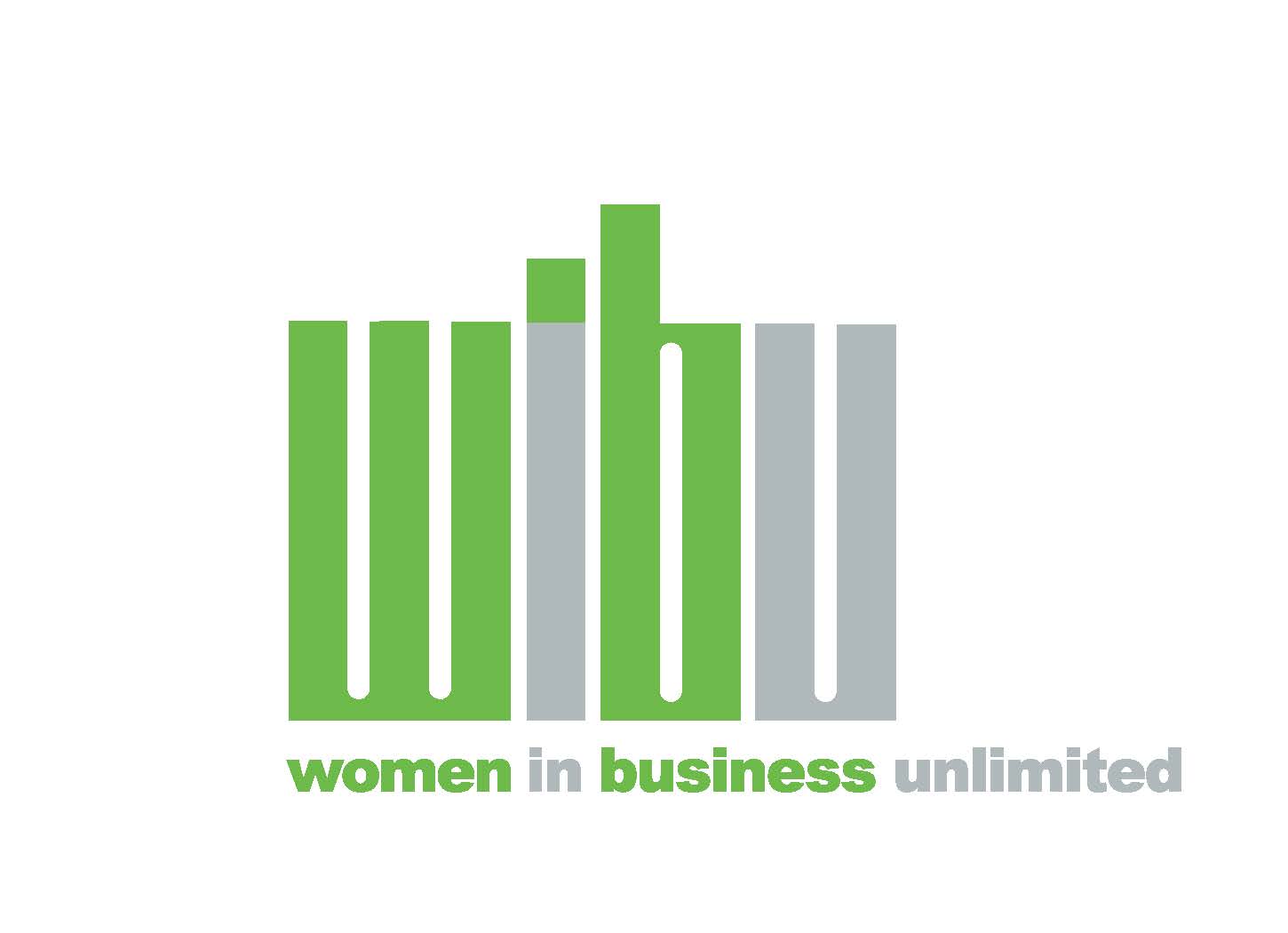 Agenda:
11:30 Lunch Buffet Opens

Visit Vendor Booths and Network until program begins
11:45 Formal Program Begins
12:50 - 30 second announcements ($5 each) * Limit 1 per person
---
Become a Business Sponsor.
A Business Sponsorship can be purchased for $150. This includes the cost of lunch for one, 5 minute presentation and ability to place promotional items on the tables. We only have one business sponsor per luncheon. Contact Dorica Watson, dwatson@curehunger.org, for details and availability.


Promote your Products or Event with a Vendor Booth.
Vendor Booth Sponsorships can be purchased for $50. This includes the cost of lunch for one, a 6 foot table, table skirt, and a 30 second feature with our "Roving Reporter". Vendor Booth Sponsorships are a great way to display your products, meet new customers, or promote an upcoming event. These are available first come first serve and are limited to 6 per luncheon. Simply select the Vendor Booth ticket option during the registration process.