Description
Come together with other professional women in our community. We are a blend of working professionals, entrepreneurs, women looking for opportunities, and women who simply enjoy being around other empowering women.

Power of Moving On
· Where are you today? Looking at self and understanding where self stands.
· The plan – how to develop the blueprint.
· Realize the plan will not always go as planned.
· How and when to move.

Marchal Hudson is a Muncie native, BSU alum with a masters in communication – organizational & professional communication development and a bachelor's in management with a focus in Human Resources. Currently employed at Ball State University as the Assistant Director of Unified Technology Support with 37 years of dedicated service to the university under her belt.
Marchal is a 2018 V!VA Award winner, past board president of United Way of Delaware County and Motivate Our Minds, an adjunct faculty in the management department, a Muncie Rotary Club member, the wellness ambassador of UTS, a member of the BSU United Way Steering Committee, and serves on various other university committees. She is also a certified Senior Professional in Human Resources.
Marchal is widow, a mother, and a doting grandmother. She loves to travel and experience life on its happiest level. She loves God, her family and friends and believes a kind greeting will awake your soul "Hello Beautiful or Handsome!" She considers herself an optimist, a champion of service, and believes a positive attitude brings forth positive outcomes. Marchal also believes hard work really does pay off, and while she is not perfect, she is perfectly evolving. Her recent motto: "Live life!"


Thank you to our Presenting Sponsor: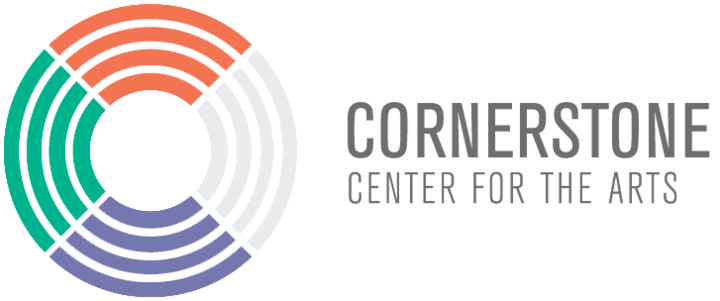 Agenda:
11:30 Lunch Buffet Opens
11:30-11:50 Visit Vendor Booths and Network
11:50 Formal Program Begins
12:40 – 30 second announcements ($5 each) * Limit 1 per person
---
Become a Business Sponosor.
A Business Sponsorship can be purchased for $150. This includes the cost of lunch for one, 5 minute presentation and ability to place promotional items on the tables. We only have one business sponsor per luncheon. Contact Dorica Watson, dwatson@curehunger.org, for details and availability.
Promote your Products or Event with a Vendor Booth.
Vendor Booth Sponsorships can be purchased for $50. This includes the cost of lunch for one, a 6 foot table, table skirt, and a 30 second feature with our "Roving Reporter". Vendor Booth Sponsorships are a great way to display your products, meet new customers, or promote an upcoming event. These are available first come first serve and are limited to 6 per luncheon. Simply select the Vendor Booth ticket option during the registration process.