Description
Vision Casting
Are you being intentionally thoughtful about the direction your life or business is headed? The brilliance of your own mind will come alive in this workshop!
Learn the effects our thoughts have upon our brain, the neuroscience involved and how to use this to your advantage. You'll gain tools to create a clear vision for each area of life to support your 2020 goals.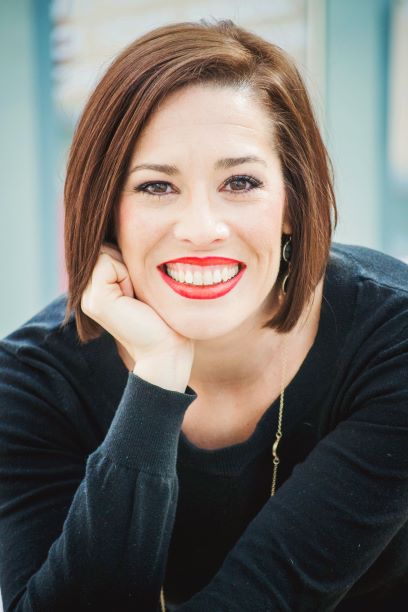 Halle has worked with leaders, entrepreneurs and busy people for 20 years, helping them to live and work more effectively, efficiently and confidently.
As a Coach, she believes every person has a best version of themselves yet, day-to-day habits and limiting beliefs can make us an obstacle to ourselves.
Halle is passionate about supporting professionals in creating an authentic life and business that they are truly inspired to live!
Thank you to our Presenting Sponsor:
Agenda:
11:30 Lunch Buffet & Networking/Visit Vendor Booths
11:50 Formal Program Begins
12:45 - 30 second announcements ($5 each) * Limit 1 per person
---
Become a Business Sponosor.
A Business Sponsorship can be purchased for $200. This includes the cost of lunch for one, 5 minute presentation and ability to place promotional items on the tables. We only have one business sponsor per luncheon. Contact Kaitlyn Winkle, Kaitlyn.Winkle@meridianhs.org, for details and availability.
Promote your Products or Event with a Vendor Booth.
Vendor Booth Sponsorships can be purchased for $50. This includes the cost of lunch for one, a 6 foot table, table skirt, and a 45 second feature with our "Roving Reporter". Vendor Booth Sponsorships are a great way to display your products, meet new customers, or promote an upcoming event. These are available first come first serve and are limited to 8 per luncheon. Simply select the Vendor Booth ticket option during the registration process.