Description
Beautifully Broken: How to Move Mountains in Your Life
As a young girl, I remember hearing the quote, "Don't wake her, for when she wakes, she will move mountains." I don't believe we should focus on moving mountains. We need to talk about climbing mountains. During our lunch together, I will inspire you:
How to find beauty in what broke you
Tools to change your mind (which can change your life)!
How to see every new challenge as a chance to climb - and prove to yourself that you're amazing (because you ARE)!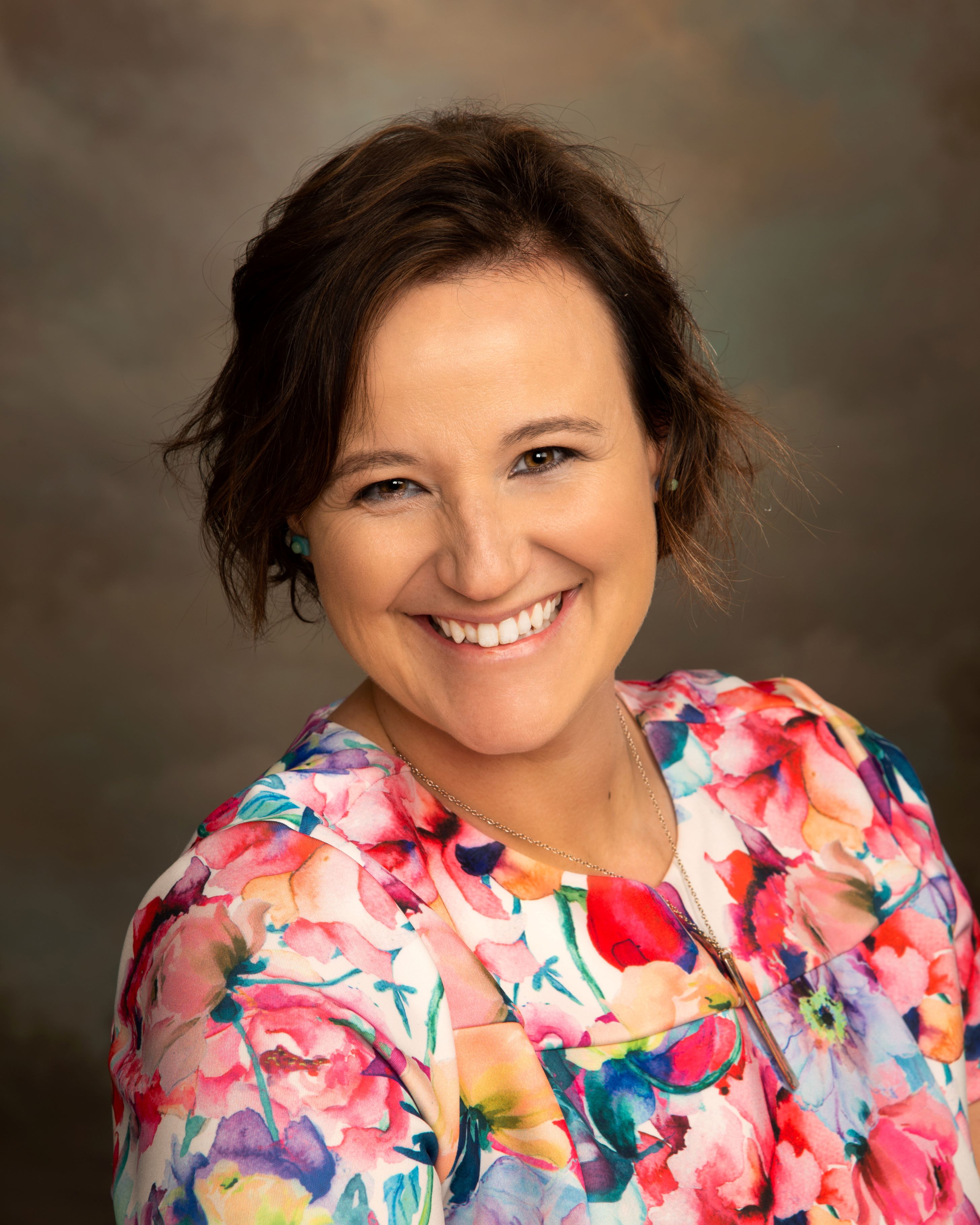 Meet Ashley Sieb:

In 1992, Ashley Sieb found a squishy, lock-key journal at a tool store in her small hometown of Decatur, Indiana. She has been writing ever since that beautiful Fall day. Today, you can find Ashley writing at local coffee shops, teaching in the classroom, motivating audiences with inspirational talks, and working on creative marketing campaigns for her clients. She loves spending time with her darling son, Cooper, who is the light of her life. Ashley is married to her college sweetheart, who she met over a romantic game of beer pong in 2006. Together, they have two old dogs and live in Indiana, where she travels the backroads running and cycling for triathlon races. Ashley is locally known for her love of bacon and cold brew coffee.
Agenda:
11:30 Lunch Buffet & Networking
11:45 Formal Program Begins
12:50 - 30 second announcements ($5 each) * Limit 1 per person
---
Become a Business Sponosor.
A Business Sponsorship can be purchased for $200. This includes the cost of lunch for one, 5 minute presentation and ability to place promotional items on the tables. We only have one business sponsor per luncheon. Contact Dorica Watson, dwatson@curehunger.org, for details and availability.
Promote your Products or Event with a Vendor Booth.
Vendor Booth Sponsorships can be purchased for $50. This includes the cost of lunch for one, a 6 foot table, table skirt, and a 30 second feature with our "Roving Reporter". Vendor Booth Sponsorships are a great way to display your products, meet new customers, or promote an upcoming event. These are available first come first serve and are limited to 6 per luncheon. Simply select the Vendor Booth ticket option during the registration process.