Description
Come together with other professional women in our community. We are a blend of working professionals, entrepreneurs, women looking for opportunities, and women who simply enjoy being around other empowering women.
Your Health Matters!
This month we're changing gears a little. As busy women, we sometimes get busy with work and family and fail to properly take care of ourselves. We need a reminder that our own health is important and how to schedule it. That's why we are thrilled to welcome Dr. Sara Mornar as our July speaker.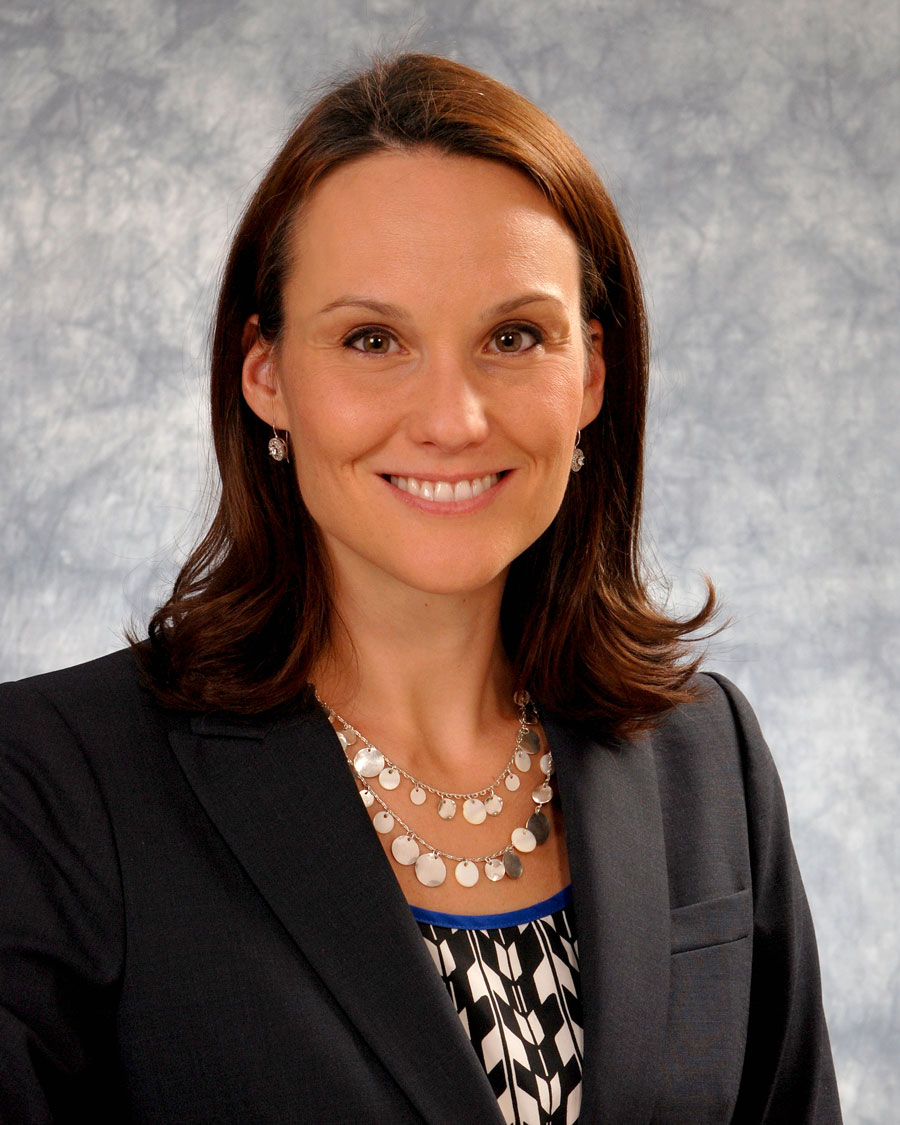 Agenda:

11:30 Lunch Buffet & Networking
11:50 Formal Program Begins
12:40 - 30 second announcements ($5 each)
---
Promote your Products or Event with a Booth.
Booth Sponsorships can be purchased for $35 which includes a 6 foot table, table skirt, and a 30 second announcement. Booth Sponsorships are a great way to display your products, meet new customers, or promote an upcoming event. Sponsorships can be purchased by contacting Vicki Copley at Vickie.Copley@primetrustcu.com.
NOTE: These have become very popular, but we must cap our maximum booths at 8 per luncheon. These will be reserved first come first serve.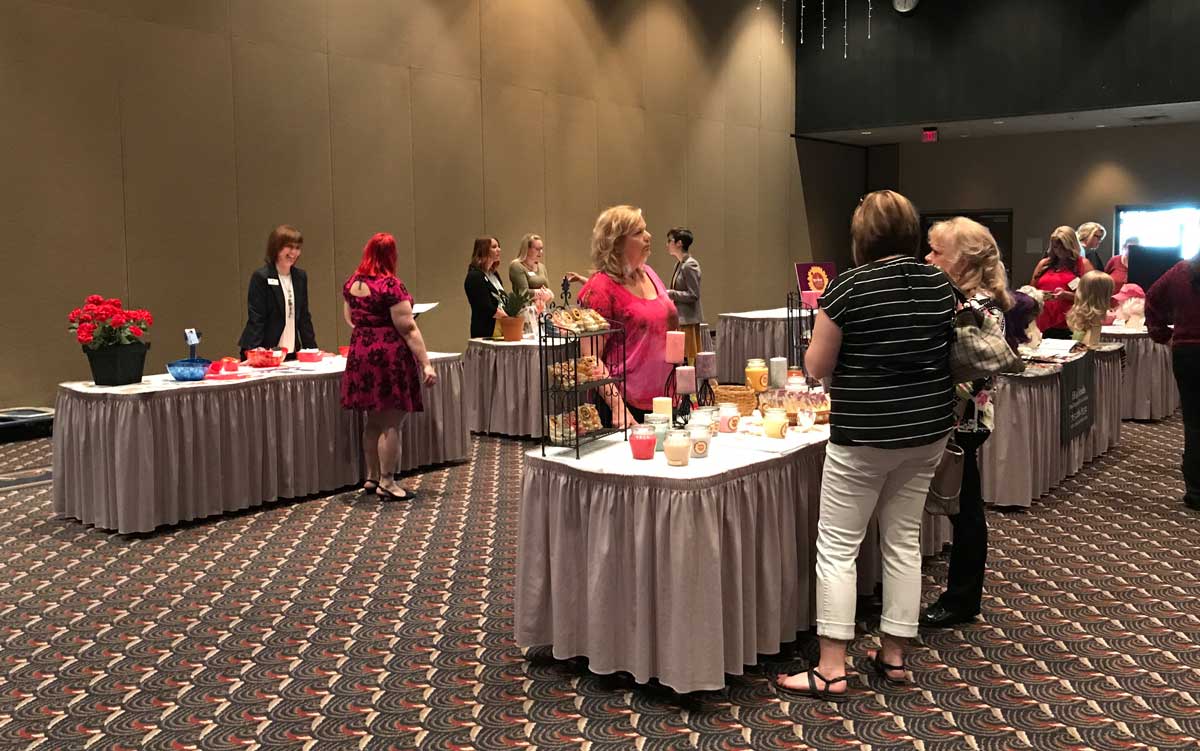 This dynamic youth leadership program brings together students from across Africa with adult mentors for a three week U.S.-based training and cultural exchange. The program strengthens the students' understanding of civic rights and responsibilities, respect for diversity, and the importance of community engagement. Also included in the PAYLP design is a series of workshops on social entrepreneurship and two weeks of living with American host families.