Description
GENDER DIFFERENCES IN THE WORKPLACE
For several decades now, women have fought for equality in the workplace. Men are told to think like a woman and some men are told to act like a man. But the advice tends to reinforce stereotypical traits like empathy for women and aggressiveness for men. And while these stereotypes are often exaggerated, research shows gender characteristics do exist and play an influential role in the workplace.

Chris Redgrave, Vice President of Community Relations at Zion's Bank and host of the popular radio program "Speaking on Business" on KSL News Radio, will both inform and entertain us as she addresses gender differences in the workplace and how to navigate them successfully.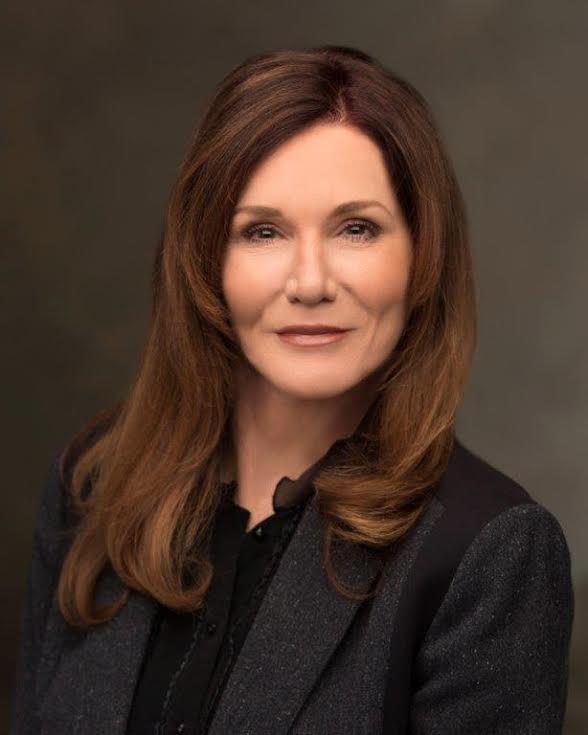 Chris Redgrave retired after a 20-year career as VP/GM for Bonneville Broadcast Radio Group. She has been with Zions Bank for almost 6 years, serving as senior vice president of community relations, where she oversees the business radio program "Speaking on Business."
In 2015-16, Redgrave was appointed as the Chair of the Zions Bank Women's Business Forum. She is also a member of the Executive Board for Visit Salt Lake and serves on the Board of Directors for the Salt Lake Chamber. She is a board member of Utah Museum of Fine Arts and a member of The Dean's List, with the University of Utah.
Women in Business Luncheons Sponsored by: