About this Event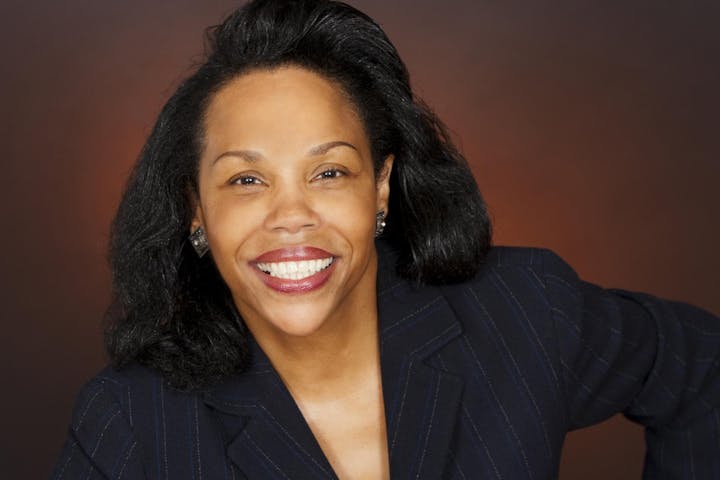 WIBEG Mission: To provide support and empower business minded women by providing resources that develop leadership skills and enhance healthly professional and personal growth.
The Women In Business Expo Group was founded in February, 2015, and assists and supports small business owners in marketing and developing their businesses and professional women who are employed or who seek employment. We collaborate, plan and execute marketing, advertising, and career/professional development strategies to inform the public about member businesses and assist women who are employed/seek employment. WIBEG provides professional women a path to overcome barriers and develop their businesses and employability while providing advocacy and a positive environment which fosters the sharing of marketing tools, business resources, and employment/ employment advancement opportunities.
Our guest speaker will be
Ms. Patricia J. Cheadle, MPA.MBA.ABD
Professional Bio
Patricia Jeanique Cheadle is the founder and Executive Director of Partners for Educational Reform and Student Success, and Principal Partner for Cheadle & Associates. She has been involved in improving the City of Seattle by working with the City and County Council, the Mayor's office, and the Seattle Public Schools, in improving teaching and learning for the children of King County. Ms. Cheadle has held offices as the Dean for Seattle Colleges, Board Member for Harborview Board of Trustees, Board Member of the YWCA, former news anchor for ABC, and model for Ebony Magazine. Currently Ms. Cheadle oversees the fundamental activities that seek to reduce trauma to children within the Seattle Public School District and is a member of several boards including Black Educators Group, Urban Enterprise Center, Chamber of Commerce, Microsoft Educational Advisory Board.
More notedly Ms. Cheadle is a freelance writer and co-founder of Woman Uninterrupted (Wu), a blog which is her passion and given life my her baby sister Lou Lou who passed away 2 years ago. The inspiration for (WU) gathers the pieces of Ms. Cheadle's life, both good and bad, along with the women that have given her whispers of wisdom on this journey called LIFE. The Essence of "Woman Uninterrupted" is answering the basic question in life,
"Who Am I". Ms Cheadle wanted to create a space in time for women like you who desperately need a space to scream "I AM SOMEBODY AND NEED TO BE HEARD"!! She has created this platform for women of all ethnicities, cultures, races, and classes to express their feelings, thoughts, and voices in a protected and safe environment.
Ms. Cheadle will highlight this brand new blog feature and discuss the health benefits of participating with thousands of other women, many with the same concerns that can be shared and opportunities for resolution will spring forth. If you have not guessed it yet, (WU) is a journey that we are going to go on together and know that I guarantee the satisfaction of each of you knowing YOU ARE NOT ALONE on this journey called life.
Ticket purchase includes free appetizers/ Refreshments Provided by Jackie Sue's Catering Service