Description
Join us at this special event of "Women in AI" on September 24th at Linkedin Sunnyvale campus. The event

highlights some of the amazing women in leadership at LinkedIn, Facebook, Google and Nvidia. The event features an opportunity to learn from the various lightning talks, a panel discussion on career in AI and socializing with the cool women in AI. The lightening talks will give you a preview into the latest AI research and applications led by women. The panel dsicussion will give you an insight into panelists day-to-day, career journey and lessons learned along the way, in seeking opportunities and becoming successful in the field of AI.
Overall this tech event will provide you an opportunity to hear about the latest AI related research, career growth in AI/Tech, and to connect with other like minded leaders and machine learning experts. All genders are invited to attend.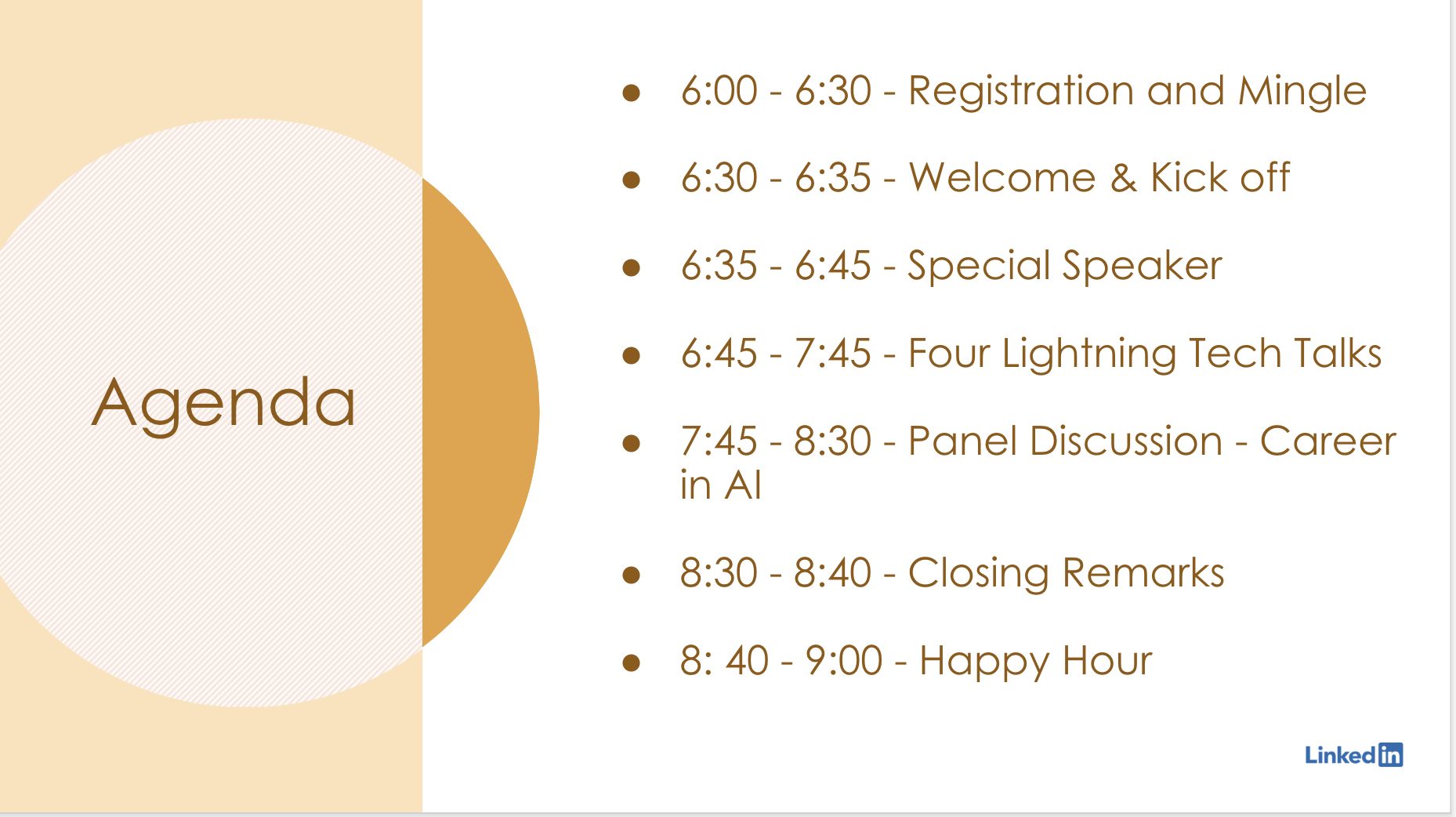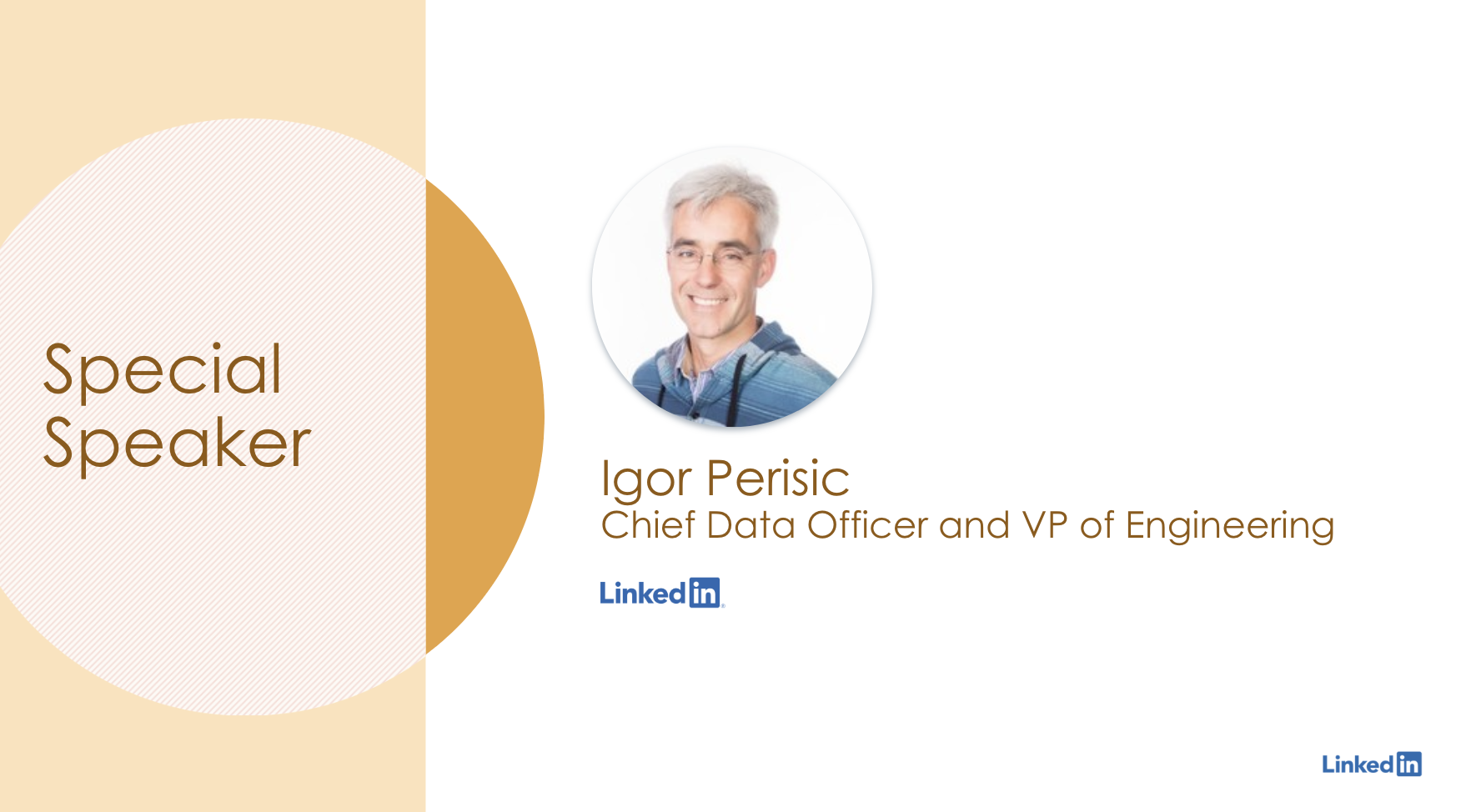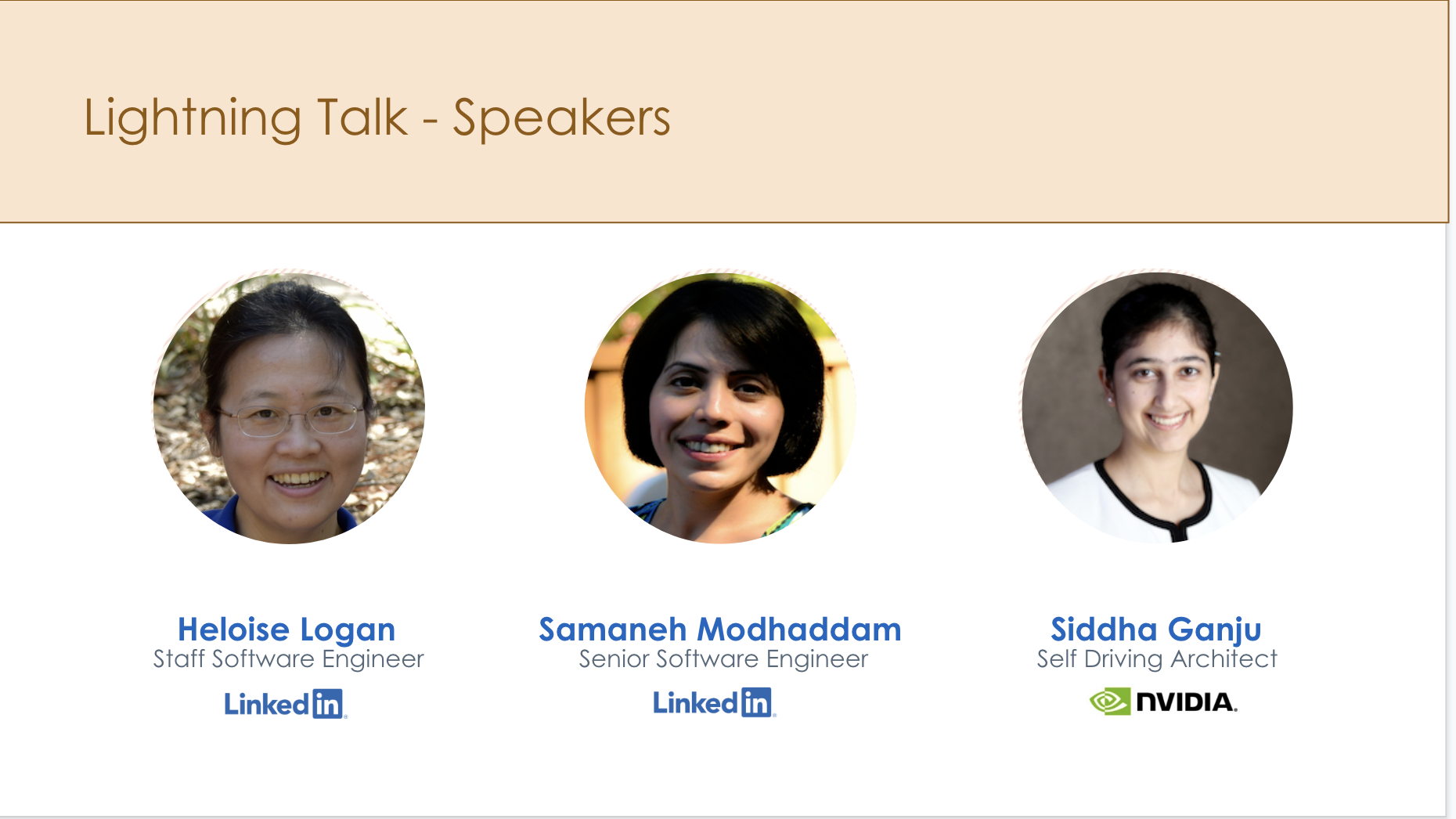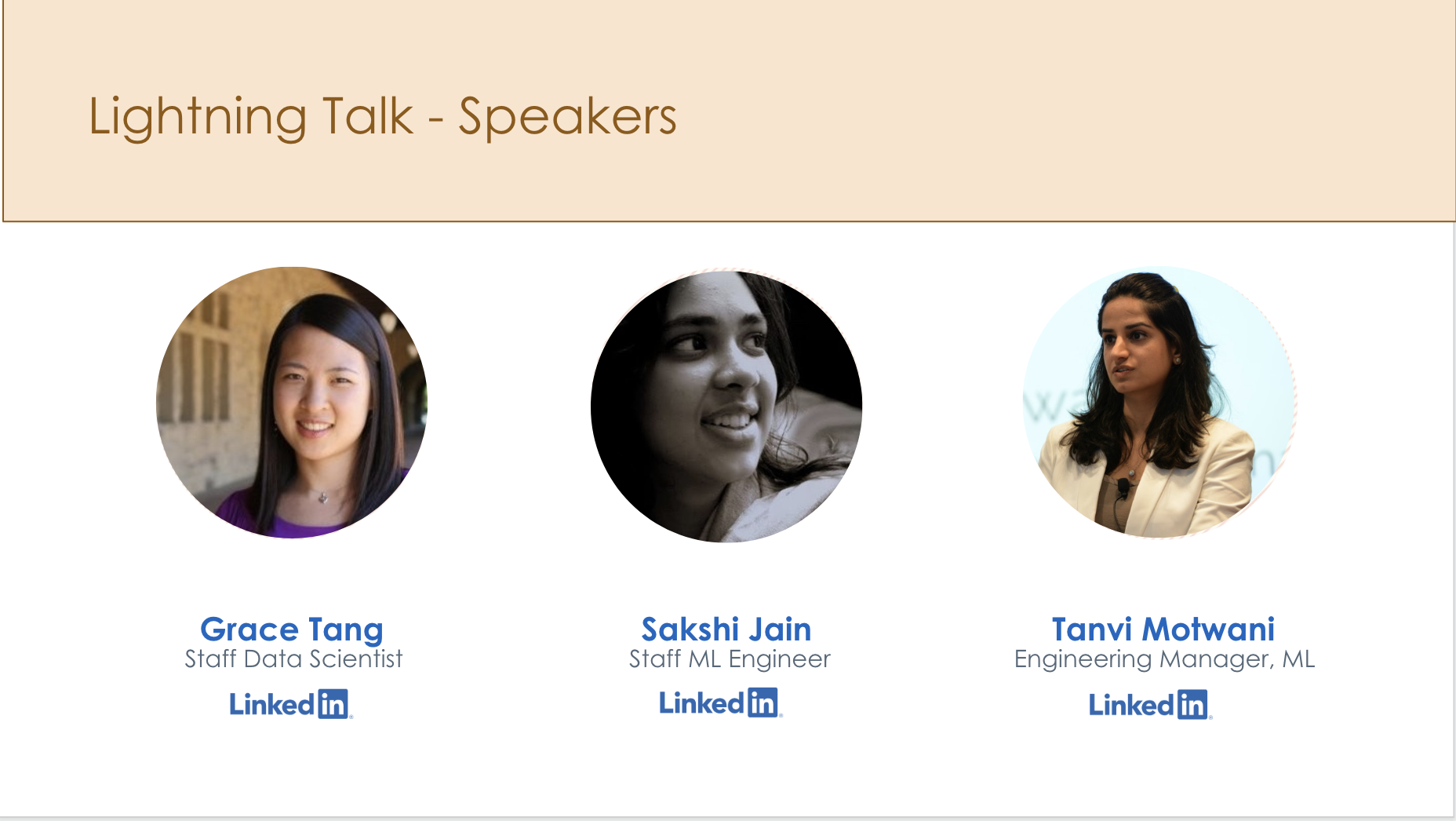 Speakers: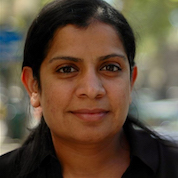 Suju Rajan: Senior Director, Enterprise AI, LinkedIn. Hands-on scientist/leader with 15+ years of experience in research, product development, management, and leadership focused on machine learning, AI, deep learning, statistics, data mining, text mining, information retrieval, and computational advertising. Created innovative & state-of-the-art solutions for and led teams in Advertising, Search, Personalization, and Recommendation.

Mae Chan: She is a Director of Technical Program Management at Facebook working to help scale Facebook's AI infrastructure platforms to serve the needs of internal and external ML developers. Prior to Facebook, she worked at Netflix to help bring online the first streaming network infrastructure and has also worked at various startups in Silicon Valley.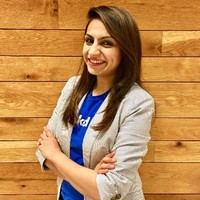 Priyanka Gariba: Head of AI Technical Program Management, LinkedIn. Priyanka heads Technical Program Management for the Artificial Intelligence organization at LinkedIn. At LinkedIn, she has led several company-wide data science and artificial intelligence initiatives, most recently playing a dual role to lead a stellar team of AI Technical Program Managers and to lead one of the top 5 initiatives for LinkedIn Engineering organization (Productive Machine Learning Program). She is extremely passionate about Women in Technology and looks for ways in which she can contribute to the community.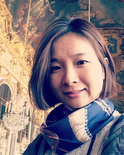 Minmin Chen: a research scientist in Google Brain, leading a team working on applied reinforcement learning for recommender systems.

Siddha Ganju: Self-Driving Architect at Nvidia. Forbes featured in their 30 under 30 list. Previously at Deep Vision, she developed deep learning models for resource constraint edge devices. A graduate from Carnegie Mellon University, her prior work ranges from Visual Question Answering to Generative Adversarial Networks to gathering insights from CERN's petabyte-scale data and has been published at top-tier conferences including CVPR and NeurIPS. Serving as an AI domain expert, she has also been guiding teams at NASA as well as featured as a jury member in several international tech competitions.

Tanvi Motwani, Manager, Machine Learning. She is currently managing Recruiter Relevance AI team within LinkedIn for a year, prior to which she was a Staff engineer within the same team. Previously she led machine learning efforts within the Navigation team at Amazon Search. Tanvi worked with Amazon's search engine technology for the past 5 years and her primary focus has been understanding users' queries to improve ranking of products on Amazon.

Heloise Logan: Staff Software Engineer, LinkedIn. Heloise is a Machine learning engineer and works on recommendation systems at LinkedIn. She currently works on growth relevance products including People You May Know recommendations.

Samaneh Moghaddam: Senior Machine Learning Engineer, LinkedIn. Samaneh joined LinkedIn in April 2017 and has been working on improving job/people recommendations since then. She completed a PhD in computer science where her research focused on topic modeling using probabilistic graphical models. She published numerous scientific papers at top tier conferences like SIGIR and WWW. She is currently a lead at People You May Know team spearheading efforts on core ML model improvement.
About Linkedin:
Welcome to LinkedIn, the world's largest professional network with more than 645+ million users in more than 200 countries and territories worldwide. Founded in 2003, LinkedIn connects the world's professionals to make them more productive and successful. With more than 645+ million members worldwide, including executives from every Fortune 500 company, LinkedIn is the world's largest professional network. The company has a diversified business model with revenue coming from Talent Solutions, Marketing Solutions, and Premium Subscriptions products. Headquartered in Silicon Valley, LinkedIn has offices across the globe.
More events from AICamp: