Women in 3D Printing Seattle Chapter: SIGMADESIGN Tour & Lunch Mixer
Event Information
Location
City Ride (Park & Ride in Renton, WA)
2013 NE 26th Pl
Renton, WA 98056
About this Event
Come tour SIGMADESIGN for a look inside a product development and engineering firm. At SIGMADESIGN's 57,000 s.f. facility, you'll see how we develop products using 3D technologies and how we provide product development offerings from concept through production for our clients. SIGMADESIGN's machine shop includes a HP Multi Jet Fusion 3D printer, which provides many advantages applied to our product development process. As a result, our clients benefit from faster design cycles and quality parts.
We'll start by joining the Portland chapter of Women in 3D Printing (Wi3DP) for a lunch mixer and stay to learn with our Seattle chapter at SIGMADESIGN.
All are welcome!
COSTS
LUNCH: is FREE and generously sponsored by SIGMADESIGN!
DINNER: (Plan for $20-30): We will stop at El Sarape in Olympia, WA.
GAS: $15 ticket fee covers gas from Seattle to Portland.
RSVP is required in order to attend our events.
Please plan for arrival back at the Tukwila Park & Ride around 8pm.
CONVINCE YOUR BOSS
(Copy, paste, & edit for an email. Thank you to Lesbians Who Tech for the idea!)
Dear [MANAGER'S NAME],
I would like your approval to attend the Women in 3D Printing SIGMADESIGN Portland Tour on May 16th, 2019. This event is dedicated to promoting, supporting and inspiring women using Additive Manufacturing technologies and will specifically offers a specialized tour including education and connections needed to continue being successful in my job.
I'm confident that my attendance on this Women in 3D Printing SIGMADESIGN Portland Tour will directly influence the quality of my work on [PROJECT NAME].
When I get back from the Women in 3D Printing SIGMADESIGN Portland Tour, I'm happy to share takeaways with the team, including those that we can implement immediately and outlines on how we'll make that happen.
The Women in 3D Printing SIGMADESIGN Portland Tour will cost $15 to attend and I will be away from the office for the full day, Thursday, May 16th, 2019. Spots will fill up fast, so the sooner I can commit, the better!
Thank you for taking the time to review this request, and I'm looking forward to hearing from you.
Best,
[YOUR NAME]
--
* Please note:
- Photographs will be taken at the event. Should you not want to be photographed, please inform your event host.
- Your data might be shared with Women in 3D Printing partners and sponsors. If you do not wish your data to be shared, please let us know by replying to your order confirmation email.
- By selecting the "Driver: Carpool (Renton to Portland and Back)" ticket, you are confirming that you are a licensed driver and willing/able to drive for several hours to and back from our destination. Our event host, Sarah O'Sell will reach out to you for day-of contact information.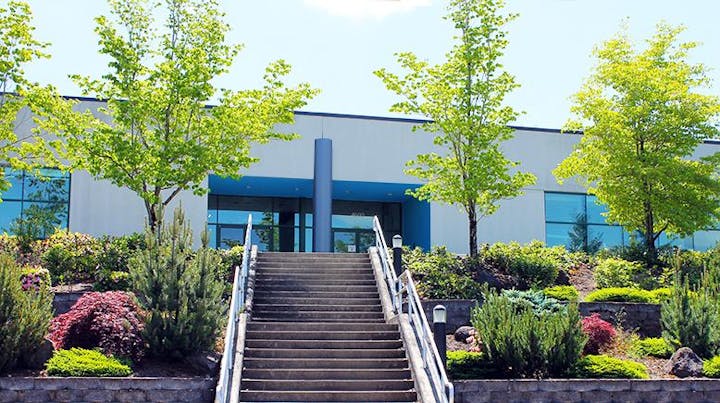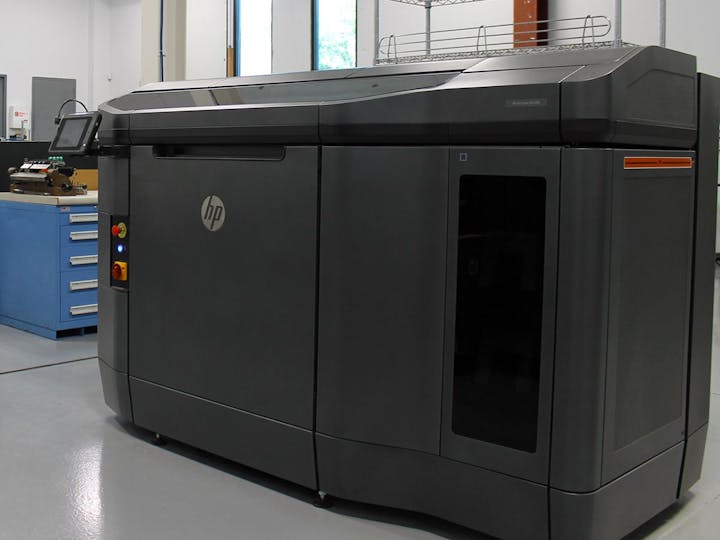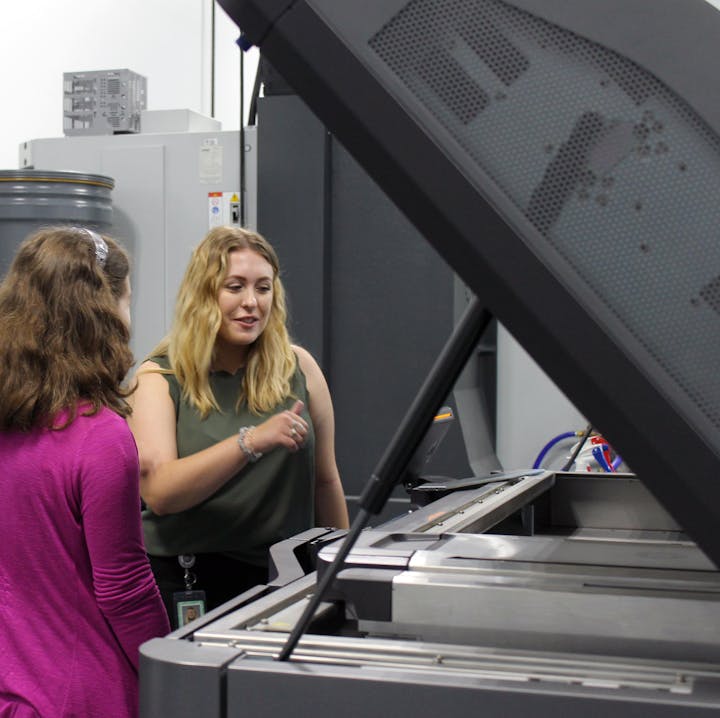 Date and Time
Location
City Ride (Park & Ride in Renton, WA)
2013 NE 26th Pl
Renton, WA 98056