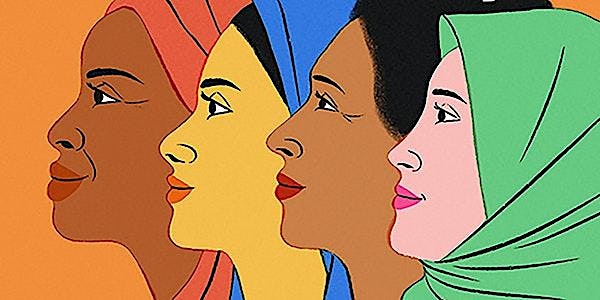 Women for Business
Women for Business - Waheen Market
When and where
Location
County Hall County hall Atlantic Wharf Cardiff CF10 4UW United Kingdom
About this event
Devastated by the effect on the people of Somaliland when a raging fire spread through Waheen market devastating the lives of many, Butetown Community Centre and United2Change have come together and organised a fundraising initiative to mobilise members of the Somali Community in Wales to send a 40ft container to Waheen Market in Hargeisa (Somaliland) in an attempt to help those who have lost their livelihood .
The fire that broke out on the 1st April 2022, raged for days through Waheen Market in Somaliland's capital Hargeisa. Unfortunately, the destruction brought by the fire resulted in thousands of women losing their livelihood, as they were huge providers to their families and their communities.
In this event we will be highlighting the importance of women in business and the struggles & hardships that women in Waheen Market has gone through and the huge effect on their families due to the destruction of the fire. Furthermore, we will be joined by Fatima Saeed that has historical links with Wales and is the Senior Advisor to the Somaliland Upper House.
We will have a panel of speakers in relation to the the current topic which will be followed by a Q&A session.