Women & Financial Empowerment: Fundamentals of Finance Every Women Should Know
About this event
Today's women manage careers, raise children and manage homes but often do not have time/ focus to work on their financial security. Whether you are a generation X, Y, or Z; self-employed or otherwise, it is important to learn the fundamentals and get involved in taking charge of your financial future. In this session, you will learn about the five fundamental planning areas to feel financially empowered. You will also learn to use the tools necessary to get started or confirm if you are at the right place in your life.
The Network of Women is a private IRL and digital community that holds safe containers for women to learn, connect and expand so they can have the life and career they desire. Our programming, driven by the community, focuses on topics that are top of mind for women, but not necessarily found in mainstream conversations. We support our women through weekly programming, retreats, summits and workshops. We get real, talking about the personal and professional issues that matter most!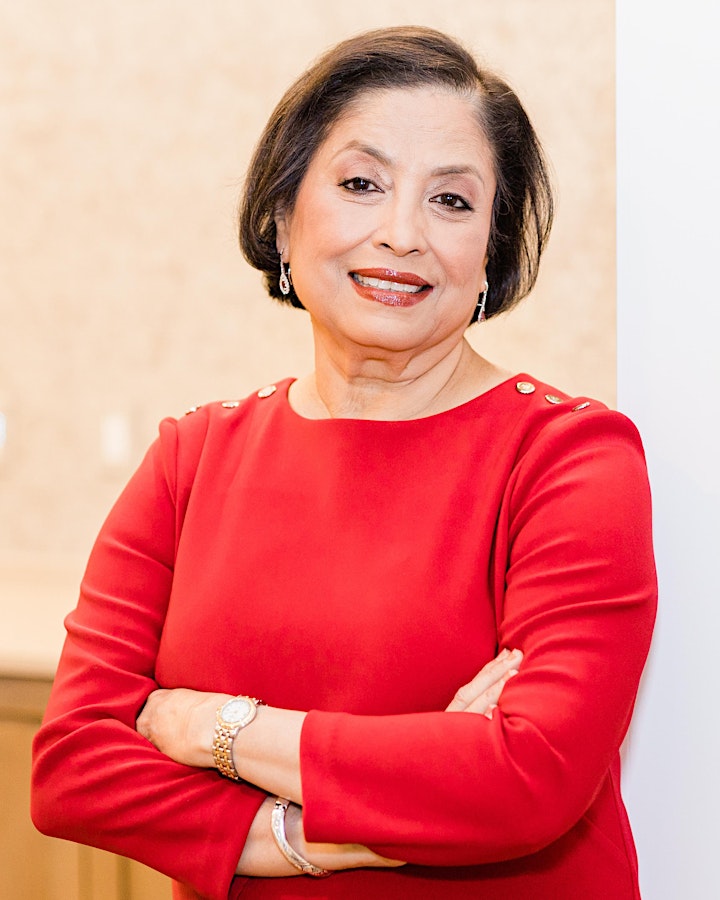 Organizer of Women & Financial Empowerment: Fundamentals of Finance Women Should Know
Sarah is a mompreneur, 3x Ironman athlete, speaker, contributing editor at The Huffington Post and Forbes, expert networker, Founder of The Network of Women and one of New York City's most successful recruiters. She is committed to empowering women find and live their best life. A life that brings them happiness, fulfillment and purpose.