Women Entrepreneurs' Wellness: A Key Component of a Successful Business
Join Mallika Chopra and Michelle Di Gangi for a conversation on how emphasizing wellness will help your women-owned business grow
About this event
With women founders across the globe still facing many challenges in business and wellbeing, we are thrilled to host a discussion on how to increase your wellness and wellbeing as an entrepreneur.
In a candid conversation, Michelle Di Gangi and Mallika Chopra will discuss the real wellness challenges women entrepreneurs face and what you can do to overcome them. These seasoned executives will share how wellness will help your women-owned business grow. Mallika is a CEO and a mom, media entrepreneur, author, and public speaker. Michelle from Bank of the West has seen numerous highs and lows of women's entrepreneurial journeys.
Many have said the entrepreneurial journey is a lonely one, and with the new "normal" the world is seeing, is becoming even lonelier – this is especially true for women business owners. Join us to improve your wellness journey and increase your bottom line!
By attending LIVE, you'll be able to ask questions and will learn the following:
Why your well-being is necessary to your business strategy
How to create a community and find common purpose when you work alone
Stress management in your unique role as an entrepreneur
Living with intent and using mindfulness in challenging times
OUR SPECIAL GUESTS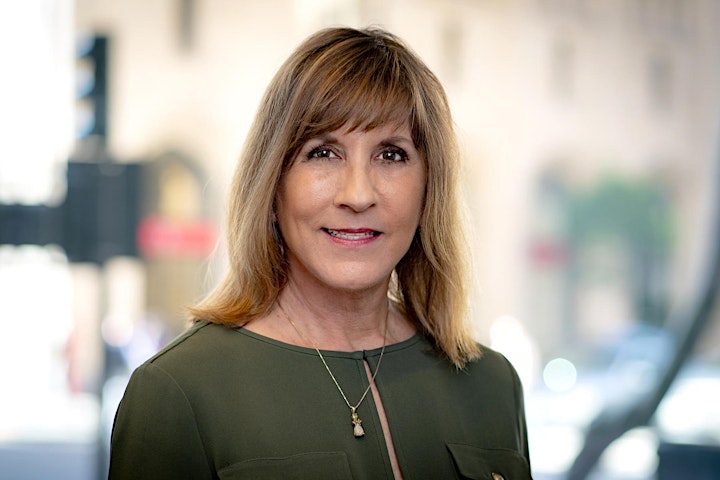 Michelle Di Gangi
Group Head, Small & Medium Enterprise Banking, Bank of the West
Michelle Di Gangi joined San Francisco based Bank of the West in 2008 as Executive Vice President, Group Head of Small & Medium Enterprise Banking. Michelle manages small and medium-size business banking segment across Bank of the West's 19 state footprint including Business Banking activities, SBA lending, SME Construction Lending, underwriting and loan operations, and strategy for distribution through the bank's retail banking network.
From 2016- 2021, Michelle has been recognized as one of the Top 25 Women to Watch in banking by American Banker for its prestigious Most Powerful Women in Banking and Finance program. In 2014 and 2017, she, along with nine other female Bank of the West executives, also received a Top Teams award from American Banker. In addition, the San Francisco Business Times recognized Michelle in its 2010 - 2016 lists of the Bay Area's Most Influential Women in Business.
Michelle has over 30 years of experience in commercial, small business and business banking strategies, credit administration, risk and regulatory management, and direct management of commercial and business banking. Prior to joining Bank of the West, Michelle served as executive vice president and director of commercial banking at Greater Bay Bancorp, in East Palo Alto, Calif. There she was responsible for building and leading a team focused on finding new lending opportunities and other business development initiatives.
Michelle began her banking career with Wells Fargo's Commercial Banking group serving in various roles including as credit and loan team manager. She later moved to Wells' Business Banking group where her roles included senior credit officer, area manager in the East Bay region of the San Francisco Bay Area, and Executive Vice President and division manager of Bay Area Business Banking.
Michelle holds an undergraduate degree and an MBA in Finance and Marketing from University of California, Los Angeles and a Masters in Special Education from University of Southern CA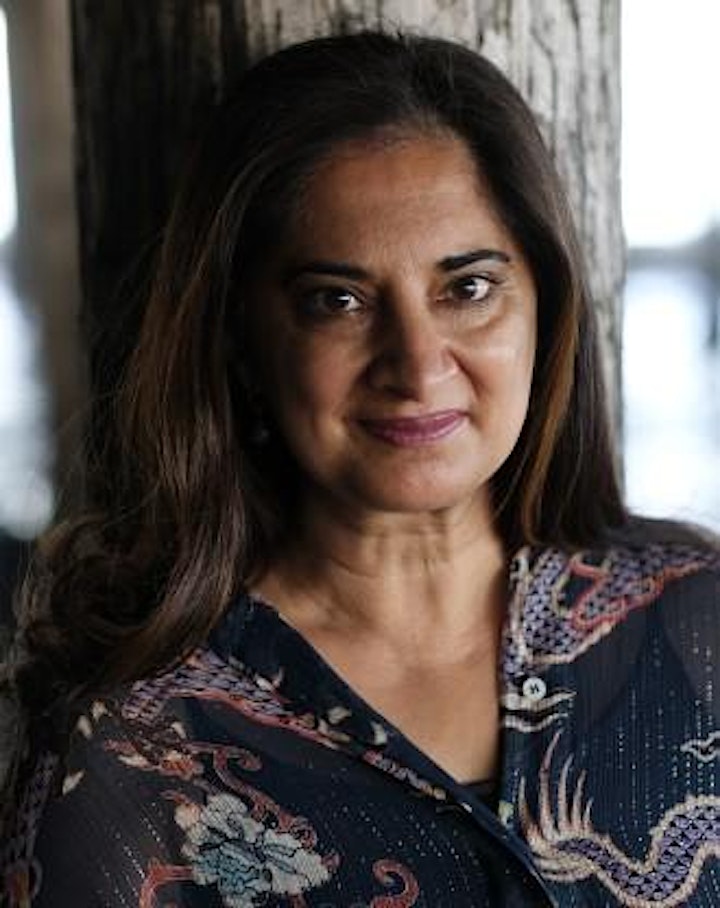 Mallika Chopra
Chief Executive Officer, Chopra Global
Mallika Chopra is a mom, media entrepreneur, public speaker and published author. She is the Chief Executive Officer of Chopra Global, a modern-day health company at the intersection of science and spirituality.
In her book Living With Intent: My Somewhat Messy Journey to Purpose, Peace and Joy, Mallika shares personal stories and insights she gained while seeking balance as a mom and entrepreneur who felt she was overwhelmed by work, family and too many responsibilities.
Mallika is also the author of the Just Be Series – Just Breathe, Just Feel, and Just Be You – a trilogy of illustrated how-to books for children (and the adults in their lives).
Mallika's newest book, My Body Is a Rainbow, helps children imagine a rainbow of colors radiating from their body and combines this color connection with breathing exercises to help them relieve stress, tension, fears, and sadness and to feel happier and more at peace.
Mallika has taught meditation to thousands of people, and is currently a mindfulness consultant for the animated series, Stillwater, on Apple TV+. She enjoys speaking to audiences around the world about intention, balance and living a life of purpose.
Her writing and work have been featured in many publications including Time.com, Self Magazine, Women's Health, Prevention Magazine, OWN, Glamour, Oprah.com, Mind Body Green, the LA Times, and Huffington Post. She is featured in Time Magazine's Special Issue on Mindfulness, and for Just Breathe did a fun segment for Good Morning America and many other national shows.
Mallika is a serial entrepreneur whose companies have included Intent and MyPotential. She was the founder of Intent.com and co-founder of The Chopra Well with her brother, Gotham Chopra, and father, Deepak Chopra.
Mallika has a BA from Brown University, an MBA from Kellogg Business School, and an MA in Psychology and Education with a mind body spirit concentration from Teachers College, Columbia University. Learn more at www.mallikachopra.com

The Nasdaq Entrepreneurial Center is a 501c(3) public charity whose mission it is to make entrepreneurship accessible to all. We deliver world-class resources and mentoring to enable every entrepreneur across the globe to realize their maximum potential. Please join us and make your gift to ensure these transformative programs may continue to reach the underserved.
Organizer of Women Entrepreneurs' Wellness: A Key Component of a Successful Business