Women Entrepreneurs Org January 2020 - Vicki Norris of Restoring Order®
Description
WEO Meeting January 15, 2020
The Women Entrepreneurs Organization of SW Washington offers a delightful evening of connection, education, and support for women entrepreneurs and executives. You own your own business, but at WEO you are not alone in your business.
Vicki Norris of Restoring Order® presents: Intentional Business
Entrepreneur and organizing expert Vicki Norris of Restoring Order® is passionate about equipping business owners to align their daily processes and practices to their purpose.
Intentional Business helps business owners and managers operate excellent, ordered, and congruent organizations.
You'll learn the keys to:
Intentional Order

Intentional Time

Intentional Team
…all while enjoying group and individual exercises that will advance your business while you're learning!

Refreshingly, you'll learn why standard "time management" advice doesn't work and why "balance" is impossible.

Vicki will help you cut through chaos and invest in the things that matter most to your organization's success.

You'll gain an invaluable tool to help you identify and weigh competing priorities.

You'll be equipped with four principles to create healthy and intentional teams.

With each of the principles, you'll get take-home ideas to apply at your workplace immediately to enhance morale and collaboration.

Intentional Business combines purposeful big picture planning and practical tools and ideas for application. You'll leave revitalized and inspired to Reclaim Your Work®!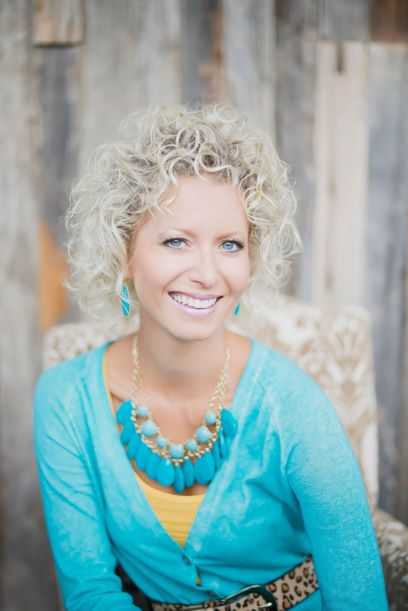 Sponsors:
Meeting Agenda
Networking/Sponsor Tables begin at 5:30 pm
Dinner at 6:00 pm
Table talk covering issues of the day until 7:15 pm
Keynote Speaker from 7:15 - 8:00 pm
Meeting ends at 8:30
Ticket includes buffet, dessert, coffee, tea, tax & tip.
The Women Entrepreneurs Organization of Southwest Washington is an association of women business owners and executives who meet the third Wednesday of each month to share knowledge, to network and to support one another in professional endeavors. Visit www.WEO.rocks for more info.