WOMEN EMPOWERMENT CONFERENCE *Click Below on Hyperlink on Description Page To Register

Saturday, May 30, 2015 from 9:00 AM to 5:00 PM (EDT)
Event Details
WEN Empowerment Network
Powered By HERStory Lifestyles (HSL) & Jetaimes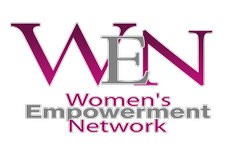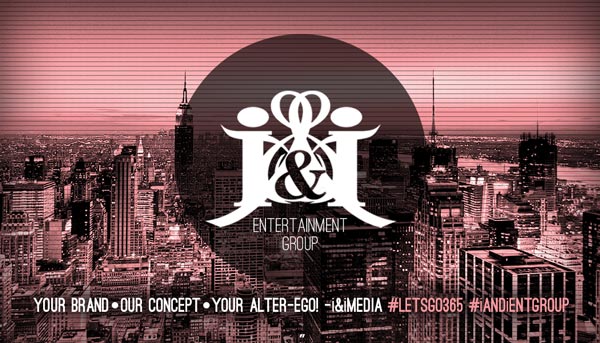 The WEN Women's Conference is one of the nation's premiere leadership and empowerment events convening preeminent speakers in the areas of finance, business, personal development and spirituality.
i&i Ent. Group & HSL are priveleged to be working with women from all different level of success.

USE PROMO CODE NYC50 to
Receive $50 off your ticket til Thursday noon

The annual WEN conference is a 1day leadership and empowerment event. General Admission $149 that features lunch, daily keynote speakers, general session trainings, panel discussions and break out sessions on Saturday May 30th, 2015 9am-5pm.
@ luxurious Broad St. Ball Room
41 Broad St NY, NY 10004
9am-5pm. 
This year's conference theme is Born To WEN! Don't miss this life changing conference experience.  It's Your Season of Breakthrough...Join us at WEN!
***Click On Link to Register Today For Ticket(s):***
Http://wen2015.eventbrite.com/?aff=iandi 
  Hosted By:
Lisa Nicole Cloud, has been able to create unbelievable success for herself as a multimillionaire business women. She is a mogul and has trained tens of thousands of people around the world to live out their dreams of entrepreneurship. . In an effort to do so, Lisa Nicole Cloud founded the Women's Empowerment Network – (WEN ™) a philanthropic endeavor to help women grow personally, professionally and financially. Star in the Bravo Reality Show, Married to Medicine.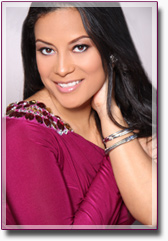 Celebrity Guests & Speakers:   
Jewel Tankard, financial expert and business mogul, star in the Bravo Reality Show, Thicker Than Water. Author of the book, Millionaires Lifestyle. She will equip women with everything needed to become and stay wealthy.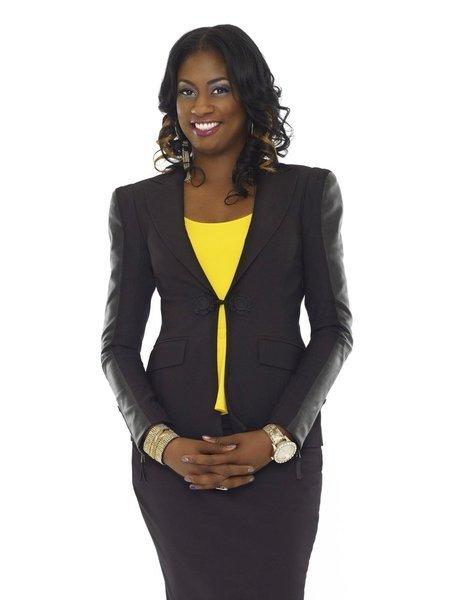 Dr. Heavenly Kimes, is an author, inspirational speaker, and business powerhouse. For over 12 years, Dr. Heavenly has been making her mark on the dental industry and the business world with her straight-talk style, strategic expertise, and proven credentials. Star in the Bravo Reality Show, Married to Medicine.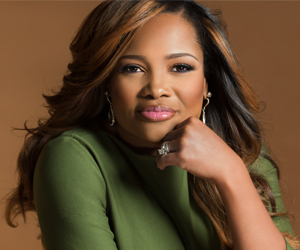 Teneshia Warner, being bold has paid off for Teneshia Jackson Warner, who pitched her services to Russell Simmons when they bumped into each other, then faxed him her resume for 30 days in a row. Her persistence led to working for Simmons, launching her own thriving marketing company Egami consulting and being a business author.The innovative entrepreneur shares her boss secrets.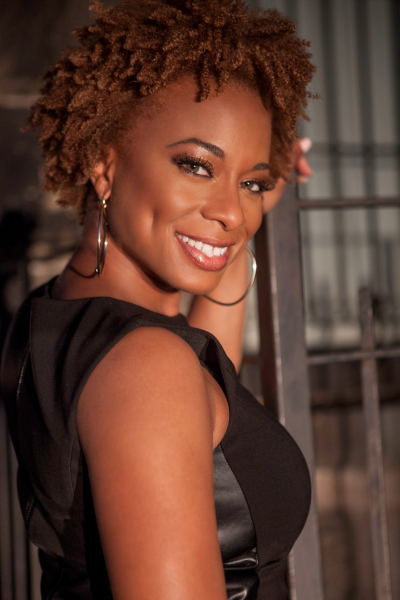 Pasha Carter, the  founder of "Women On Wealth Inc.," and an internationally sought after speaker, author and Network Marketing Expert who got started in business at the age of 23. She has helped several people achieve six figure incomes.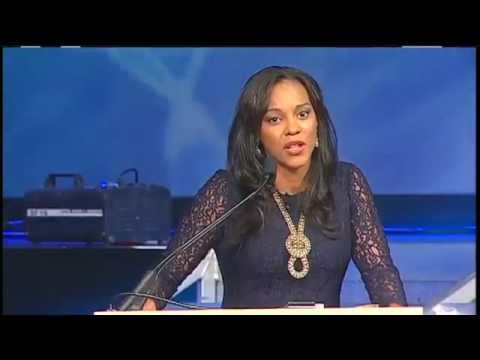 Arkell Cox, Platinum Senior Vice President, traditional business owner of IHOP. She says, "Build it like a true franchise because that's what it is"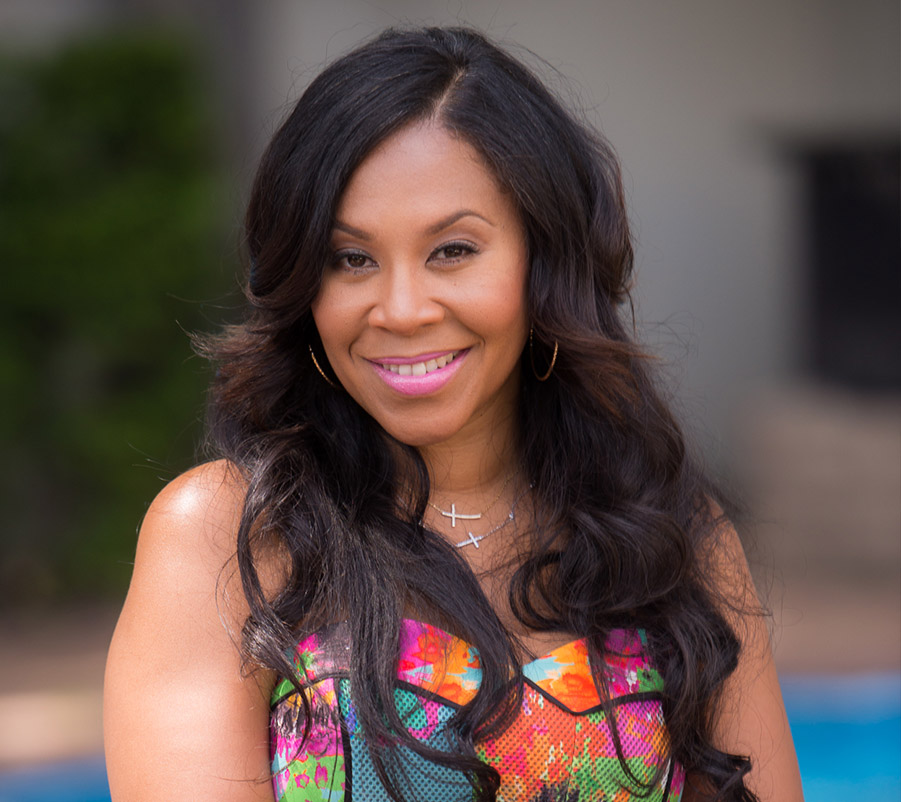 Dr. Cathy,Wellness Dr. Board-Certified Family Practice Integrating Holistic Medicine. She is passionate about her work and patients. Positive feedback is what continues to motivate her to change the way we think, feel and deal with health and wellness.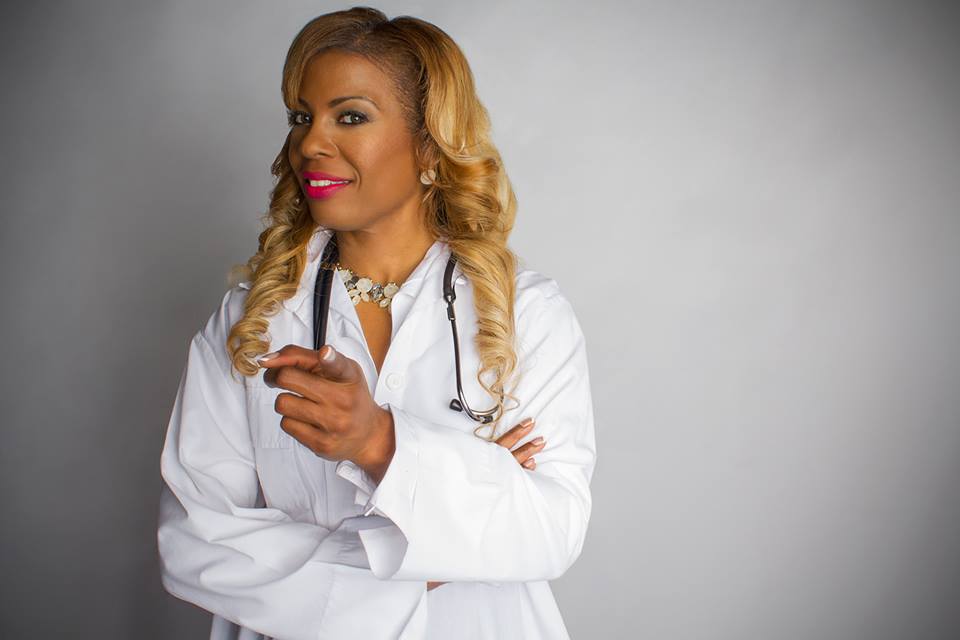 Juanita Bynum, is an American Pentecostal televangelist, author, actress and gospel singer.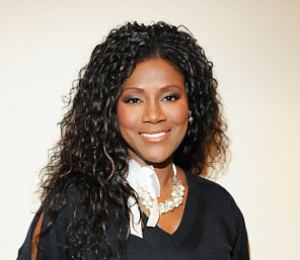 Hashtags #IWasBornToWen #HERStoryLifeStyles
Step out of you comfort zone and turn your passion into a profit. 
For More Details Email: iandientgroup@gmail.com
***Click on Link To Register Today For Ticket (s)***
 Http://wen2015.eventbrite.com/?aff=iandi 
When & Where

Broad Street Ballroom
41 Broad Street
New York, NY 10004


Saturday, May 30, 2015 from 9:00 AM to 5:00 PM (EDT)
Add to my calendar
Organizer
Our Services
i&i Entertainment Group successful track record has confirmed that iNSIGHT,  iNDIVIDUALITY, iPARTNERSHIPS are the key to promoting and marketing memorable and exciting events.
i&i Entertainment Group specializes in promoting and marketing event day and night life entertainment by utilizing the latest technology and trends, all while ensuring the client receives the iNDIVIDUAL attention they deserve. i&i believe that each event is unique in its need and purpose.