Description
Join WOMEN EMPOWERING WOMEN
for the MARCH 2019 Business Networking Event
THEME: 2019 The Year of Increase - Increase Visibility and Increase Revenue
**Making Your Message Matter: 3 Steps from Clarity to Close**
[Bring Your Notepad and Bring a Friend]
COST: $10.00 Per Person (Pre-Register or Pay Cash/ard At the Door)
WHERE: The Bahama Breeze Island Grille, 3590 Breckenridge Pkwy, Duluth, GA 30096
Come meet and network with some of the most empowering women (and men) entrepreneurs in the Gwinnett and North Metro Atlanta area.
Be a part of this journey with a collaborative of entrepreneurs who have heart and a mission to co-create many successful businesses. We were not meant to take this journey alone.
Arrive Early to connect, learn and share with us as we make 2019 a Most Powerful Year of Increase! Stay until the end to be a part of the BLESSING PRAYER that will Bless Your Business, Your Body, Your Family, and the Work of Your Hands!!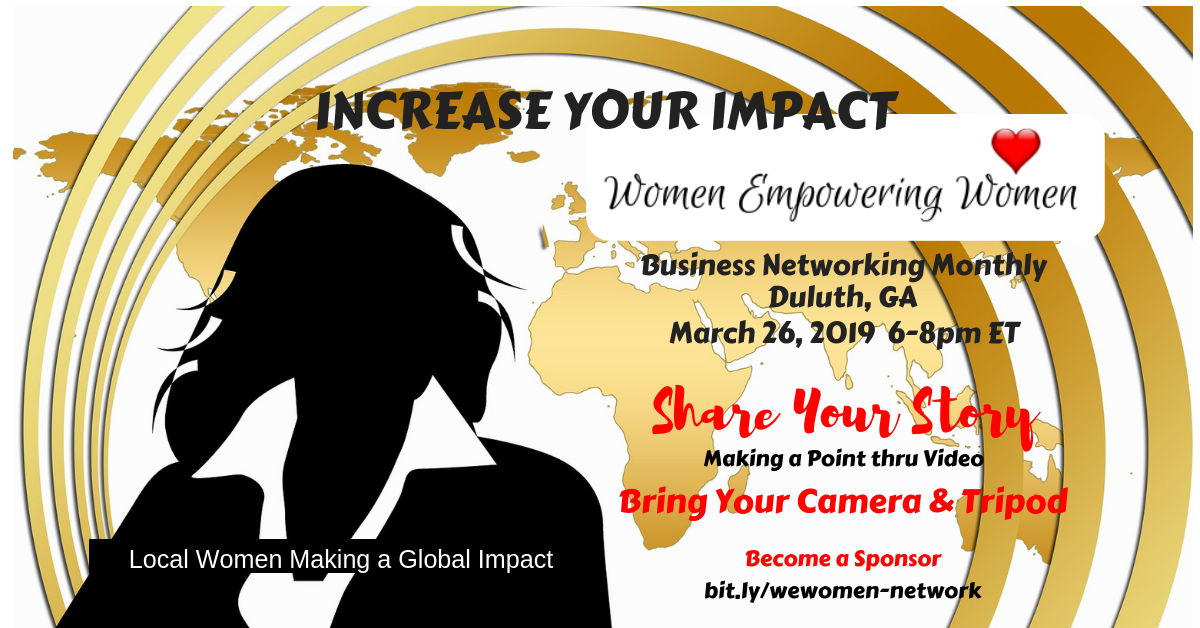 The Women Empowering Women ("WE Women") organization is an open organization and a unique platform for women sharing entrepreneurial resources, stories of powerful life and business experiences and strategies for forward movement into and through a global network of live and digital connections.
Membership has it's advantages. Join us for the BIG ANNOUNCEMENT about how you can become a member and attend monthly meetings for FREE, along with getting Special Discounts to events and offerings.
It begins with networking to get to know each other to explore the possibilities of creating new collaborative opportunities. Over time, you can be a part of the exercises and opportunities to share, learn, excite and empower and Increase Your Visibility to Increase Your Revenue!
Our WE Women Ambassadors will be strategically positioned throughout the event to introduce themselves and ask you to share so they can help connect you to new possibilities.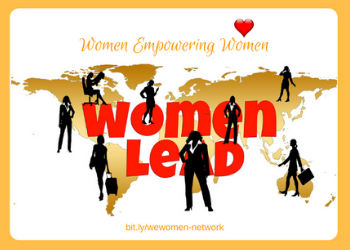 Women Empowering Women is Where We Empower and Grow Global Leaders and Difference Makers!
Our vision is to positively impact, enthusiastically educate, heartfully engage, and powerfully empower women entrepreneurs in a purposefully positioned, creatively designed globally local community.
WE Women are your empowerment network and accountability partners to ensure you know your worth and value, and can create and grow revenue through building a sustainable legacy business.
WE Women are empowered and we share our space with the men who wish to join us who are also contributors to making a difference, globally and locally in the world, and who wish to further the messages and opportunities we collectively share.
APPLY to have your business added to our Resources List so we can share, showcase, promote, and refer you.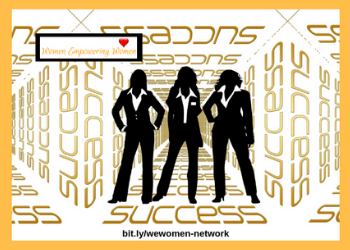 We are also seeking Sponsors. If you are interested in Sponsoring this event or an upcoming event, please click the link below to obtain the information you need to provide support and what you will receive in exchange.
CLICK HERE for Sponsorship Information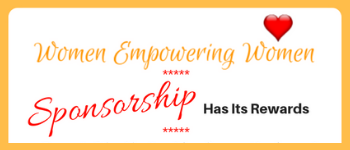 WHAT'S AHEAD IN 2019:
[We will do a Blessing Prayer at the End of Every Monthly Meeting - Not Your Usual Prayer]
MARCH 26, 2019 – The Power of Video: Sharing Your Story, Making a Point (Bring Your Camera or Phone and Tripod for Some Video Fun)
APRIL 23, 2019 – Making Your Message Matter: 3 Steps from Clarity to Close (Bring Your Notepad and Bring a Friend)
MAY 21, 2019 – Create Your Book Into a Course or Your Course Into a Book: 5 Keys to DIY (Bring Your Notepad and Bring a Friend)
JUNE 25, 2019 – Outsourcing Logic: 5 Strategies to Successful Outsourcing for YOU and Your Virtual Resources [Bring Your Notepad AND Bring 2 Friends]

For More Information, Visit: http://bit.ly/wewomen-network
NOTE: Founding Members Opportunity Available
We look forward to your joining us.
V. Lynn Hawkins, Founder and the
Women Empowering Women Business Networking Team
CEO, P3 Academy of Social Entrepreneurship
info@p3academy.com
LIKE Our WE Women Facebook Page: https://www.facebook.com/wewomennetwork
LIKE Our Business Empowerment Networking Group Facebook Page: