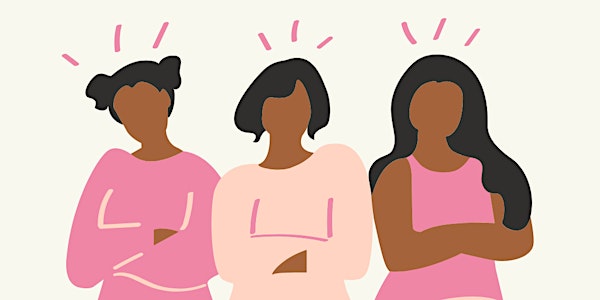 Women Empowering Women Girls' Informational Session
This event will give parents and girls an opportunity to connect with Women Empowering Women and find out about the mentoring program.
About this event
During the information session, we will go over the entire process of the mentoring program and answer any questions that parents and girls have about the program. We will also provide counselors, teachers, principals, and other interested individuals with resources available to share with girls at their school. We are looking forward to reaching girls near and far with this great new program. This event will take place on Zoom. We will ask those seriously interested to give us their information at the end of the event and you will be contacted for a second interview. We are looking to accept up to 200 young girls this school year beginning in October.