Women + Empowered: LET'S CONNECT WITH MIMOSAS & BRUNCH
About this Event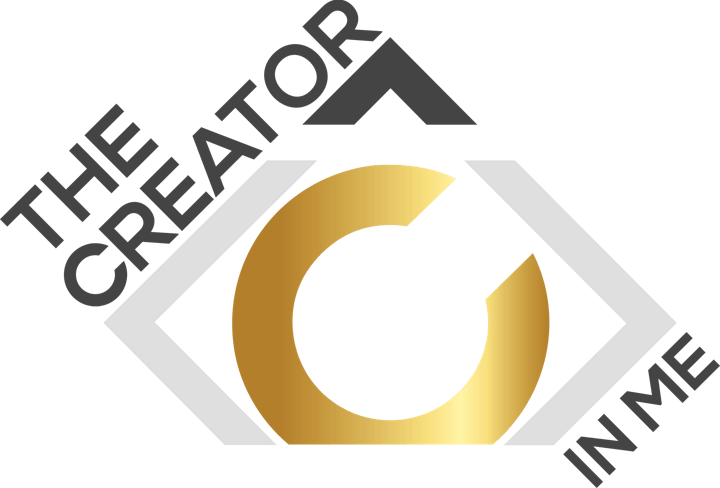 We are so excited to have our first Women + Being Empowered Event in Chicago!
By this being our 1st Chicago Soft Launch, we are more than excited to meet with all the #womeninbiz @hertreasuresboutique educating everyone about the latest looks and fashion. To @lady_andria speaking about spirituality and the affects of the #marketplace To @takishaartis giving us tools, tips and strategies on #financialsuccess @amourgenesis speaking on behalf of her experience as #blogger #mompreneur #womeninfashionbusiness @vanessaabron @agencyabron making sure that everybody has the power of #publicrelations and expanding what a #publicrelationsagency really is. @mobilegeneralcounsel making sure that everyone involved has #legaltips #legalmarketingtips #legalprocess #businesslaw for their business. @kyshira giving us all the TEA on #monetizze your business, understanding how to properly #pitch your business to perspective clients and understanding the power of your #niche
Following, this @khallilahrenee @thesocialloft giving us all the best #interviewtips and #hostingtips with all of her experience in #socialmediamarketing this will be a treaThis #businesslaunch is one for the books and what better way to talk #businesssuccess over #mimosas & #brunch.