Women Elevating Women Business Conference - Maryland - Series 1
About this Event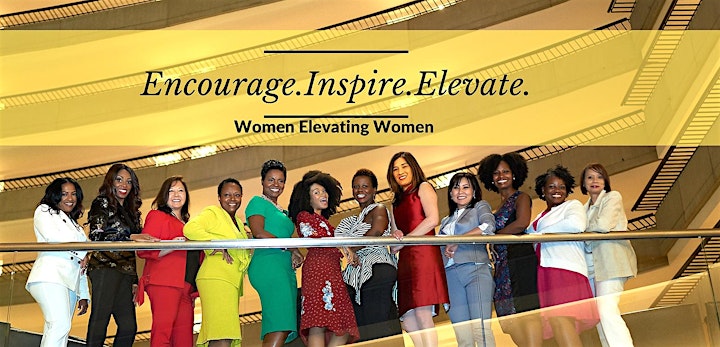 Review the  W.E.W Conference Day schedule below showcasing accomplished  professionals during concurrent breakout sessions. Listen to these Executives and Entrepreneurs as they share their experiences and expertise on:
How to leverage your resources to your advantage and advance your business and career. " Your health is your wealth".
What you can do to change the perpetual increase in wealth gap between multi cultural women Entrepreneurs and Business Executives.
Understanding the importance of developing diversity and inclusion in your business. Learn how to embrace the multi cultural women experiences. 
Understanding the importance of diversity & inclusion and how some entrepreneurs and business executives navigate the journey to success.
Insight from the CEO & Founder of W.E.W-Being her authentic self- the journey of a women executive, entrepreneur, now advocate for multi cultural women having a voice.
There is much success beyond the borders. Don't place boundaries on your opportunities outside your roadmap. 
Advice from women on proven strategies and tactics on becoming a business success while being a multi cultural women. Who was your tribe?   
No Refunds After 2/28/2020