Women & Diversity in AR & VR: Media Coverage and Content Creation

Wednesday, May 24, 2017 from 6:00 PM to 9:00 PM (PDT)
Event Details
AGENDA
6:00 - 7:00 pm Registration and Networking
7:00 - 8:00 pm Guest Speakers
8:00 - 9:00 pm Demos
Come join us at Runway for our monthly social mixer. The topic of this month's event is content in AR/VR and the importance of Media coverage and how to approach journalist as a startup/ entrepreneur.
Take advantage of this opportunity to network, collaborate and innovate with our amazing community. Come and build the future with us.
Stephen R. Covey said, "Strength lies in differences, not in similarities." So here we welcome talents from all walks of life. We'd like to express our heartfelt gratitude to Runway for supporting Women & Diversity in Tech.
TOPICS
• Augmented Reality
• Virtual Reality
• Media Coverage
• Entrepreneurship / Startups
DEMOS
• Google Glass
• Samsung Gear
• Oculus
• VicoVR
• Virtual Reality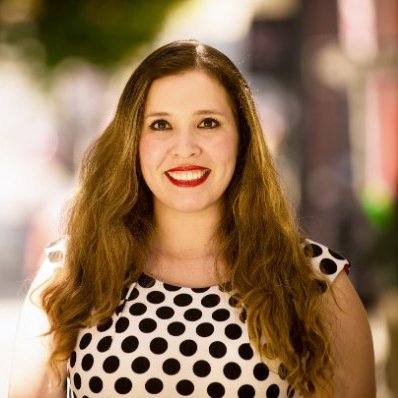 Tania Gonzalez | Audience Development Manager at CNET

 

Tania Gonzalez is the audience development manager of CNET, CNET en Español and Roadshow. In 2013 she joined the CBSi family as the Social Media Manager of CNET an Español. She recently worked as a news producer for the evening edition of Univision in Arizona. Born in Ensenada, Baja California, Mexico, Tania completed her higher education in Mexico City. She is fond of all kinds of artists and passionate about cultural diversity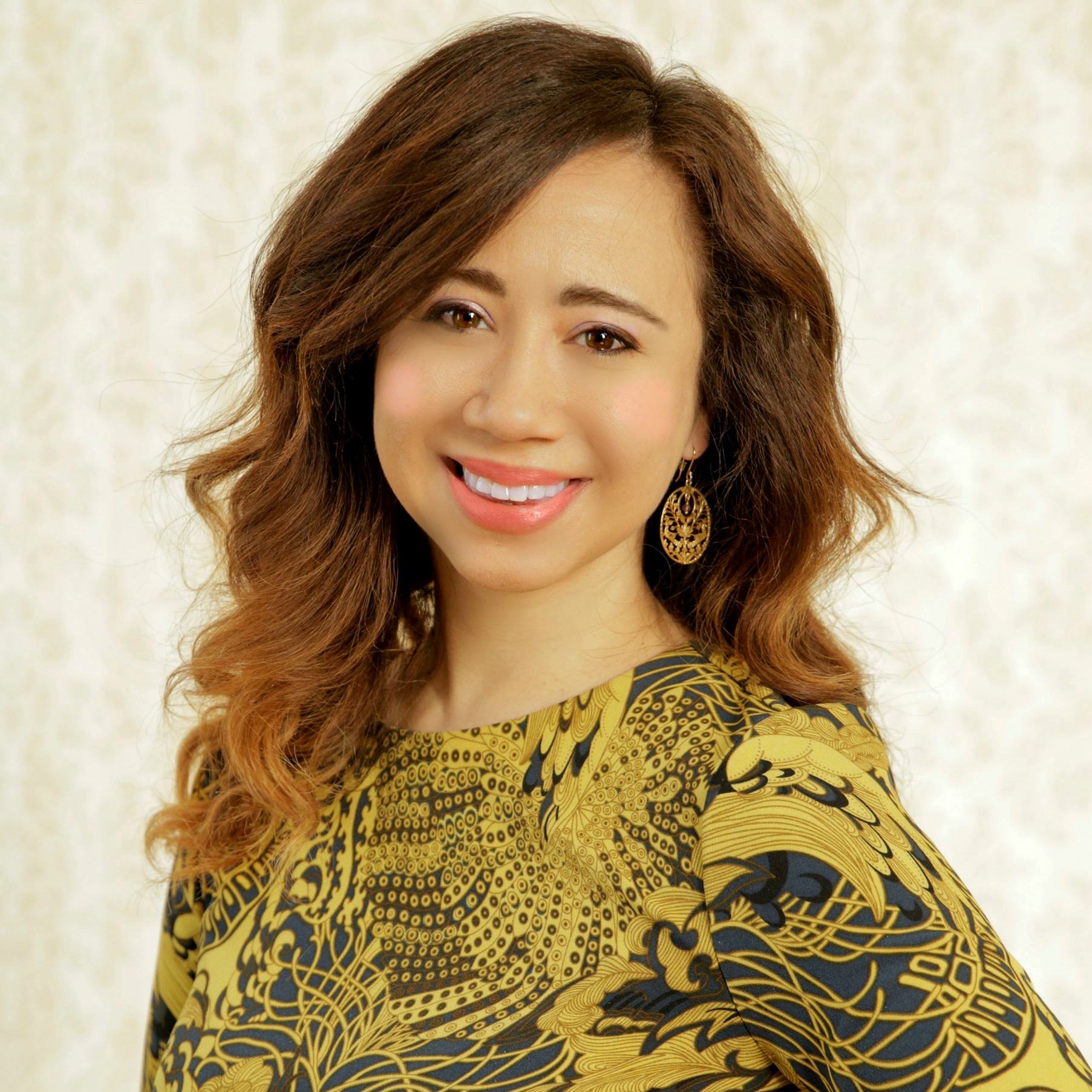 Jessica Hansen | Kiva

The core goals of my career are to partner with vulnerable individuals and communities to build their capacity to combat poverty and create more and better opportunities for themselves through innovative, sustainable, and effective solutions; and to continue to engage the wider public around issues of conflict and poverty alleviation, especially young people, inspiring and equipping them to take action. I believe in the power of innovation and critical thinking to find real, scalable, sustainable solutions to poverty and conflict, whether you are a person in poverty, a refugee, or a student. We all have the capacity to create change.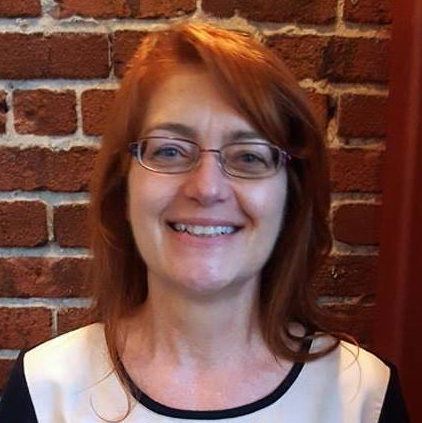 Nathalie Mathe | Creative Director Founder at NativeVR

Nathalie is an experienced VR creative with more than 35 cinematic Virtual Reality projects over the past four years. She contributed to Zero Point, the first VR documentary made for the Oculus Rift headset by Condition One (Sundance New Frontier 2015). As Jaunt's Director of Creative Technology until Dec 2016, she supervised many 360 3D videos, including "Paul McCartney in concert", "North Face Climbers", and "North Face Nepal". For twelve years, she was one of the few women creating visuals effects on feature films like Fast & Furious 6, Skyfall and Dark Knight Rises.  Nathalie now runs NativeVR, a VR studio in which she co-created and produced Uturn, a VR series celebrating gender diversity in the tech industry.

In the 90s, Nathalie worked at NASA Ames as Lead of the Advanced Interaction Media group, developing Hyperman, an award-wining hypertext documentation system for Space Shuttle operation, and Webtagger, the first sharable bookmarks system using machine learning neural networks. She holds a PhD in Computer Science and an M.A in New Media. She is an active member of Women in VR and an instructor in the Academy of Arts University and Bay Area Video Coalition.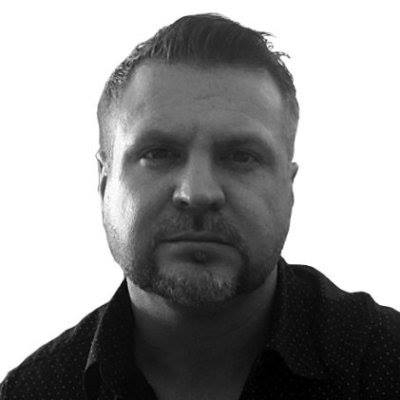 Dustin Wish | Global Product Creator

Wish is a global producer of product, media, and expansion of mind space through technology. I'm a proven producer of consistent achievement in cutting-edge multimedia, network and software systems for over 20 years in start-ups to Global Fortune 1's. I have done large global projects in multiple countries covering R&D, digital media, AR, VR, mobile & network distribution, business planning & strategy, investment & funding, M&A, and cloud innovation.




Luis G. Noriega | Dave Martinez Ventures

Luis G. Noriega Tovar is passionate about giving back to his community and being part of a movement that brings about positive change to the world. Growing up undocumented, Luis felt the pressures of being restrained from unleashing his true potential. However, after achieving a 4.0 GPA in community college, transferring to UCLA and eventually graduating with an Economics Honors degree, he realized that the true limitations were in his mind. Now, Luis spends his days motivating young Latinxs and underrepresented communities and leading by example through his marketing, sales, and business development consulting work and community involvement.

 

THANK YOU TO OUR SPONSORS: 

 

 

 

A TECHNOLOGY HUB

Runway is a technology innovation hub bringing together entrepreneurs, startups, VCs, mentors, Fortune 500 Corporations, and industry experts. We provide coworking space to entrepreneurs, accelerator programs for high-growth startups, corporate innovation services to global companies, and event programming.

 
When & Where

Runway
1355 Market Street
San Francisco, CA 94103


Wednesday, May 24, 2017 from 6:00 PM to 9:00 PM (PDT)
Add to my calendar
Women & Diversity in AR & VR: Media Coverage and Content Creation