Description
AGENDA
6:00 - 7:00 pm Registration and Networking
7:00 - 8:00 pm Guest Speakers
8:00 - 9:00 pm Demos
Come join us at River Lounge for our monthly social mixer. River Lounge is an event space that offers memberships for entrepreneurs and frontier tech innovators. Various events with luminary speakers, demo days, workshops, and networking mixers. River Ecosystem is a consulting and events company that runs River Lounge and River Accelerator, an accelerator program for frontier technology startups.
Thank you for supporting SF Women and Diversity in Tech. We are a community of tech professionals and leaders. Take advantage of this opportunity to network, collaborate and innovate. Come build the future with us.
Stephen R. Covey said, "Strength lies in differences, not in similarities." So here we welcome talents from all walks of life. We'd like to express our heartfelt gratitude to River Lounge and Dave Martinez Ventures for supporting Women & Diversity in Tech.
The topic of this month's SF Women and Diversity in Tech event is Cryptocurrency: Blockchain, ICO's (Token Sales). Everyone's talking about it! Come learn about bitcoin, crypto and ICO's.
WHY YOU SHOULD CARE
Cryptocurrency has reached a value of over $320 Billion in just under a decade and is expected to grow exponentially over the next few years. Only 4% of total investors are comprised of women compared to the potential wealth held by men. Much of this is due to the lack of information. Now is the time to take advantage of this growing industry. If you had invested $100 in Bitcoin in 2011 that Bitcoin would be worth over $2.5 today.
TOPICS
• Best practices for an ICO
• Tokenization and ICO prep
• ICO, Crypto, and Bitcoin
SPEAKERS: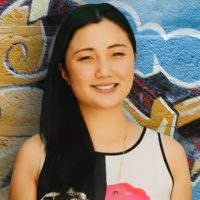 Min Kim | ICO
Min H. Kim previously worked as Chief of Staff at Civic Technologies and at Draper University with Tim Draper on blockchain-related initiatives related to PR, partnerships, and events.Min also has 2+ years of experience working in traditional venture financing both on the startup and fund sides by spending time in venture lending, venture capital, and as financial analyst at startups.Min has helped other blockchain projects with PR, marketing strategy, and community building such as Nucleus.Vision, INS.world, Quantstamp and WeTrust, among others.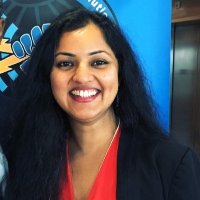 Anitha Vadavatha | Tokenization and ICO prep
Over 15 years of professional and leadership experience across multiple industries in USA and Asia - including technology, financial services, and non-profit verticals in startup, corporate and consulting environments. An advisor and mentor for startups in biotech, digital health, AI, space areas. Deep understanding and knowledge on exponential technologies, emerging markets, innovation, international affairs & smart cities.
Proven track record designing and developing impactful, growth driven solutions to establish new channels, products & services in local and emerging markets. Extensive knowledge and expertise in strategy, start-up development & operations, new product & market development, organizational design, business process engineering and innovation development. Dhana Pawar | Best practices for an ICO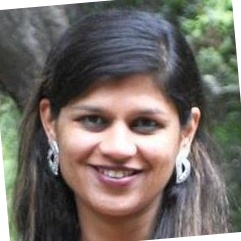 Dhana Pawar | Best practices for an ICO
Pawar is currently working with Kambria's ICO. She has launched award-winning, innovative products with an emphasis on delighting consumers. Led teams to develop compelling applications which led to strategic acquisitions and mergers. Expertise in product management, product strategy, end to end product development and partnerships. Specialties: Retail & E-Commerce, Travel, Payments, Blockchain and Cryptocurrency, Robotics. https://kambria.io
MORE SPEAKERS COMING SOON.
OUR SPONSORS: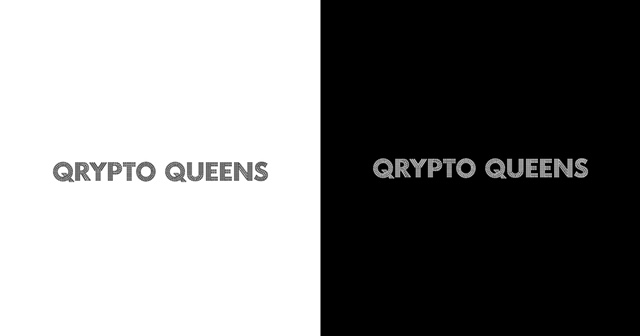 Media Sponsor: Qrypto Queens is a recent online and offline community of women interested in learning more about blockchain technology and investing. Men who identify as women or who support the advancement of women in blockchain and crypto-community are invited to join our events and social media communities. We are currently 1,200 active members, around the globe sharing info on ICO's, trading tips, and general info on leading women in blockchain and cryptocurrency. Please check us out on FB at Qrypto Queens and on http://www.thestateofwomen.com
DISCLOSURE:
Information provided at Creating an ICO, including presentations or from any of the speakers, is intended for educational purposes only.