Event Information
Refund Policy
Refunds up to 7 days before event
Eventbrite's fee is nonrefundable.
Join our 5th Highly Praised Event! Get tools for Personal Growth, Presentation Skills, Social Media Marketing and Handling Challenges.
About this Event
Thriving Above the Negative Noise
All entrepreneurs looking for opportunities to grow, sharpen their skills, get inspired and learn new ideas and new tools, here is your chance.
Join us to Hear Top Rated Experts in their fields who have earned the right to stand in front of you and proudly say "If I can do it, you can too!" You just need better tools, connections and inspiration.
Spend the Day and make Connections with Other Like Minded Successful, Faith-Based Entrepreneurs who love the opportunity to learn, network, and support others. You will be refreshed by the kindness, sharing, and caring given at the event.
You will get all of that and more at this event.
For Sponsor info, email: sara@saraim.com
Speakers and topics:
Sheryl Nicholson, CSP, Trainer, Coach, Podcaster
" Own Your Voice When Presenting"
Gain Confidence in Small and Large Groups
Understand the Value of Authenticity
Use Your Voice as a Tool
Sara Im, Inspirational Speaker, Award-Winning Author
" Challenging Changes in Covid-19"
Face Change Confidently
Develop and Use a Winning Attitude
Become More Creative and Resourceful
Mary Ellen Hastings, Author, Inspirational Speaker, Leadership & Personal Development Coach
" Be You!"
Fall in Love with Yourself
Develop Intimate Communication with God
Learning How to Let Go
Mona Giordano, Social Media Coach, Trainer, Speaker
" Maximizing your Social Media Mojo"
A Checklist of Recent Changes & New Features
Social Media Strategies THAT WORK
6 Engagement Buckets to use
Special thank you to our event sponsor Yadira "Jadi" Flores, a Mary Kay presentative. www.MaryKay.com/yflores
Special thanks to the support of our vendors:
Jessica Mai of Winslin Home Care, LLC
Jo Moore of Thrivent Financial
Vicki Hudson of the Healing Stone
Danielle Wainwright of Health n Prosperity Enterprises
Can't wait to see you at the Thriving Above the Negative Noise Event!!
Sara, Sheryl, Mary Ellen & Mona 🥰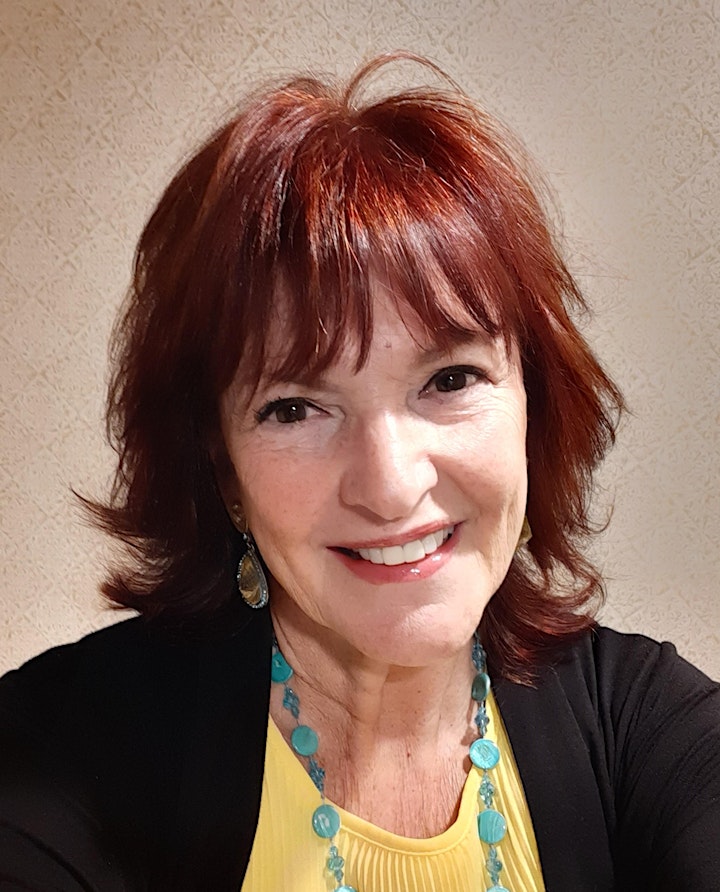 Sheryl Nicholson CSP started her professional career selling pots and pans door-to-door and became "Southeast Sales Champion." She graduated from pots and pans into real estate and sold homes and advanced to building communities as VP of Sales, increasing business 330% within 90 days!
As a single mom of four, she started her entrepreneurial journey with $250 and a drive and determined mindset to become a sought after international speaker, an author and an advocate for the causes she is passionate for. The speaking led to her becoming known as "Bottom Line Oriented" and "Results Focused." Her coaching client list includes business owners, sales people, and those who want to have more impact with their words.
Sheryl publishes her expertise in some of these notable books and magazines: Inc., Success, Entrepreneur, The Communication Coach, Health Access, Parents, YM, The Working women's Bill of Rights, Chicken Soup for the Woman's Soul and many, many more.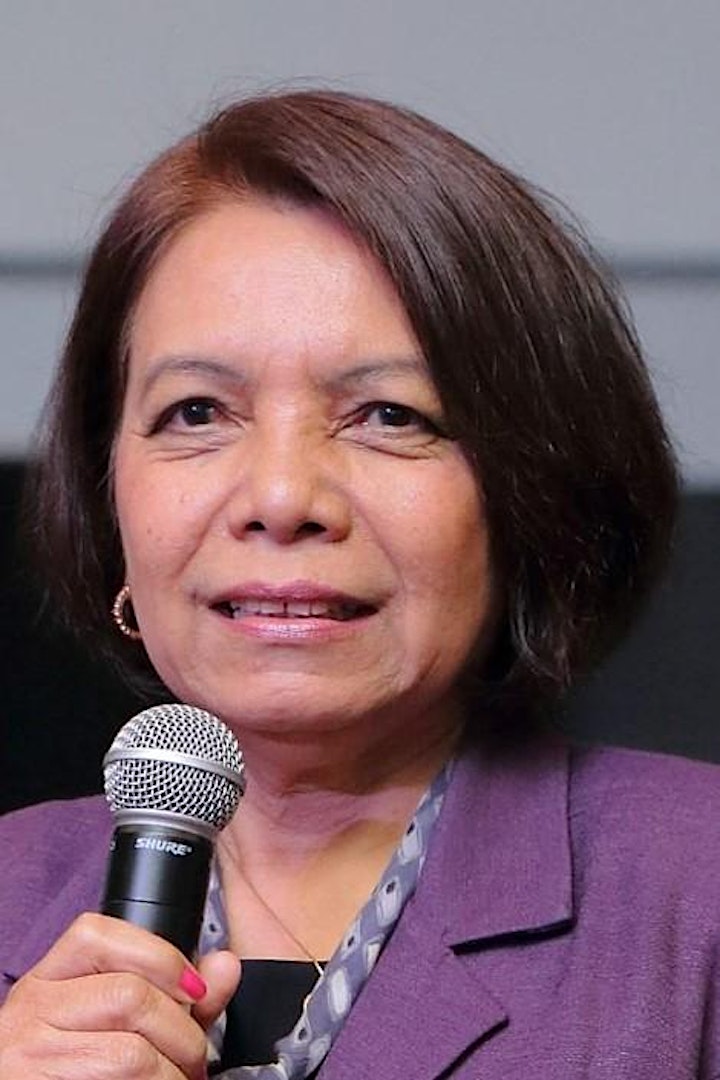 Sara Im is an Award-Winning Author, Inspirational Speaker and Wellness Consultant. As a survivor of the "Killing Fields" when almost 2 Million people died, she feels it's her duty to share the experiences she had, what she learned that can impact people's life positively. Sara runs her own wellness business "Smart Healthy Living". As part of her business, Sara organize a team of wellness practitioners to teach people on various modalities of personal self care. As a result of attending her business and wellness events, hearing her speech, or reading her book, many people get inspired, gain more positive perspective in their own lives. They draw strength from her inspiration to conquer their own challenges and to transform their life to be healthier, happier and more fulfilling. Sara feels that because she survived, it's part of her duty to help others go beyond survival and live a life of harmonious unity in body, mind and spirit. Lean more about Sara at www.saraim.com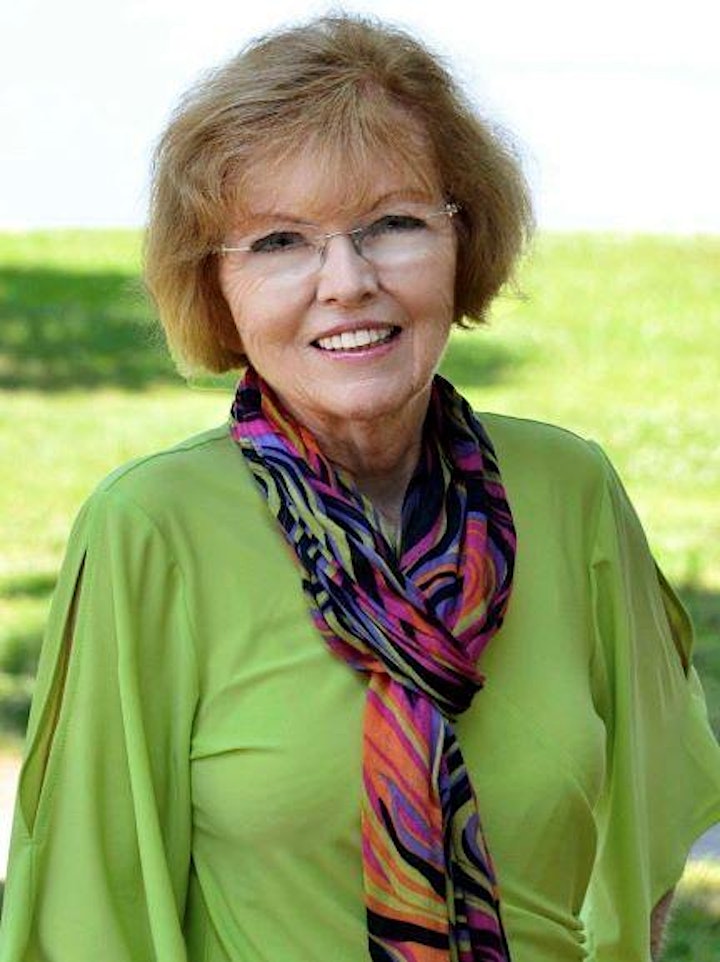 Mary Ellen Hastings is known for coaching and mentoring ambitious women, helping them reach their desired level in business as well as in their personal lives. Mary Ellen has successfully built and led two multi-million dollar teams in the direct selling industry. She is highly skilled at recruiting, sales, team building, and leadership development. Mary Ellen strongly believes in the necessity of personal growth as one climbs the ladder of success, and she makes that a part of what she shares with others. Mary Ellen will be your guide and mentor as you build the business of your dreams. Mary Ellen's entire life has been an adventure in personal development, and she loves teaching simple and practical skills to others, which can be used for a lifetime and shared with your team and family members.
Mary Ellen's signature program is called Million Dollar Woman – Become Your Best Self which is available through 1:1 coaching. She will help you increase your confidence as you go to the next level in business and in life.
1. Recognize your specific gifts and talents. 2. Overcome mindset blocks and limiting beliefs. 3. Enjoy learning and using new business and life skills. 4. Overcome hurdles, conquer fears, and keep moving ahead. 5. Identify and live your values for a life of contentment, including the know-how to prevent future regrets. Group programs available on request include: The Confident Entrepreneur, Writing Letters to God, Overcoming Limiting Beliefs, More YOU Time, Detoxing Your Mind, and Marriage Enrichment.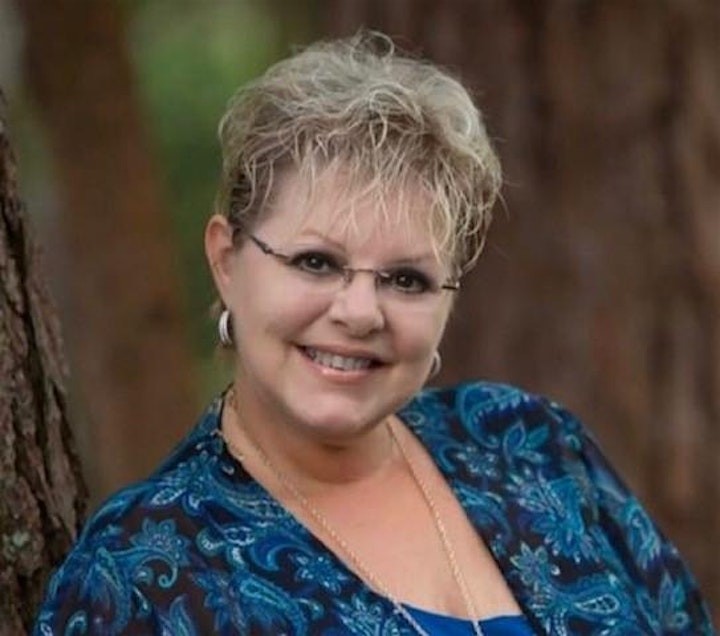 Mona Giordano has been an entrepreneur for more than 32 years. She and her husband, Peter own the Pest Control General Store and The Direct Connection CoWorking, in Holiday, Florida. After a near death experience, of liver and kidney failure in 2010, Mona received a liver transplant and a new lease on life. She knew there had to be more to life than "rats and roaches," and she embarked on a journey to find her God-ordained calling. She soon discovered that when she shared her life story about how she got to the place of needing a new liver, as a result of drug addiction and alcoholism, people were moved and touched tremendously. She had found her calling as an Inspirational Speaker and writer. As Mona reluctantly learned how to do the social media marketing for all of her businesses and her ministry, a new gift and calling evolved, quite by accident. Other ladies, Mona's age started taking notice of her posts and began calling Mona to help them overcome their fear, overwhelm and frustration of learning social media. She is dedicated to helping women thrive, whether that is in life circumstances or in business marketing…she offers hope and victory.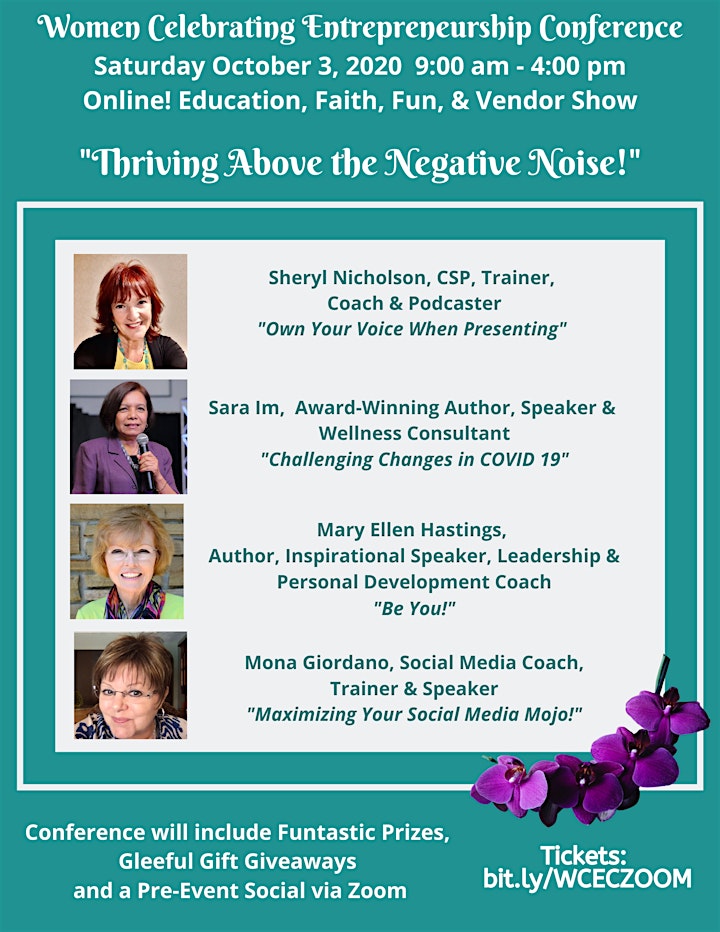 Date and Time
Location
Refund Policy
Refunds up to 7 days before event
Eventbrite's fee is nonrefundable.