Multiple Dates
Women as Agents of Change in Rule of Law
Description
The struggle for peace, justice, human rights and equality continues in much of the world, and women are increasingly serving as formidable change agents. On February 21-22, 2018, the Rule of Law Collaborative, in partnership with the School of Law, Women's and Gender Studies Program and the Mary Baskin Waters Annual Lecture Series, will host a symposium to examine the strategies women have employed from around the globe to effect change in the rule of law.
6.5 CLE Credits Offered for symposium on February 22 only.
Please RSVP for both events separately.
---
Mary Baskin Waters Annual Lecture Series - Keynote Speech - February 21, 2018 - 5:30 PM - 7:30 PM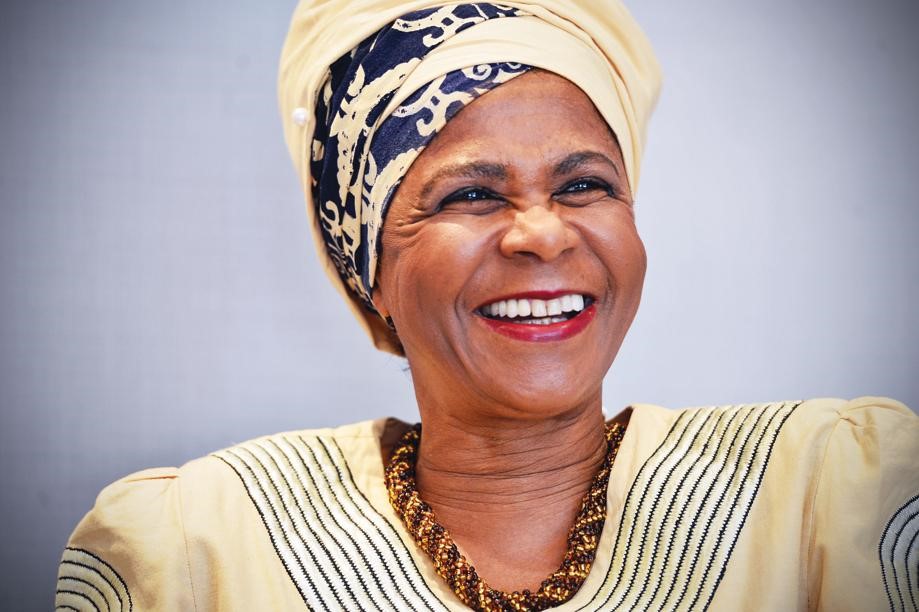 ---
Dr. Mamphela Ramphele is an anti-apartheid activist, author, politician, academic, doctor, and businesswoman. She will be joined by William Hubbard, USC Board of Trustees; partner, Nelson Mullins.
---
Symposium - February 22, 2018 - 9:00 AM - 5:00 PM
Across the globe, women increasingly serve as crucial agents of change in rule of law. This symposium will bring together local and international leaders from various countries, including Afghanistan, Canada, Kenya, Sierra Leone and South Africa, to examine strategies for change in areas such as access to justice, human rights education for all women, good governance, and leadership in the justice sector.
Women from civil society, government, the judiciary, private sector, and multilateral organizations will be symposium panelists.
Please see www.rolcsc.org for further details.
---
RULE OF LAW COLLABORATIVE
SCHOOL OF LAW
WOMEN'S AND GENDER STUDIES PROGRAM
MARY BASKIN WATERS ANNUAL LECTURE SERIES