About this Event
Come and join the amazing ladies of The WIT Network at the Microsoft Store in South Coast Plaza and discover the power that is Women in Technology!
You are in for an evening of great networking, pleasant conversation, and will get the opportunity to hear from our amazing speakers on the importance of Diversity and Inclusion in the workplace.
You will have not 1 but 2 fantastic speakers joining us!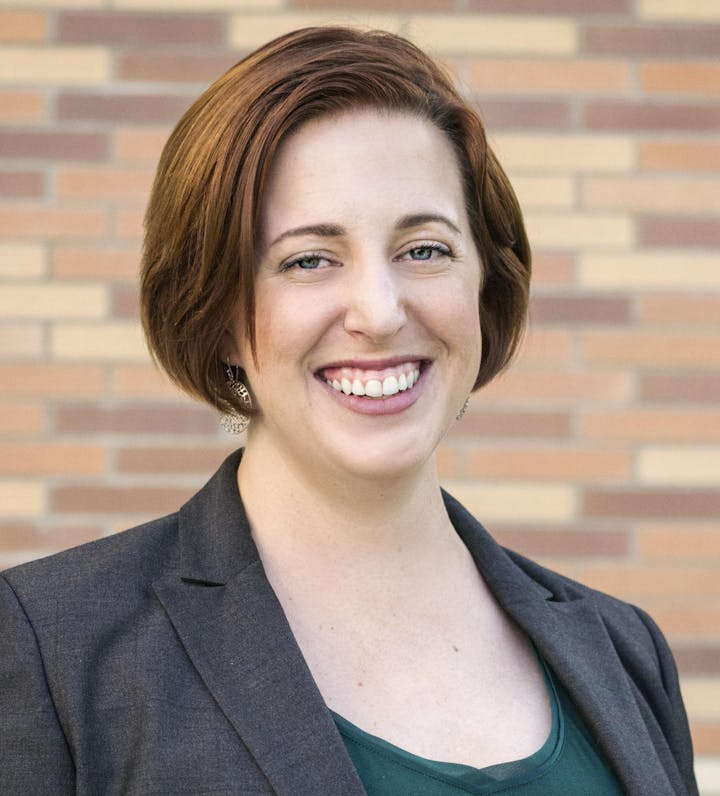 Erin Pullin currently serves as Director of Diversity and Inclusion in the Office of the Provost at Chapman University in Orange, California. Prior to joining the Chapman community, Erin worked at the University of Vermont, UCSB, and worked as an organization development consultant for non-profits and educational systems. In her first six years at Chapman, Erin served the campus in various Student Affairs roles within the Office of Social Justice, Diversity and Equity Initiatives, and Cross-Cultural Engagement. In 2015, she moved into the Office of the Provost, collaborating with thirteen campus advisory groups composed of 280 student, staff and faculty volunteers who focus on increasing equity through institutional change initiatives. Erin earned her B.A. in Women's Studies from UCSB, and her M.S. in Organization Development and Change from American University in Washington, D.C. She is a lecturer in the Integrated Educational Studies Program and the Leadership Studies Program at Chapman University and resides in Santa Ana, California.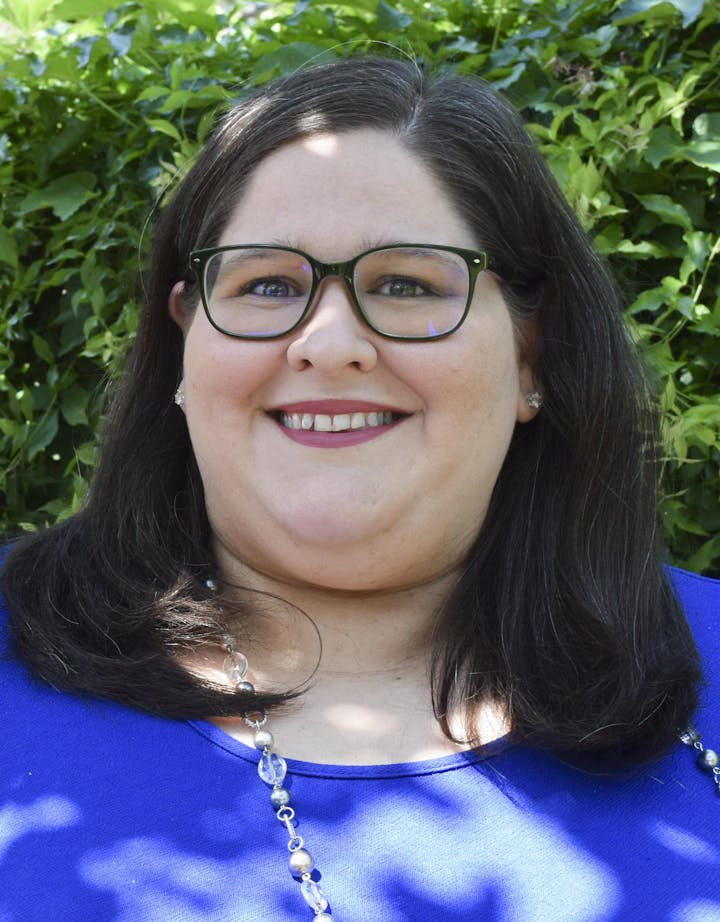 Alisa Driscoll is currently serving in the Office of Community Relations at Chapman University where she builds and facilitates relationships with the University's surrounding communities and constituent groups. She is co-chair of Chapman's Advisory Group on the Status of Women and is a Safe Space Facilitator as part of the Chapman Diversity Project. She proudly serves on the board of directors for the Orange Chamber of Commerce and the Mariposa Women & Family Center. Before assuming her role at Chapman, Alisa worked as a fundraiser and marketing communications professional for Orange County-based nonprofit organizations including Girls Inc. of Orange County and Boys Town California. She earned her B.A. in Classical Civilization from UC Irvine and her M.A. in Leadership Development from Chapman University
The WIT Network is a global community of professional women and men who:
•Encourage all women and girls to study STEM and pursue careers in the technology sector;
•Enable more women to attain leadership positions and career advancement;
•Support more female entrepreneurs to start and develop profitable businesses.
We do this through educational programs, global and local connections, and access to a network of professional experts who become the friends you haven't met yet.
We are in an inclusive, non-gender biased organization that supports women and girls who desire to join and flourish in the technology industry.
Everyone is welcome, and we look forward to working with you as we continue together on this exciting journey.
Click here to learn more about The WIT Network!
We hope you can join us, if not, keep your eye out for even more upcoming WIT Network Events.