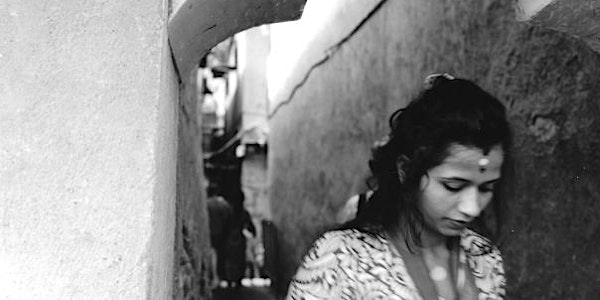 Women and Photography series
A series of lectures and workshops for people interested in art and photographery and who are looking for a different perspective...
About this event
So, why a workshop on Women in Photography? The importance of balanced imagery has never been more important or more relevant. This series of lectures and workshops has been designed to empower photographers, art historians and curators by looking at photography through the female lens.
Share the experience of our outstanding lecturers & receive feedback in small group portfolio reviews.
Women and Photography is a workshop for people interested in a female view of photography.
This five part series consists of six lectures from outstanding photographers and curators.
The schedule is:
1. The history of photography. a women's perspective with Haley Drolet.
Saturday October 16th 14:00 BST
2. Achieving positive outcomes through research. Paola Paredes.
Saturday October 23rd 14:00 BST
3. Succeeding in the world of documentary photography with Jane Hilton.
Saturday October 30th 14:00 BST
4. Getting your photobook published with Clare Strand.
Saturday November 6th 14:00 BST
5. Get your work on the gallery wall. a curator's perspective with Zelda Cheatle and Sebastian Ebbinghaus.
Saturday November 20th 14:00 BST
Who is this for?
This series will be of interest to practicing photographers, as well as people looking to improve their knowledge of art history, curation.
Each lecture can be booked on seperate links for GBP 19.95, or the complete series is available here for GBP 69.95.
Links to individual lectures:
And also:
Portfolio reviews: There are just 20 places for portfolio reviews with some of our lecturers bookable at:
Finally, thanks to the folks at SilvergrainClassics for sponsoring this event. See https://silvergrainclassics.com