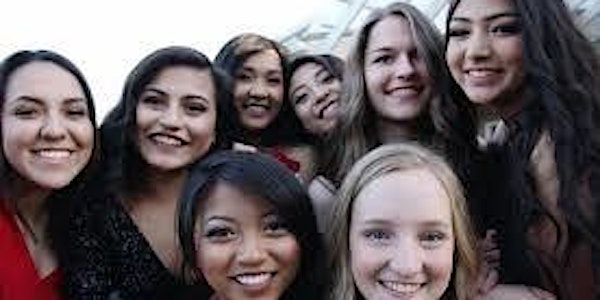 Women and Girls in Transportation: Exploring Career Opportunities in Trans...
Location
NC School of Science & Math
1219 Broad Street
Durham, NC 27705
Description
Women & Girls in Transportation Initiative
Second Annual
TRANSPORTATION CAREER FAIR
Hear from dynamic engineers & transportation professionals
KEYNOTE SPEAKER:
Senator Erica Smith-Ingram
State Senator Erica Smith-Ingram is a graduate of the NC School of Science and Math and has had a long, successful career as an engineer. Her professional experience includes designing a Space Shuttle for Boeing and working for the U.S. Patent & Trademark Office as a Patent Examiner in the Chemical Engineering Technology Center before changing careers and becoming a High School Math, Physics and Chemistry teacher.
STEM for Kids Activity
Event Details:
DATE: Saturday, April 22, 2017
TIME: 10:00 a.m. - 2:00 p.m.
LUNCH will be provided
LOCATION:
NC School of Science & Math
1219 Broad Street
Durham, NC 27705
FREE event
Advance Registration Required