Description
MESSAGE TO ALL ATTENDEES: Hello everyone, we have plenty of space this morning so please come whether you've RSVP'd or not. Everyone will be able to come in. Intel Capital is providing some wonderful mentors! We have mimosas and appetizers!
Join Women 2.0 in partnership with Intel Capital on March 11th for the SXSWi "Women in Tech" Meetup
Come network and connect with influencers in tech, founders of tech startups as well as investors. Startups will be exhibiting their wares and hear an official intro from the Women 2.0 team. Intel Capital will host experts in funding, social marketing, and product storytelling – step up to join an informal roundtable discussion.
This event is open to men and women -- aspiring founders, current founders, startup junkies, designers, developers, investors.
Women 2.0 (www.women2.com) is a media company offering content, community and conferences for aspiring and current women innovators in technology. Our mission is to increase the number of female founders of technology startups with inspiration, information and education through our platform.

Intel Capital (www.intelcapital.com) invests in innovative technology startups and companies worldwide. We take an active role in helping our portfolio companies grow. And at Intel, we know diversity comes with its own inherent benefits. We continue to invest in our leadership position to maintain and advance diversity.
You do not need a badge to get in.
Remember to follow us on Twitter at @women2 and @intelcapital!
Hashtag #W2SXSW13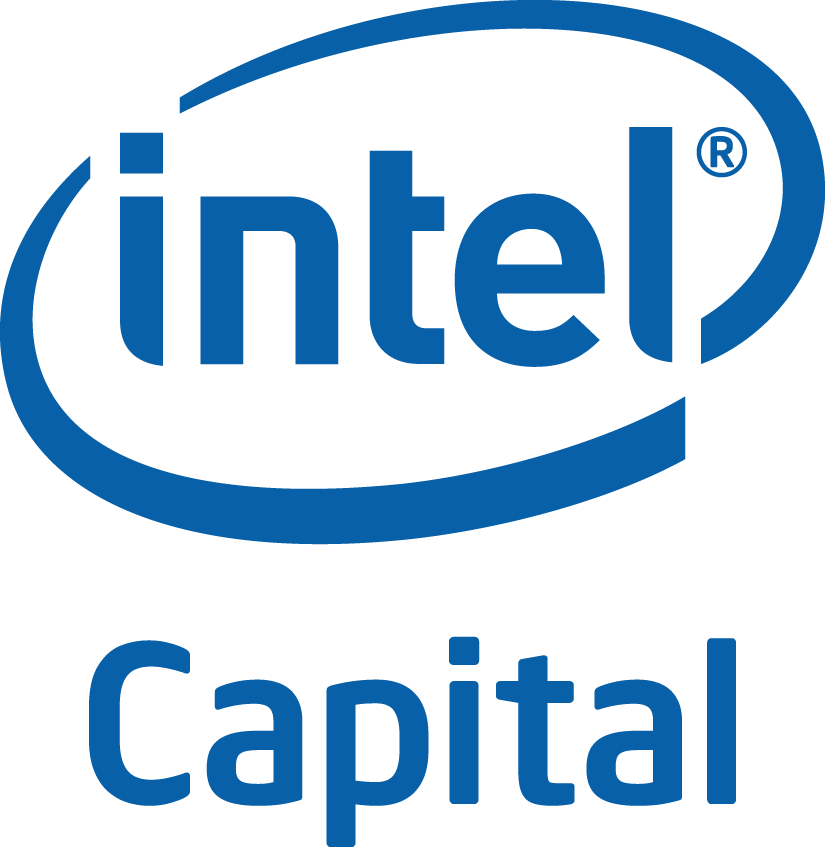 Media Partner:

Organizer of Women 2.0 in partnership w/ Intel Capital host SXSWi "Women in Tech" Meetup

About Us Women 2.0 is a media brand designed for the next generation of technology leaders. Women 2.0 creates content, community and events for aspiring and current innovators in technology.
Mission Our mission is to strengthen technology businesses by connecting, inspiring and educating the next generation of technology leaders. Women 2.0 lives in the future, today – we see no barriers, we see no boundaries, we only see a meritocratic business landscape.
Women 2.0 Blog Network is a unique content platform where founders, investors and innovators share their startup stories, tips and tricks and guidance. New stories go up everyday. Email editor@women2.com if you want to contribute your early-stage high-growth/high-tech entrepreneurship story. 
City Meetup is a networking event to promote the creation of new networks among aspiring entrepreneurs, current entrepreneurs and investors in innovative cities around the world. 
Investor Hangouts is a twice monthly program where founders pitch 2-3 investors via an online Google Hangouts during lunchtime on a Friday. Founders get valuable feedback on how to refine and master their pitches and a rare and unique opportunity to make a valuable connection with an investor.
Lightning Lessons is a weekly, Wednesday morning, live broadcast where Women 2.0 sits down with a tech innovator to learn about the game-changing stories of their startup journey and the hard lessons they learned along the way. Take a quick 10 minutes out of your day to learn from the mistakes and feats of your predecessors. 
Interested in sponsorship and partnership opportunities with Women 2.0 please contact sponsor@women2.com.