Description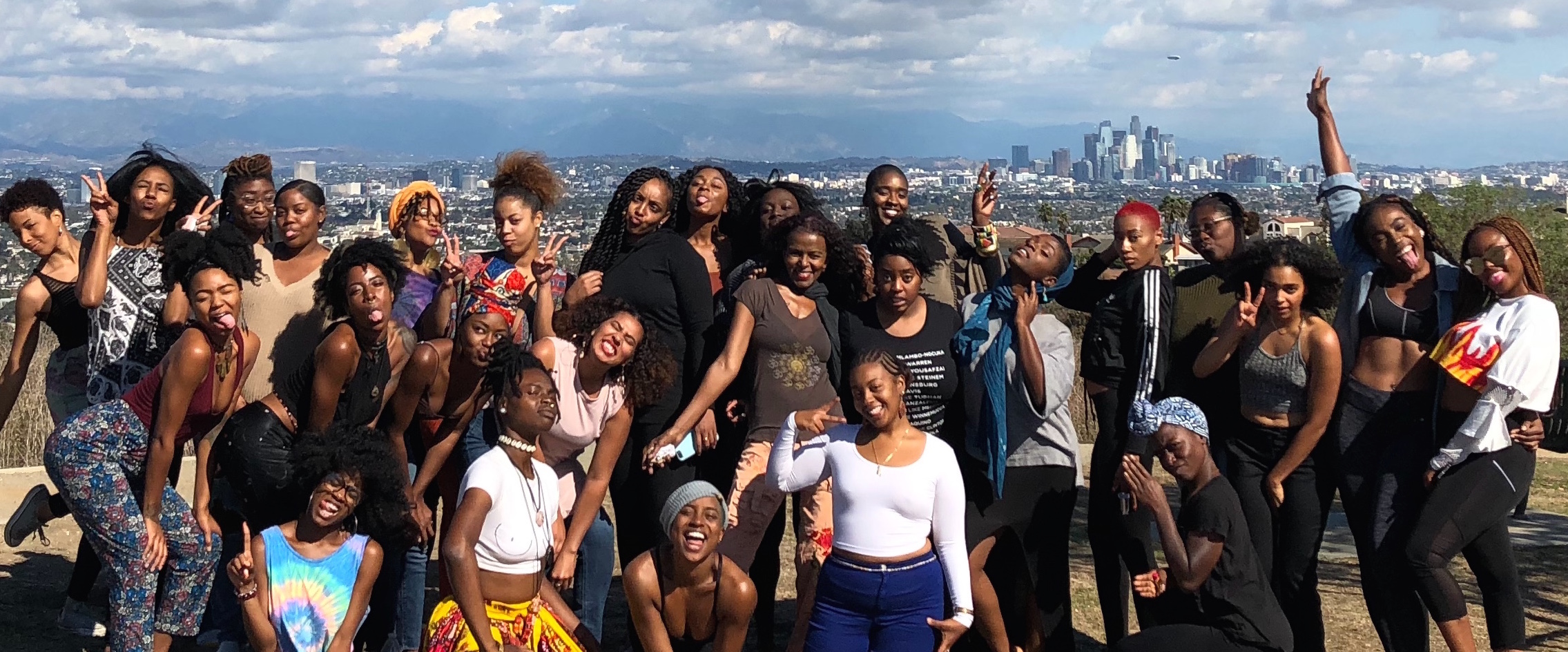 Mission
We create healing experiences for women of color
About the Workshop
This workshop is dedicated to help women reconnect with their Womb in various ways. Whether it be through sexual empowerment, Yoni egg knowledge, healing herbs or nutrition, you will leave with a thorough understanding of the various ways in which you can re-connect with your womb.
To the modern woman of color, who feels out of tune and out of balance with herself, whose experienced complication, conditions or trauma in her womb, this workshop is a love letter to help you achieve balance and learn various tools to help your womb receive the love she rightfully deserve.
Event itinerary
10am Networking and mingle (music provided by DJ Jessi Mbengue)
10:45am Guided meditation and introduction of the womb (by Wilize Maleombho)
11:20am- 11:50am The Yoni Egg Journey (by Aura Portier)
11:50am- 12:00pm Break
12:00pm-12:30pm Sex therapy presentation (by Dr. Feliciah Hunt)
12:30-1:00pm Lunch Break/ Networking (music by Dj Jessi Mbengue)
1:00pm-1:30pm Womb Healing herbs (by Melanie Luna)
1:30pm-2pm Nutrition Therapy (by Wilize Maleombho)
Meet Our Guest speakers
Ms. Aura Potier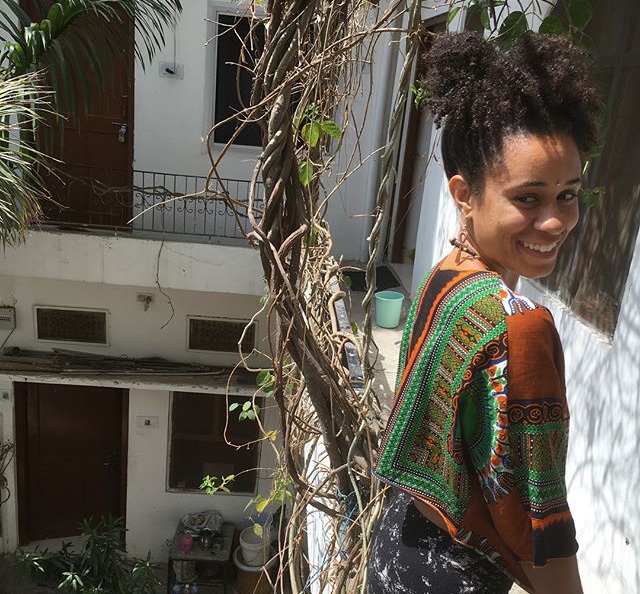 Aura is a lifetime student, meditator, feminine humanitarian, avid traveler and health and wellness professional. She is the founder to The Yoni Egg Journey, as well as Healing Vybz. Aura is a certified yoga instructor who believes that the empowered women's movement is a key factor in helping to bring about more healthy, love-based sustainable communities. Moreover, Aura is also a certifies crystal healer who enjoys guiding women through The Yoni Egg Journey in order to enjoy a deeper connections to the womb space, heal from traumatic experiences and create safe atmospheres for sisterhood to re-emerge. Aura thrives off of helping build positice sustainable and healthy communities.
Dr. Feliciah Hunt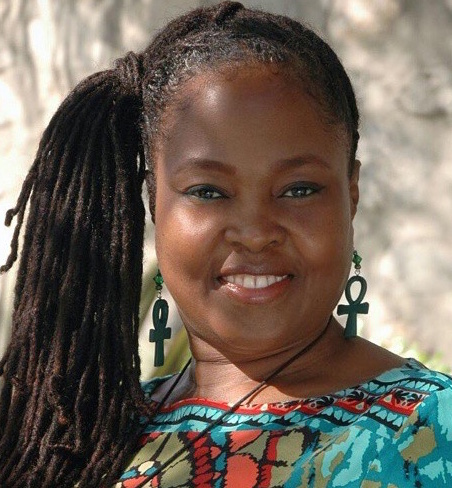 Dr. Felicia M. Hunt, is a Sex Coach and has a backgrounf in marriage and family therapy (ABD) she provides a spiritual based, holistically influenced and mindfulness interventions to address mental health issues pertaining to sex, sexuality and the emotional manifestations and mental ideations surrounding sex, sexual addictions, perfomance and intimacy, acceptance, abuse, violence and neglect


Ms. Melanie Luna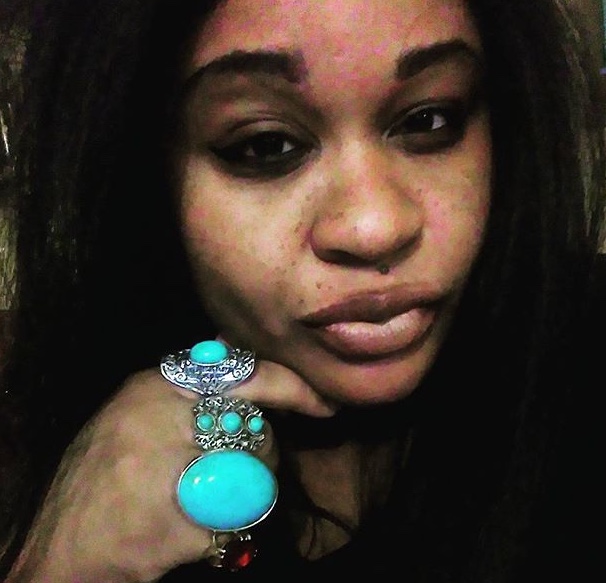 Melanie Luna, is a Wise Woman Herbalist that specialize in healing through the constitutents of herbs, mushroom and all botanical life. After many failed attempts of getting true healing through general contemporary recoomenced avenues, she decided to study the offerings from the lans wich watered a seed in her that was planted before she made it her life's journey to extend healing through plant life as an extension of her own blessings
Wilize Maleombho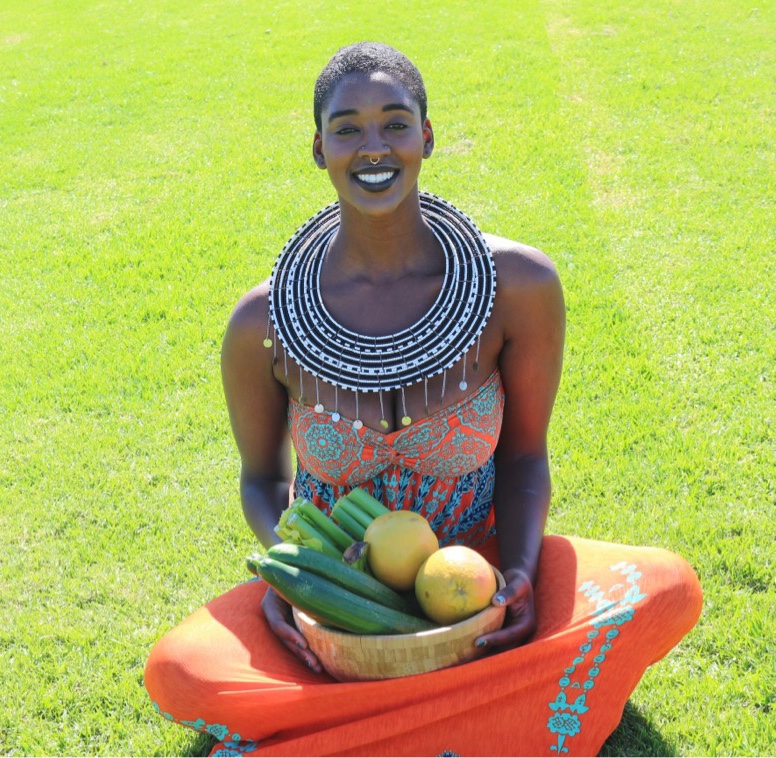 Wilize Maleombho is a Nutrition theraoist and chef who received her degree in behavioral neuroscience with an orientation in nutrition at Northeastern University (Boston MA).

Our behaviors are affected by two things: what we put inside our body and what constitures our mind. Therefore, in order to achieve peace and balance in our life we must work to alter both of these criterias. With her strong background in the sciences and her affinity for spirituality, Wilize is well equipped to support you in your journey towards peace & balance.
DJ Jessi Mbengue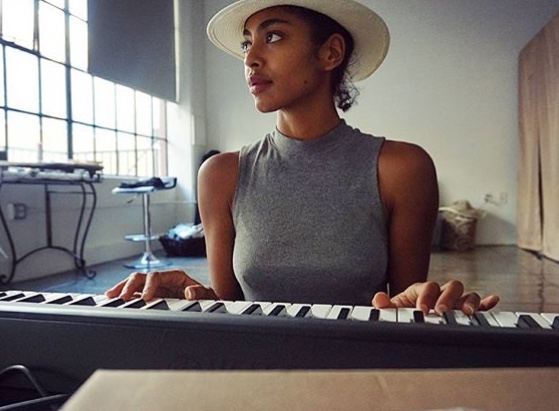 Born in the South of France, Jessi is a model, songwriter and DJ. Jessi is a storyteller who uses the medium of music to share her narrative. She will be providing some soulful vibes to our womb healing event.