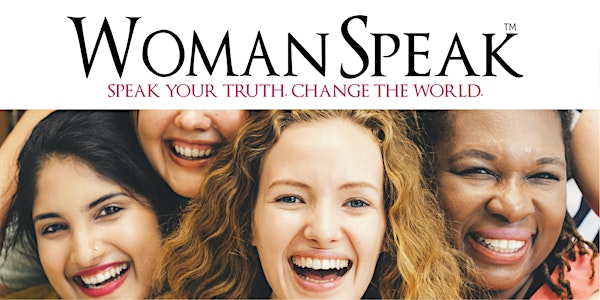 WomanSpeak: Deepen Confidence with Your Authentic Voice & Message
Introductory class on getting comfortable speaking your truth and sharing your message — on stage, in groups or on video
About this event
We go deep to speak from our embodied wisdom and we have fun!
Join us to explore WomanSpeak's unique practices that support you to unleash your brilliance.
Learn how to regulate your nervous system so you can overcome fears to speak clearly from your heart
Experience the healing power of being seen, heard and celebrated for your wisdom in a safe community of women
Discover the most magical version of yourself, as you deepen trust in yourself and the impact of your message
All levels of experience with public speaking are welcome.
Register now to receive Zoom link and additional call information.
Zoom link is in the Eventbrite confirmation email that you receive in your inbox after you have registered.
**There will be no replays. Please join us live.
If you think of anyone who would love to know about this event please let them know about it!
I look forward to welcoming you to share this transformational and supportive approach to freeing your voice, your message and your stories.
Nicola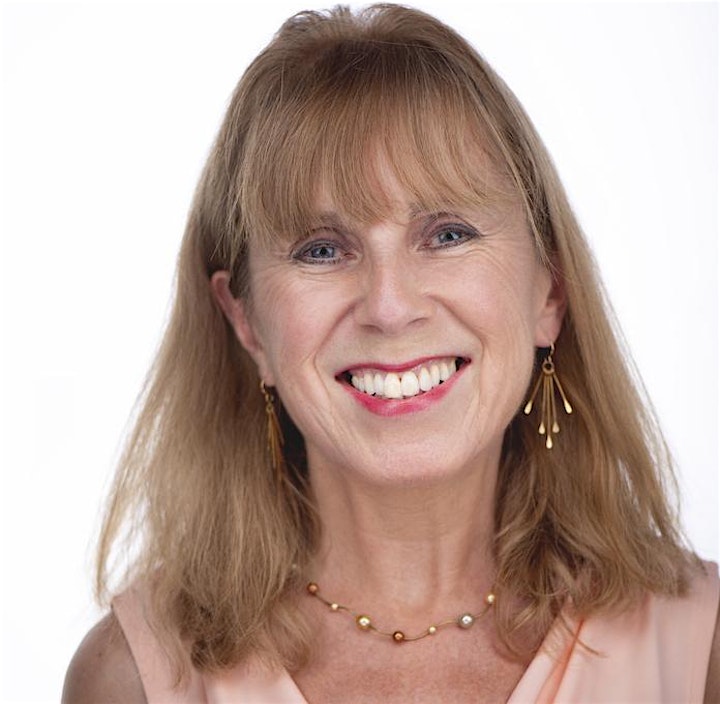 I am an inner freedom coach and hypnotherapist, with over 20 years experience supporting women entrepreneurs to live their bigger vision, as well as a Licensed WomanSpeak circle leader.
I know first hand how the nervous system can block our ability to speak, to share our truth and show up with the confidence and clarity that we know deep down we're capable of.
WomanSpeak has been the answer I was looking for. It's unique approach helped me to step out of my fears to feel safe to express myself freely and authentically — and have more fun than I ever thought possible doing it.
You never know what you're truly capable of until you get curious and open to explore and stretch out of your comfort zone. In WomanSpeak, we believe that fear is actually our charged up life force, our power in disguise. It is my joy to create a safe space for women to explore freeing their voice, their stories and their truth.NicolaWalkerCoaching.com