Woman2Woman is a two-day retreat designated to cater to every woman.
About this event
Now more than ever, women are stepping out on faith and making courageous leaps to achieve great things in every facet of life. Women entrepreneurs statistics show more than 12 million women currently own some kind of business in the United States. In the last 20 years, the number of companies owned by women has increased by 100%.
Alongside our courageous efforts, there exist a need to take on more responsibilities as a result of the unprecedented challenges faced with living amidst a global pandemic. We are doing more, and desire more; yet so many times we often feel as though we lack the support and strength to actually achieve, maintain, and sustain a purpose-driven life. All of this progress is a blessing, but with it comes an even deeper need for self-care, prayer, and safe spaces to be strengthened, replenished, and inspired.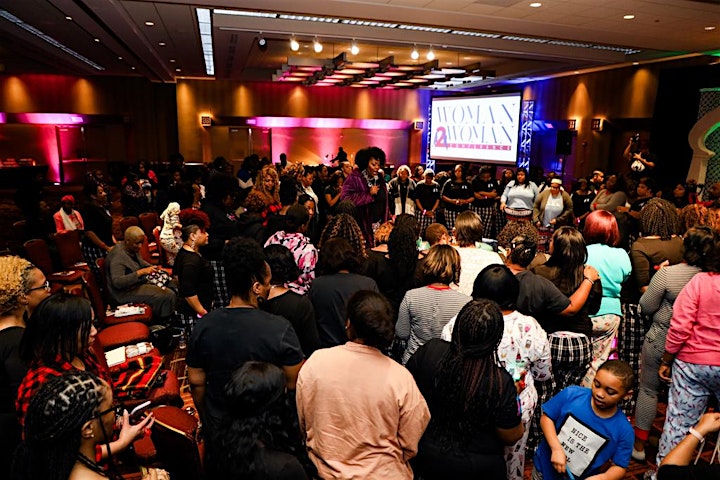 Woman2Woman offers an opportunity for all of the above and more, presenting a tranquil and communal space to grow, learn, and connect in a judge-free, faith filled environment. This is an opportunity to invest in you. Throughout the weekend there will be unique times of relaxation, authentic connection, fun, prayer, and practical learning. This year's theme, "Driven from Within," focuses on obtaining clarity surrounding the origin of our purpose. This year, conference goers will establish a connection before the conference begins, through participation in a purpose driven book club. This 40-day journey will conclude the weekend of the conference, ending with women writing or revising their purpose statement for 2022, which is sure to establish their vision for the year ahead.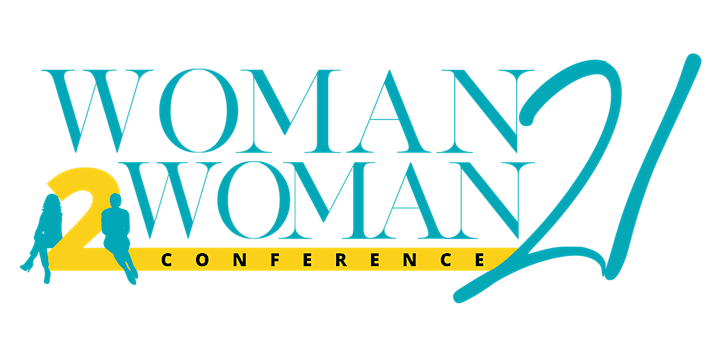 Woman2Woman begins on the evening of Friday December 3rd and ends on Saturday afternoon, December 4th.
As always, Friday kicks off with our adult pajama party. Be prepared to connect, laugh, and share in an intimate session of pillow talk, just before winding down for the evening. Saturday, we begin our morning with yoga, mentally and physically preparing for the afternoon sessions surrounding financial literacy, health and wellness, and relationships.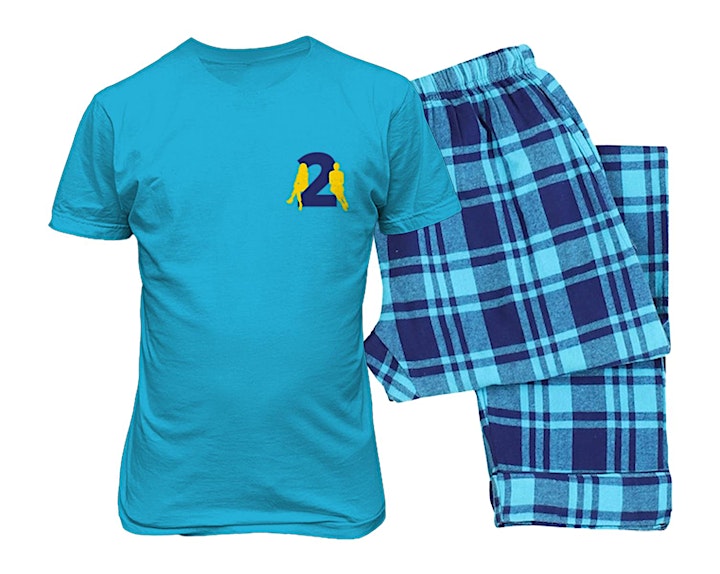 There are several registration offerings, including virtual, and the option of making this a 2-night retreat by booking a discounted room at the host hotel, the beautiful Saint Kate Arts Hotel. That's right! This year, instead of rushing and maneuvering between Saturday sessions to check out of your room, you can now extend your stay until Sunday, at the same low rate of $99 per night. Once you book your first night, if you are interested in a Sunday morning checkout, contact Matthew Smith at 414.759.8605 or matthewsmith@thepfisterhotel.com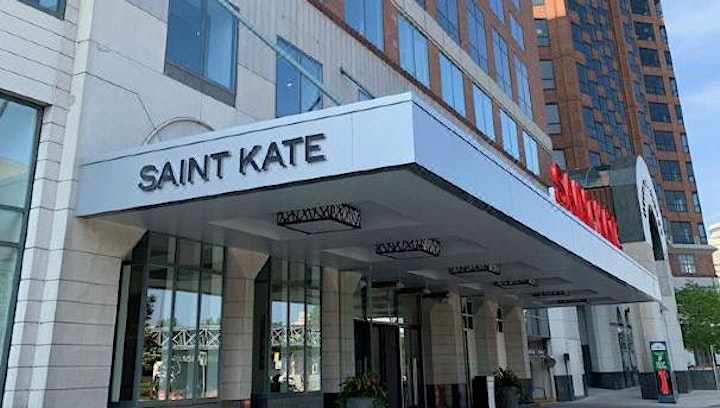 We can't wait to fellowship with you! See you in December!