About this Event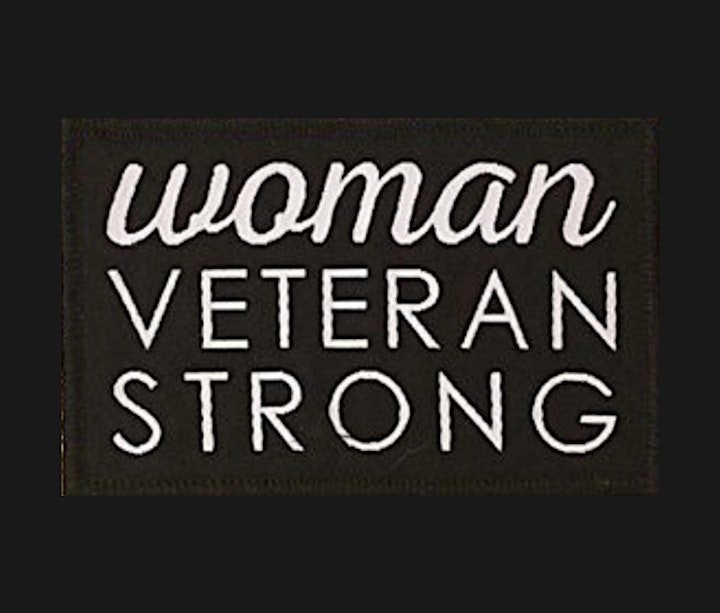 Our Monthly Meetings bring together women who either have or are currently serving in the military to share experiences and grow through forward-thinking personal development modules.
monthly
statewide
forward-thinking content
facilitated by a qualified Chapter Leader
supported with recreational therapy events
all Leaders & Members are female Veterans (or currently serving)
NEW ATTENDEES
Welcome! This group requires access to Selfridge Air National Guard Base - see directions below.
Our groups are always open to new and potential members. So that we can be sure to bring the correct amount of materials, we ask that you please let us know that you'll be joining us.
Two ways to RSVP:
📲 Facebook / Eventbrite Ticket
💬 Text or Call Program Facilitator Shelly @ 586.206.5988
CLICK HERE to apply for your FREE membership before or after your first meeting
SELFRIDGE ANGB DIRECTIONS
Have access to base? Great! Feel free to drive yourself to our HQ: BLDG 325, next to Vandenberg Conference Center on the lakeside. We will email you specific driving and parking directions upon receipt of your RSVP.
Need access to base? Our shuttle picks up members from the North Gate Visitor Parking Lot promptly at 4:15pm. Must RSVP to make arrangements. We will email you specific driving and parking directions upon receipt of your RSVP.
ABOUT THE PROGRAM
We're improving the perceived value of Michigan's female Veterans through advocacy and peer support. Bridging the gap between civilian life and clinical treatment, our Peer Support Program connects like-minded women and engages them in personal growth and community service. See what we're all about and apply to be in the program at www.ShellyRood.com/military
This program is offered through a federal mental health grant.
⏯ WATCH THIS SHORT OVERVIEW VIDEO 👀