About this Event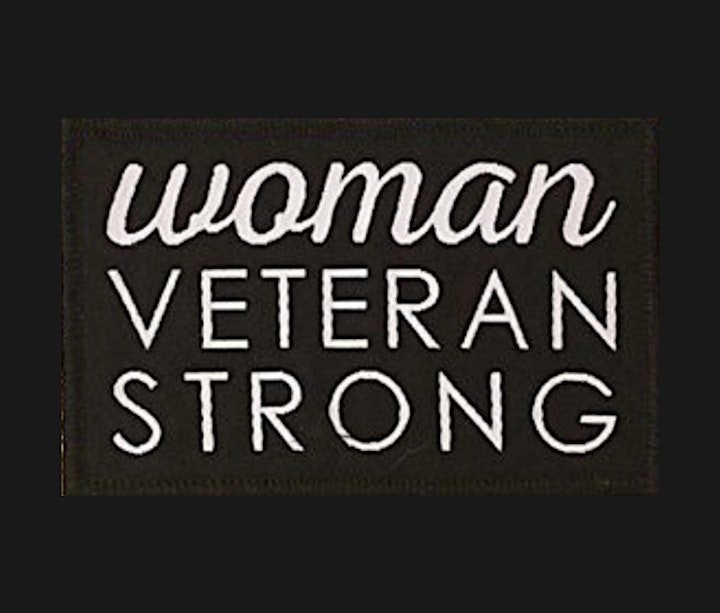 Our Monthly Meetings bring together women who either have or are currently serving in the military to share experiences and grow through forward-thinking personal development modules.
monthly
statewide
forward-thinking content
facilitated by a qualified Chapter Leader
supported with recreational therapy events
all Leaders & Members are female Veterans (or currently serving)
ABOUT THE PROGRAM
We're improving the perceived value of Michigan's female Veterans through advocacy and peer support. Bridging the gap between civilian life and clinical treatment, our Peer Support Program connects like-minded women and engages them in personal growth and community service. See what we're all about and apply to be in the program at www.ShellyRood.com/military
This program is offered through a federal mental health grant.
⏯ WATCH THIS SHORT OVERVIEW VIDEO 👀