Description
Join Woman on the Move and a group of amazing women trailblazers for an intimate conversation on achieving your dreams through releasing things that hinder your focus and creativity. This interactive mastermind panel will provide tips and key strategies that will impact all areas of your life.
Our featured panelists include women who are authors, mobile app developers, models, pageant winners, entrepreneurs and health care professionals.
Host:Jasira Monique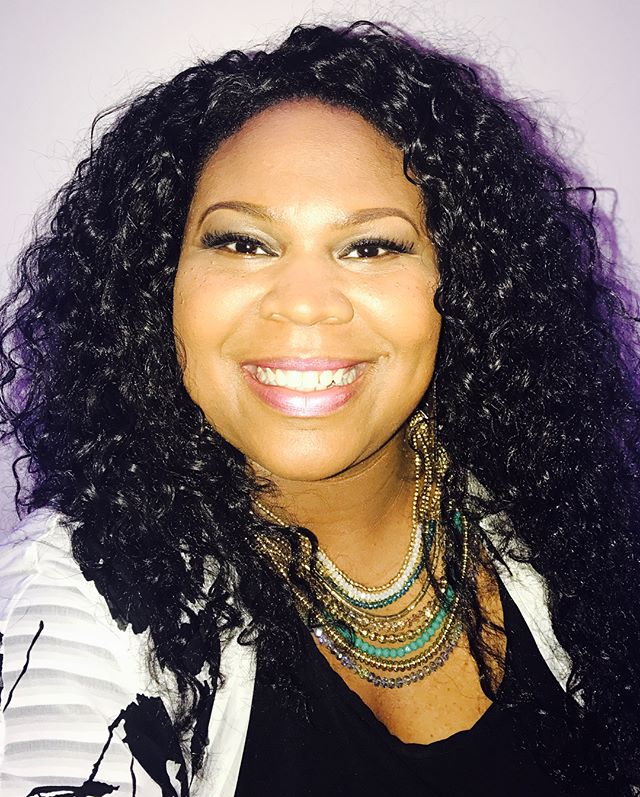 Woman on the Move, Founder
Featured Panelists: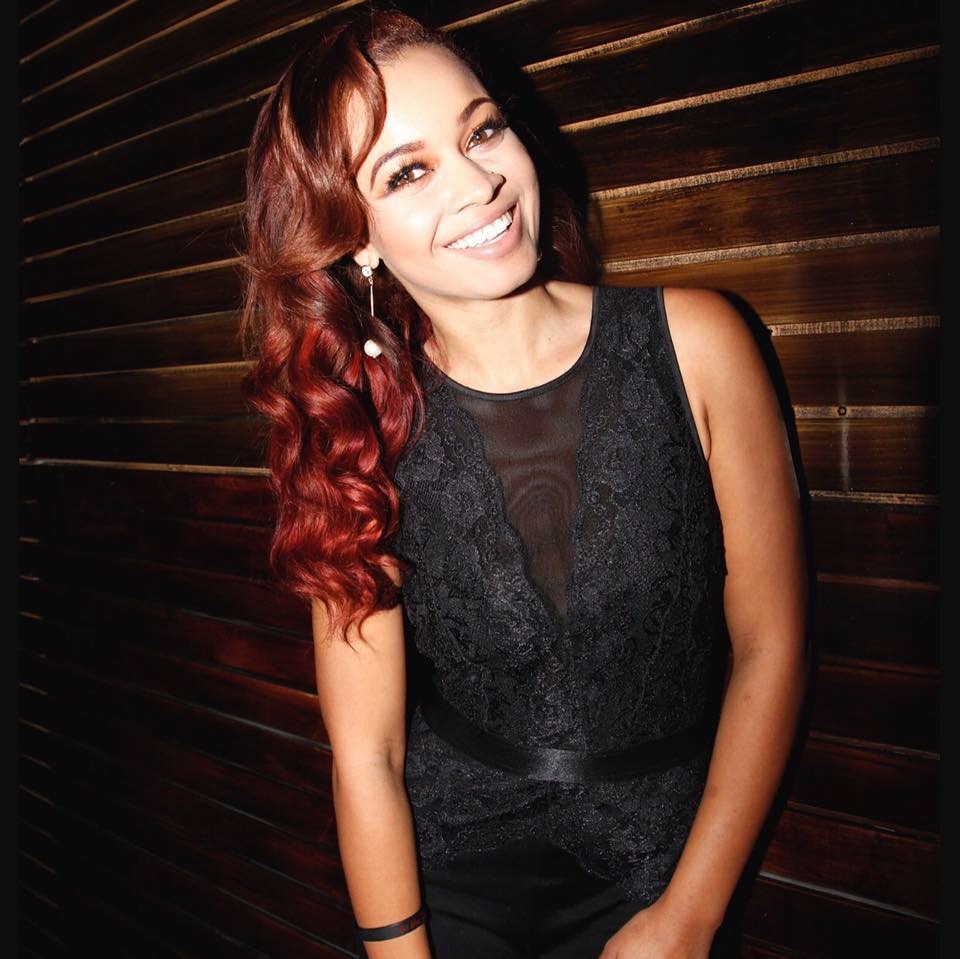 Michaela Stewart (Lifestyle Match Group)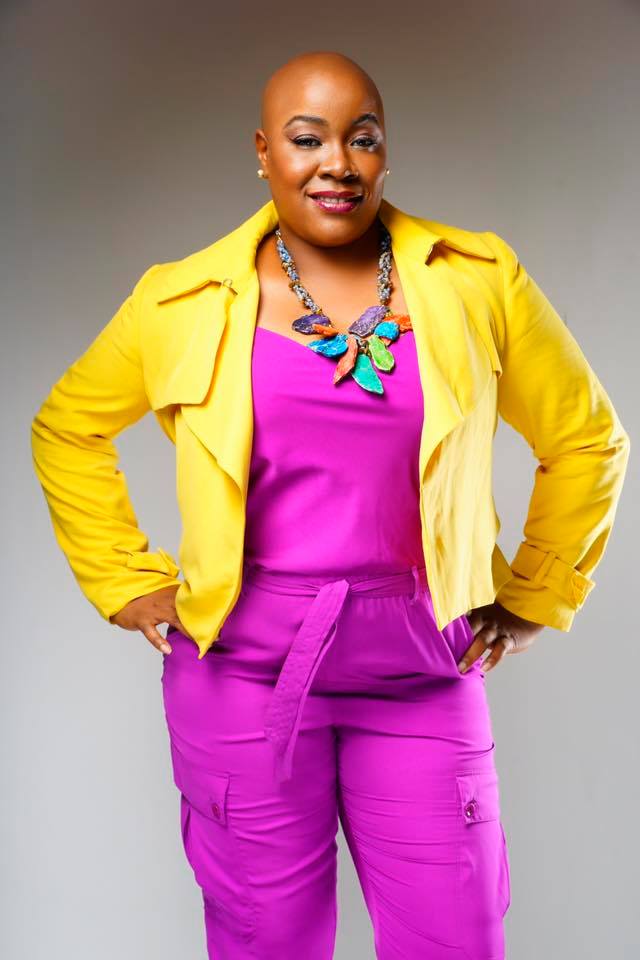 Ann Marie Sorrell (The Mosaic Group)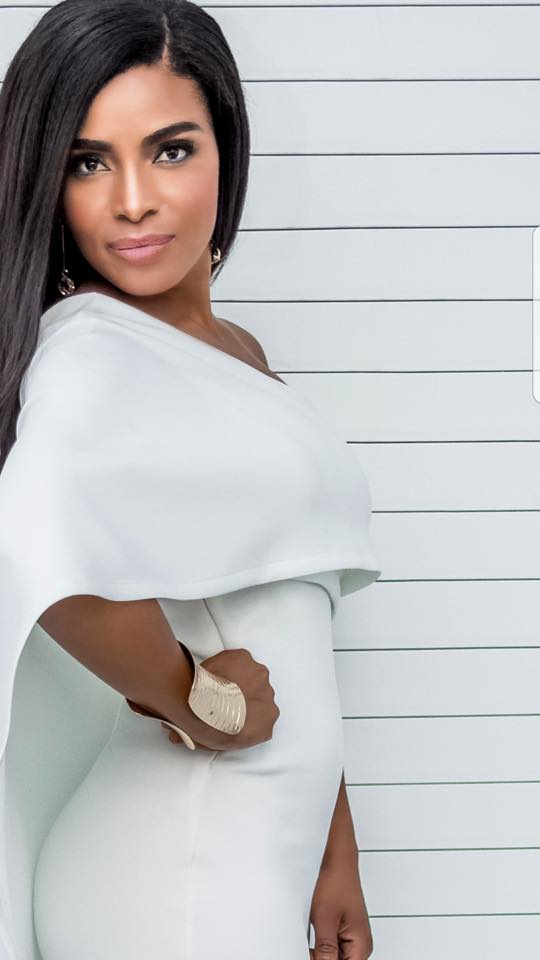 Sandra Justice (Godz Sun Productions)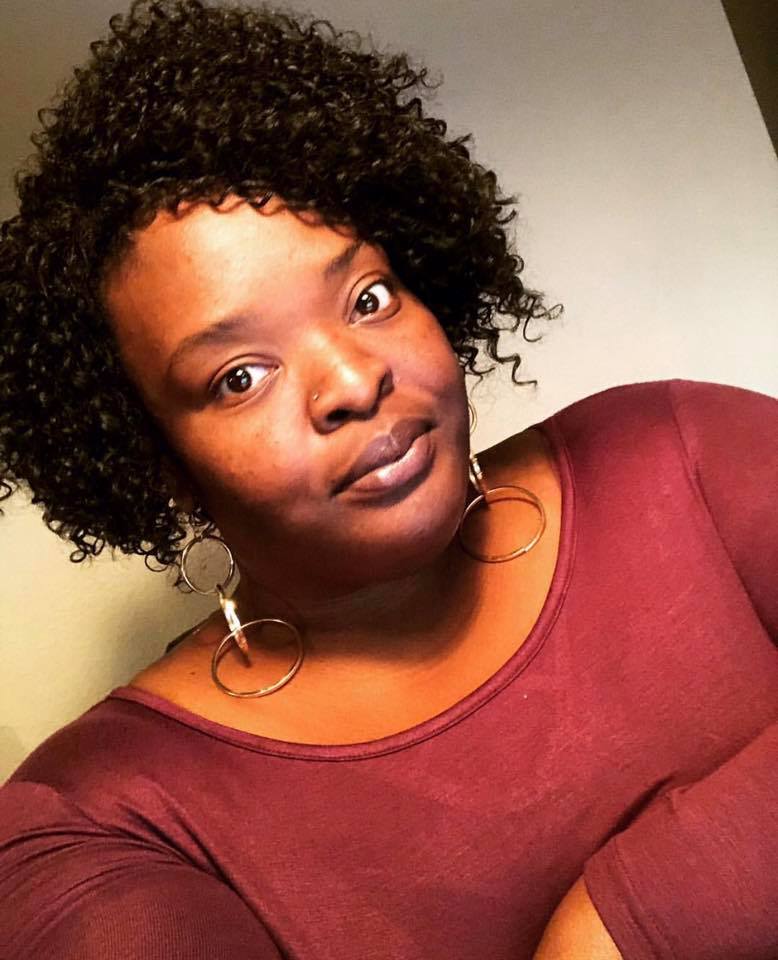 Nicole Denise (Palm Beach Beat)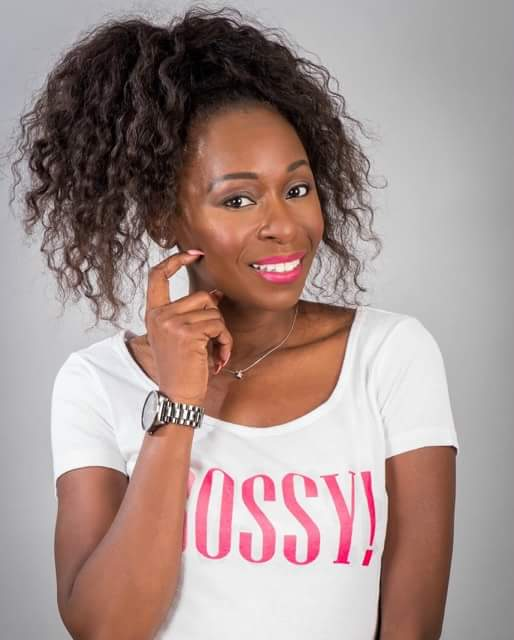 Shavon Brown-Robinson (Bossy! Magazine)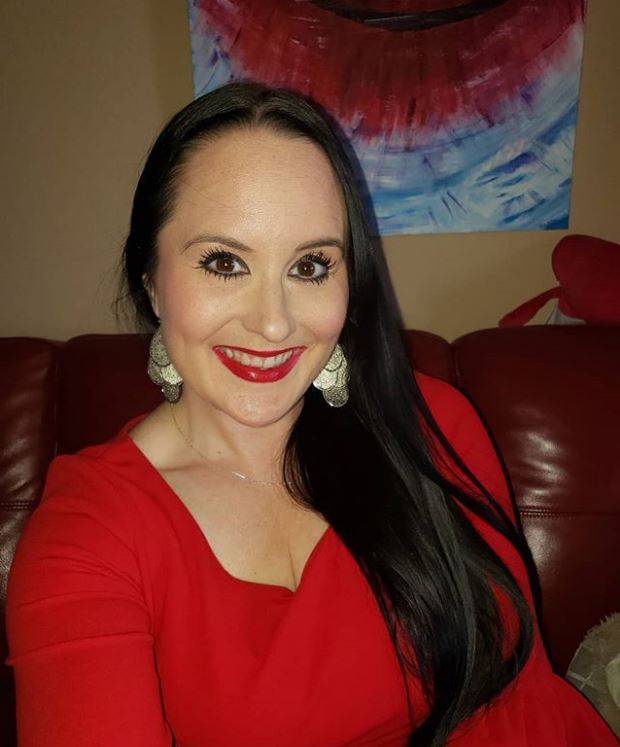 Greta Moncayo (Three15 Apparel)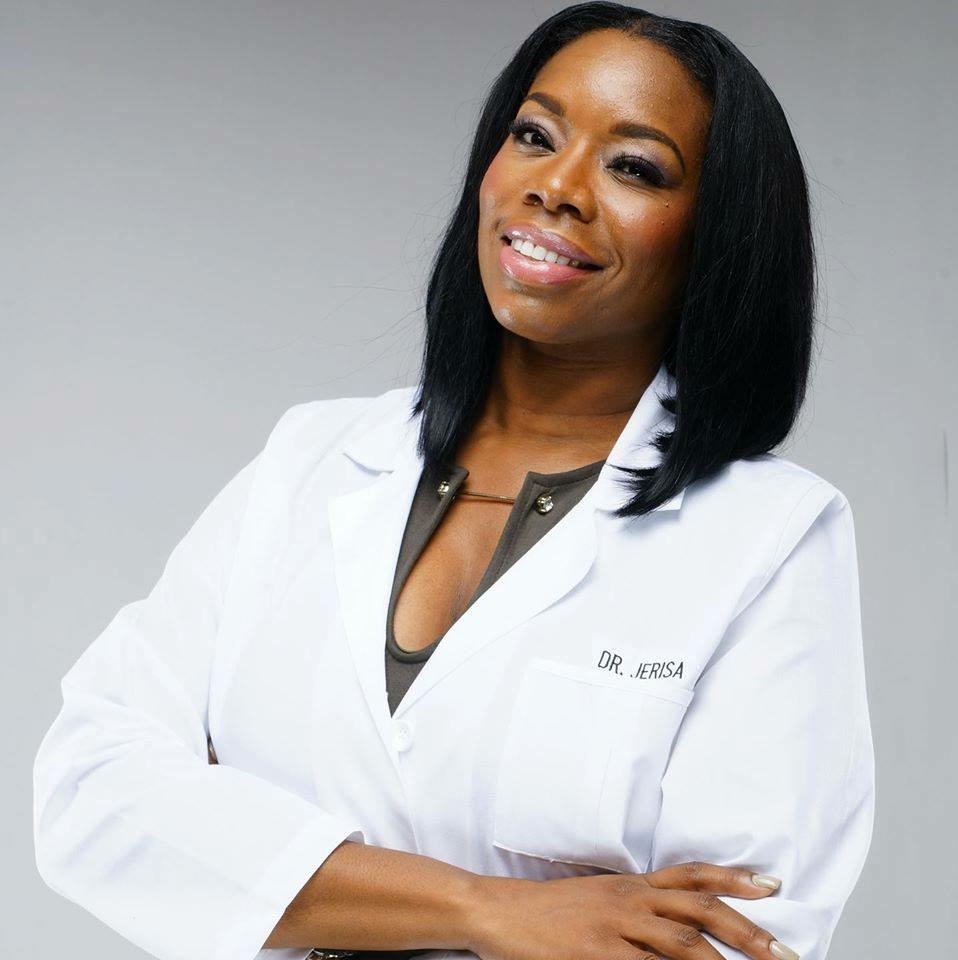 Jerisa Berry (Secure Your Fertility)
Woman on the Move is a global women's empowerment network that is dedicated to fostering a digital environment where professionals can collectively share, engage, collaborate and connect with other global-minded women in various industries with the purpose of enterprise creation, growth and development. We promote social networking to help women achieve their dreams at a much faster rate with higher results. We are an inclusive environment to all women from all walks of life.
Woman on the Move is an international empowerment & collaboration virtual network comprised of 2,000+ business and global travel minded women in 19 different countries.
SUBSCRIBE FOR EXCLUSIVE ACCESS TO ALL FUTURE EVENTS TODAY!