Description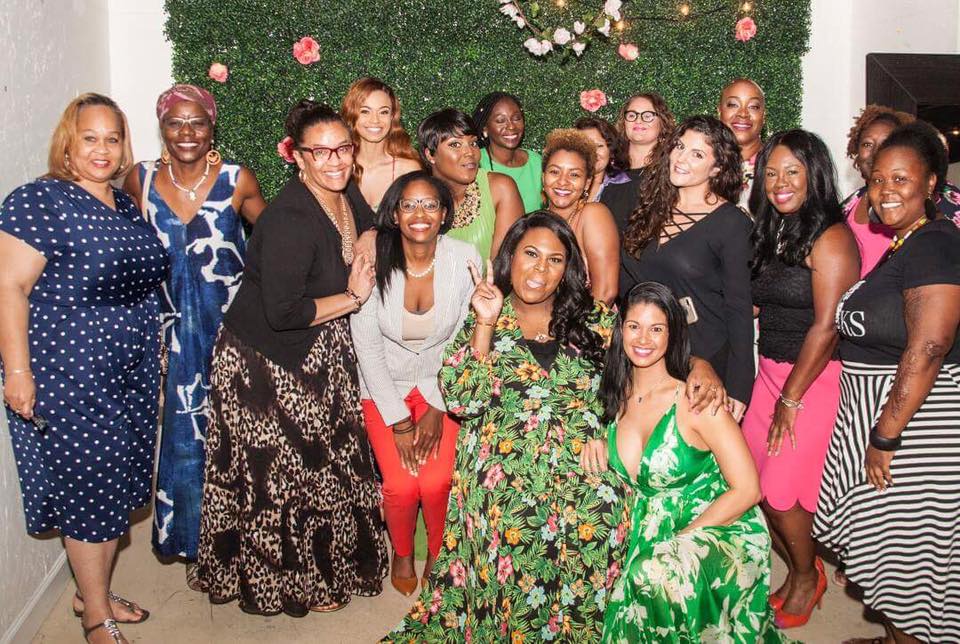 Woman on the Move is so excited to bring another group of amazing change catalysts to you! We are proud to share our collective of amazing women trailblazers for an conversation on successful tips and strategies to live your best life!
Our first installment received rave reviews such as:
"I had a phenomenal time listening to today's panel discussion! It was empowering to heard golden nuggets from powerhouses in a variety of industries!" - Nikia Monique Wade
"Attended a wonderful panel discussion today! Jasira was a wonderful hostess and brought together a great group of powerful women." - Jessica Puccino
We are focused on helping you achieve your dreams through releasing things that hinder your focus and creativity. This interactive mastermind panel will provide tips and key strategies that will impact all areas of your life.
Our featured panelists include women who are engineers, pilots, top level corporate executives, software developers, authors, financial experts, fitness experts, entrepreneurs and more!
Host:Jasira Monique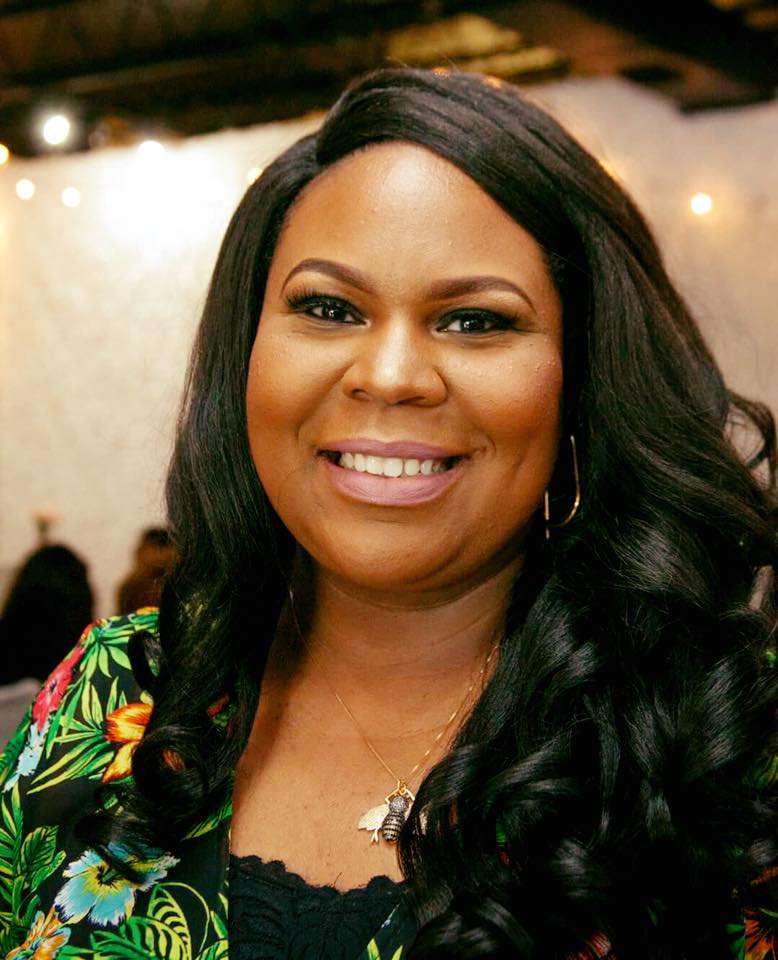 Woman on the Move, Founder
The list of our Livin' Your Best Life Mastermind Discussion panelists will blow you away! List coming soon...
About Woman on the Move:
Woman on the Move is a global women's empowerment network that is dedicated to fostering a digital environment where professionals can collectively share, engage, collaborate and connect with other global-minded women in various industries with the purpose of enterprise creation, growth and development. We promote social networking to help women achieve their dreams at a much faster rate with higher results. We are an inclusive environment to all women from all walks of life.
Woman on the Move is an international empowerment & collaboration virtual network comprised of 2,000+ business and global travel minded women in 19 different countries.
SUBSCRIBE FOR EXCLUSIVE ACCESS TO ALL FUTURE EVENTS TODAY!