Description
*We are fully booked with speakers and panelists. We have also already secured a Paparazzi vendor for this event.*
Why Woman 360? The concept is simple yet unique! 360 degrees is the measurement of a complete circle. How often are we able to look at our lives and deem that we are "complete" or "well rounded/versed" in multiple areas? Who says it isn't possible to have wisdom and make power moves in our finances, relationships, business, families, etc.? If we are striving to have life and to have it more abundantly, who says that we can't have abundant life in EVERY area?

This will not be your typical conference. You will be provided with the TOOLS and wisdom necessary to walk out and take the next steps in building your wealth, business, relationships, etc. Being whole in every area is the pillar of what Pearls of Esther, Inc. stands for. We want to bring the resources to you so that you will be EQUIPPED to do what God has called you to do. You won't just FEEL good-you will BE good when you leave this gathering!
Friday Session will feature a dynamic panel of women who are WINNING, worship, and a Keynote Address to by Pastor Labryant Friend of All Nations Worship Assembly-Atlanta!
Speakers/Topics: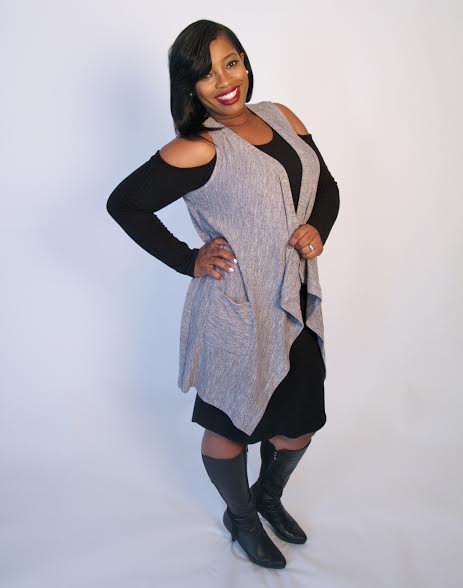 Robin May (Relationship Coach)-Maintaining Healthy Relationships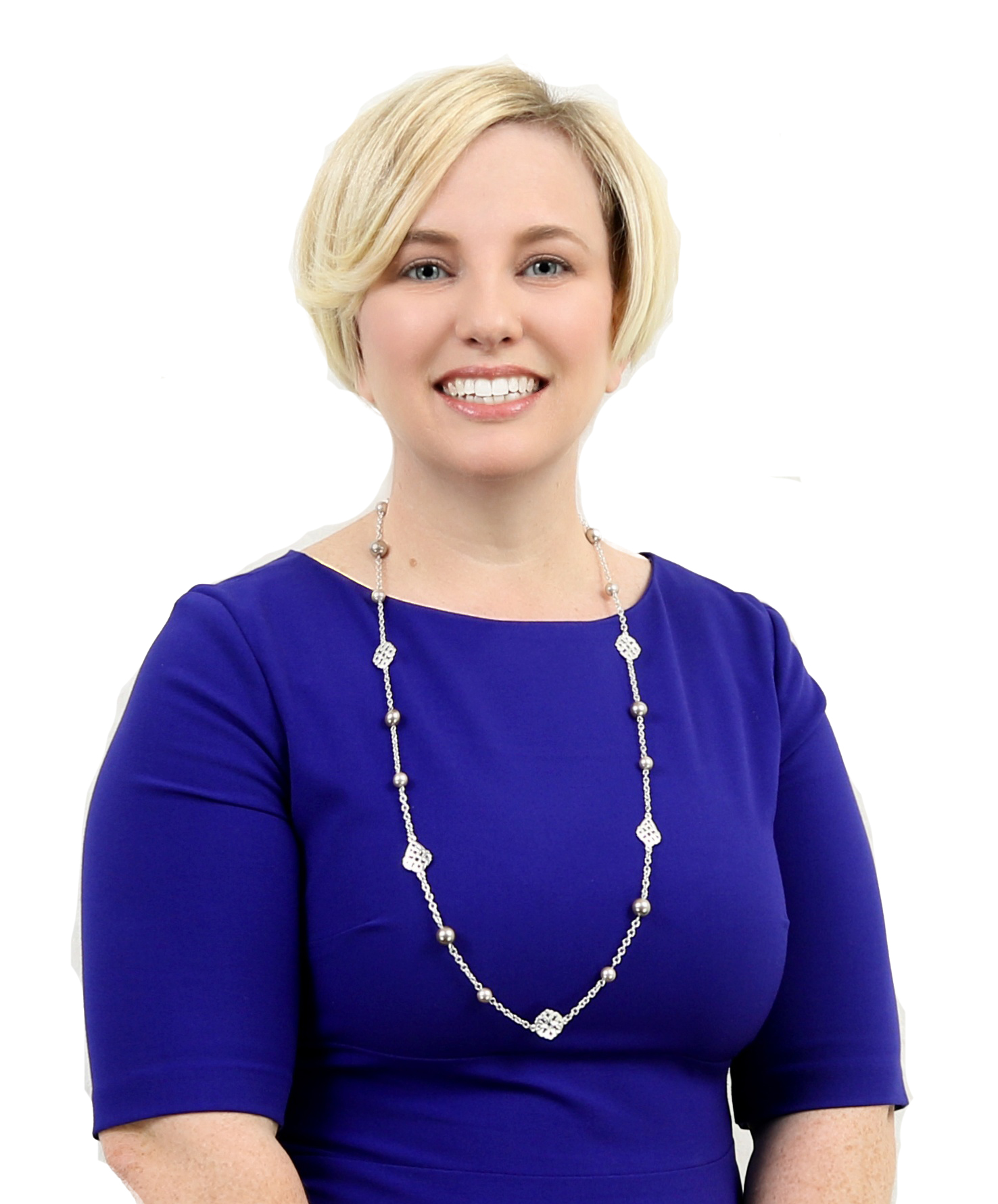 Sarah Miller (Licensed Real Estate Agent)-Owning Your Own Home and Real Estate Investing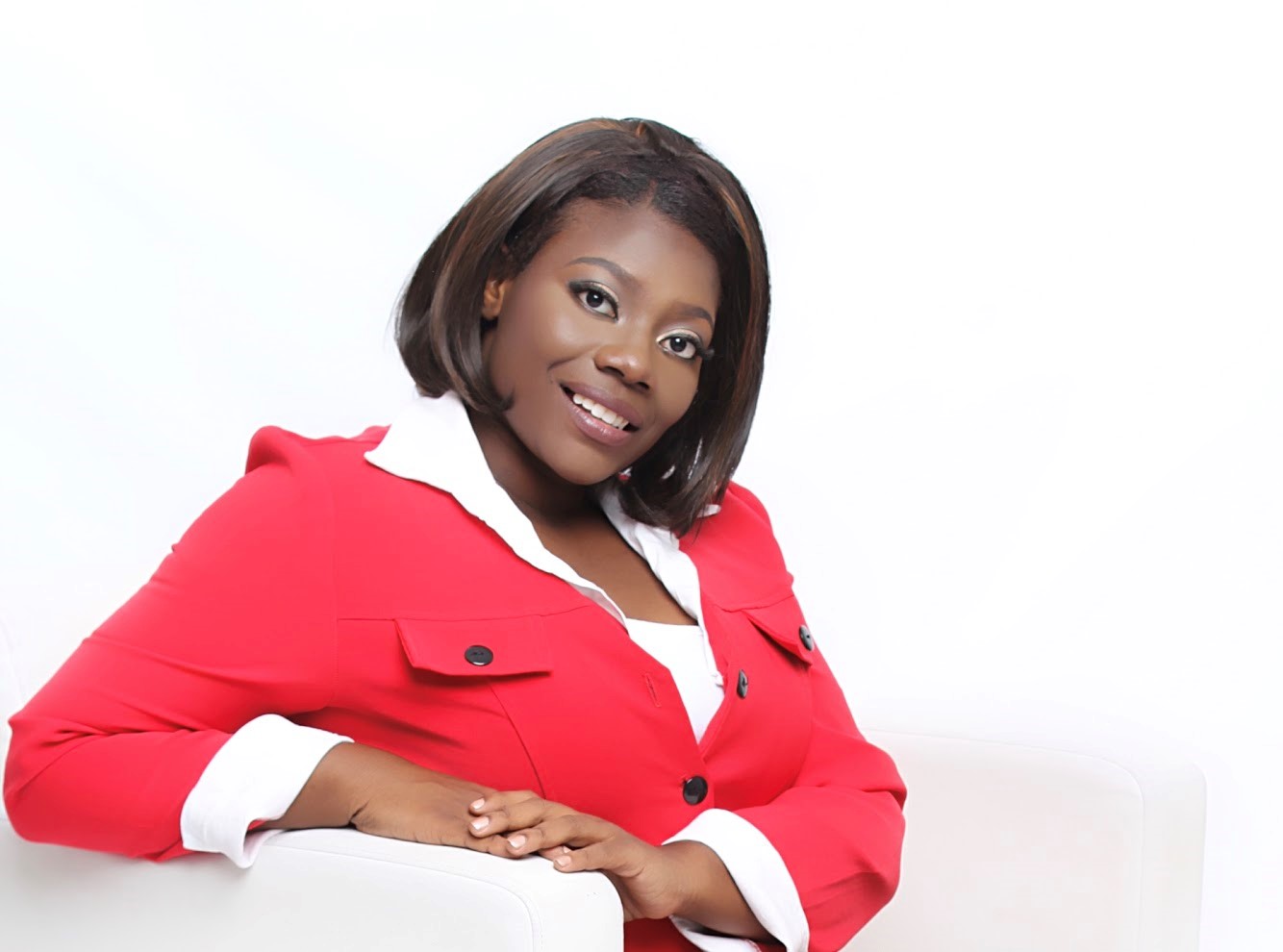 June Hill-Registering Your Business and Grant Writing/Funding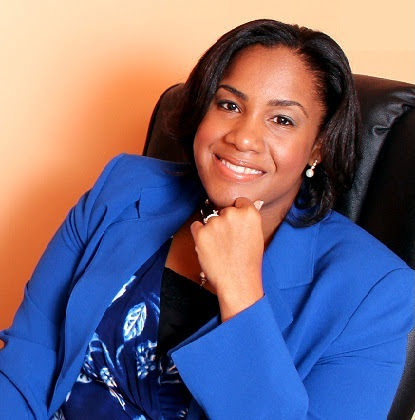 Keisha Levy (Financial Peace Trainer)-Budgeting and Financial Stability
Tawni Fears (Resume and Interviewing Expert)- How To Properly Market Your Skills/Expertise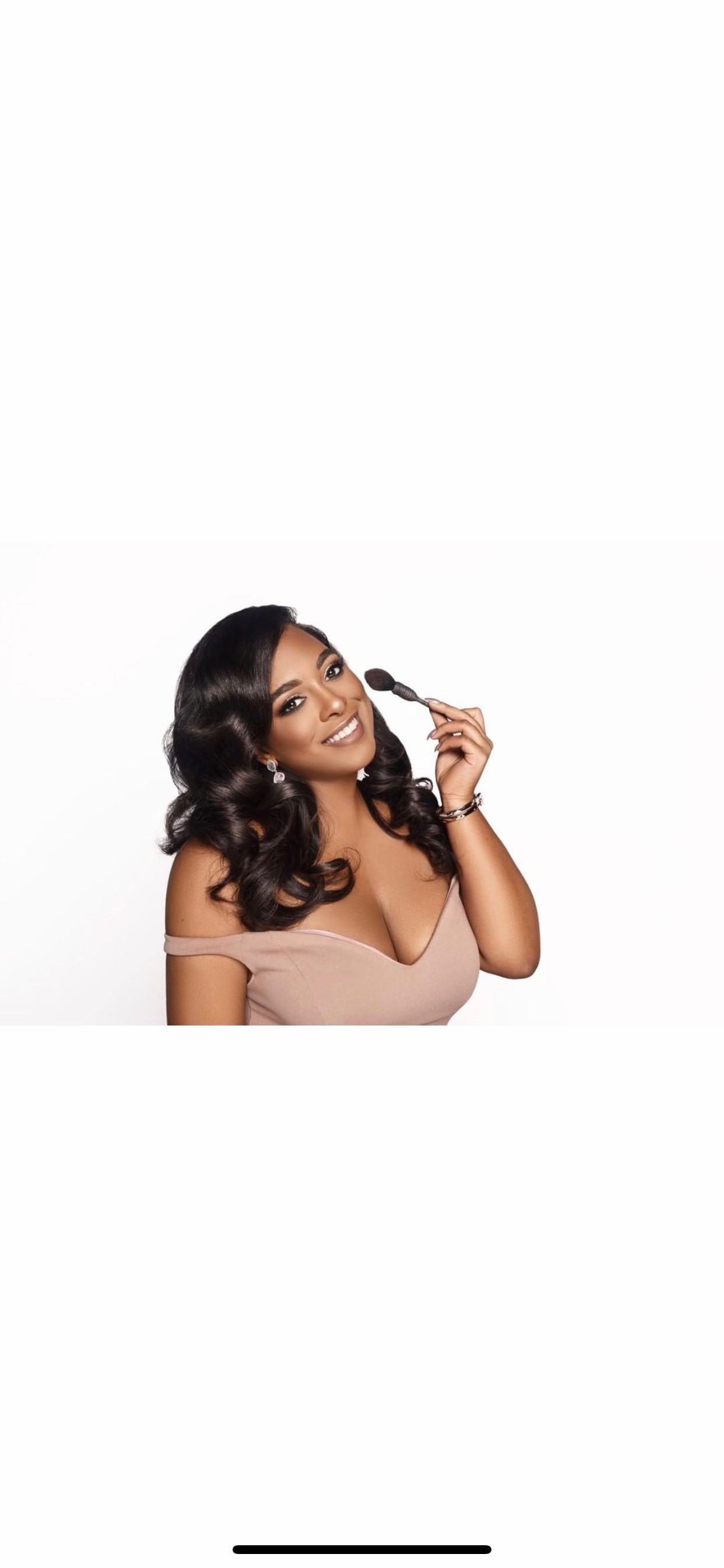 Sierra Elise (Inner and Outer Beauty)- Makeup Artist and Beauty Expert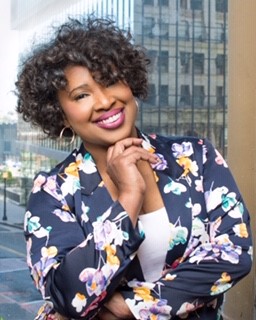 Georgia Dawkins (TV Producer and Author)- How to Launch and Manage Your Business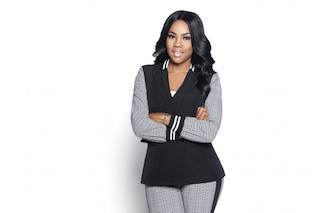 J. Renee (Serial Entrepreneur and Author)- How To Identify Your Purpose and Walk Confidently In It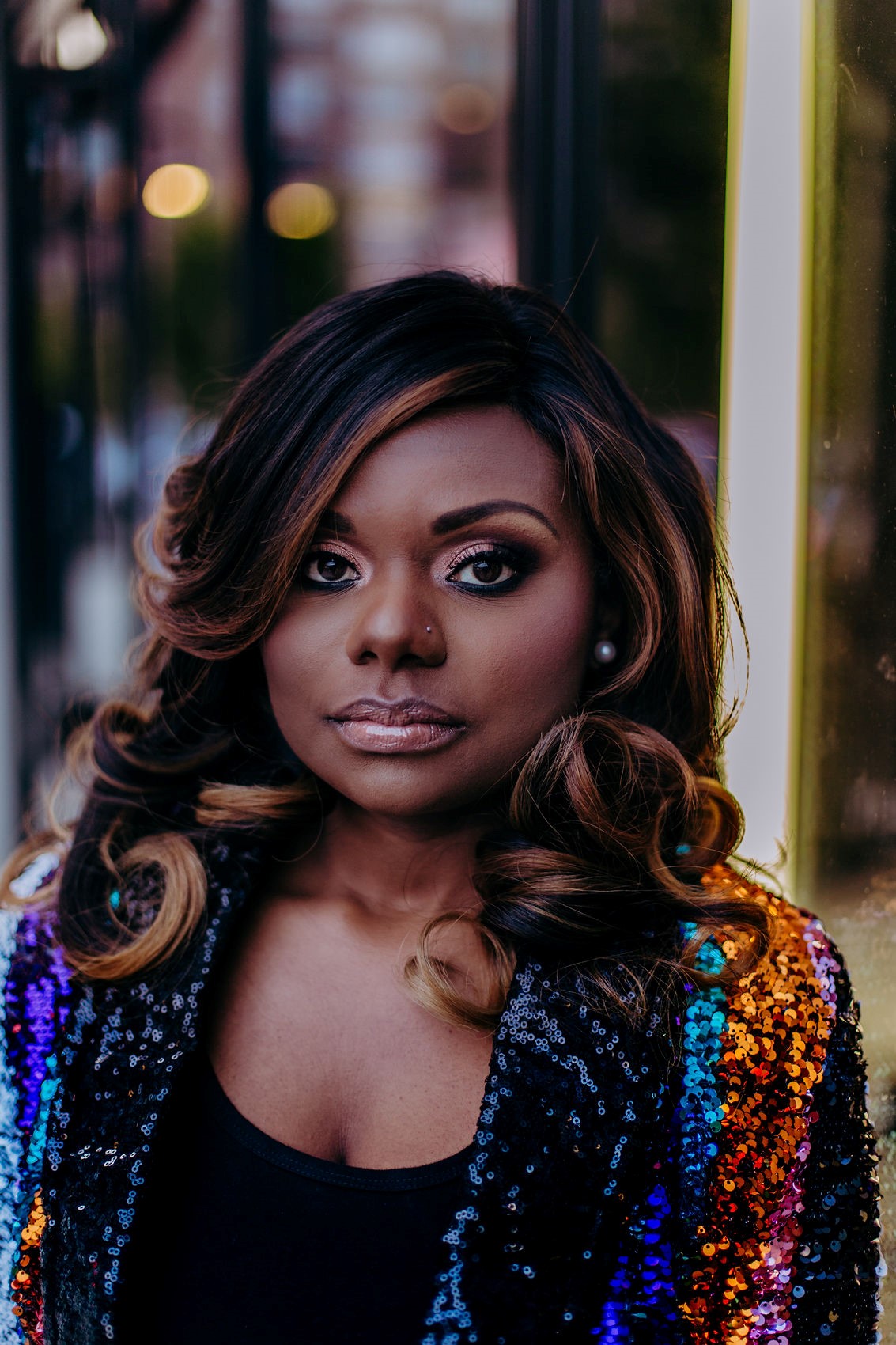 Brandy Shavon (Founder of Pearls of Esther, Licensed Clinical Social Worker)- Mental and Emotional Wellness
For footage from our 2018 conference, visit pearlsofesther.com.