with Celebration Summer, Neckscars
About this event
Proof of Vaccination or Neg Covid Test REQUIRED
DC9 requires proof of vaccination or negative covid test taken within 48 hours of any scheduled event for entry. Physical card or digital photo will be accepted. Proof of vaccination/negative test result must match name on photo ID and will be checked at the door.
If you are unable to offer proof of vaccination or 48hr negative test, we will refund your ticket up to one day before the event. This is an ever changing situation and we reserve the right to change these policies at any time. We appreciate your patience and understanding with our staff as we navigate this together. Thank you for your cooperation & continued support!
Wolvesx4
Wolves & Wolves & Wolves & Wolves (Winston-Salem, NC) is an indie/punk rock band in the vein of bands like Hot Water Music, Off With Their Heads, and The Flatliners. Since 2013 Wolvesx4 has performed over 300 shows in 30 states and 12 different countries. Always focusing on musicianship, songwriting, and establishing a like-minded community above all else, the band has worked hard to earn the respect of their peers and music fans alike.
After gaining some national and international recognition with the debut LP "Subtle Serpents", the band went on to tour both coasts of the U.S. several times, completed a 20 day tour of Europe in the spring of 2015, and releasing two 7" e.p. 's. In the spring of 2016, the band teamed up with Wiretap Records (U.S.) and Gunner Records (E.U.) to release their sophomore L.P. "The Cross And The Switchblade". Wolvesx4 immediately returned to Europe in September to tour in support of the new album and have not stopped touring since its release. The reviews and sales of the album have secured the band as an undeniable up-and-coming force in the punk rock scene. The people at Dying Scene even stated, "there is talk from a few insiders already about considering this one for their Album of the Year lists" and the new album was selected for Nerdist.com's list of top 25 albums of 2016.
2017 took the band to Canada for the first time at Pouzza Fest in addition to a well received set at a Punk Rock Bowling club show and their first appearance at FEST in Gainesville at which they've appeared every year since. Wolves toured both the U.S. and Europe again in 2018 and are currently prepping a third album for release in 2022.
"Not only is this a top notch album, it also solidifies the reputation these guys have earned for their work ethic and diligence." -Dying Scene
"We can't help but fall in love with Wolves&Wolves&Wolves&Wolves they sound how rock n' roll should sound. Honest, raw, and mean. This band is going to be huge, so get on this train now." -Nerdist.com
"The entire LP feels like a continuous peak; there's so much emotion crammed into each track that there's barely a chance for the listener to catch their breath. But, of course, this is also the appeal of wolves&wolves&wolves&wolves" -New Noise Magazine
After years of touring and building a name and family that spans across the globe, the band will continue to write, release, and tour as much as humanly possible.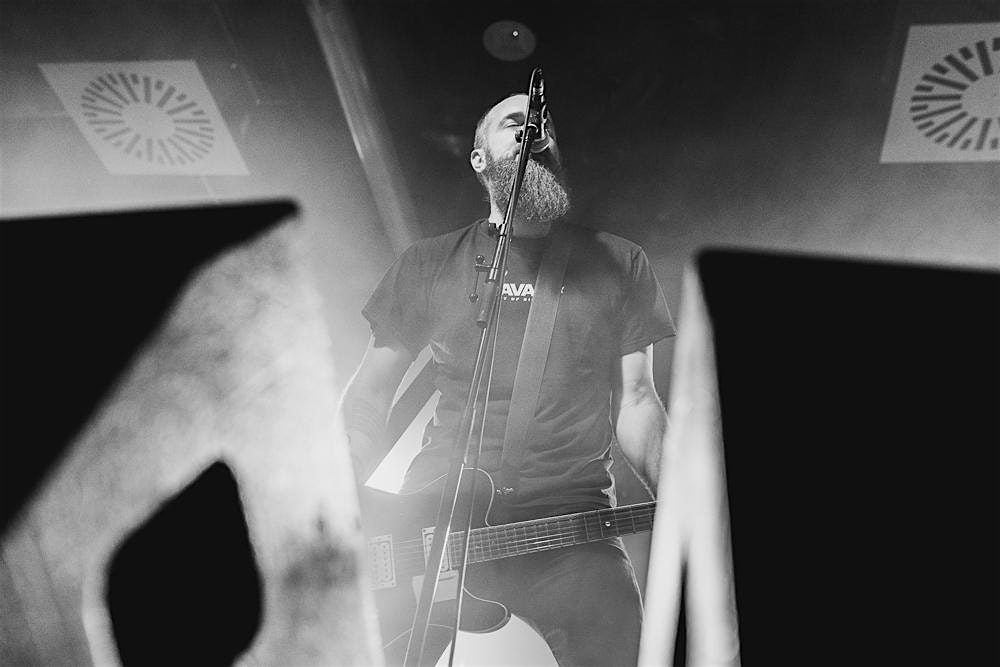 Celebration Summer
Celebration Summer, from the Northern Virginia suburbs of Washington DC, began as a message board posting in late 2019 when bassist Greg Raelson sought out members to bring forth from the ashes a style reminiscent of the late 80's/early 90's melodic punk rock he grew up on. Joined by drummer Glenn Boysko and guitarist Dan Hauser, both formerly of the DC band Confidence Man and notable ska side project The Captivators, the trio recruited newcomer Nate Falger to assume the duties of singer/guitarist.
With a pounding rhythm section punctuated by Boysko's intricate drumming and Raelson's melodic bass while incorporating Hauser's driving guitars and Falger's poignant lyricism, visceral vocal stylings, and angular guitar structures, Celebration Summer hit the ground running with anthemic, progressive songs capturing the struggles of modern life in Trump/post-Trump-era America.
Celebration Summer, whose name is a mash-up of sorts, pays homage to the iconic Husker Du song Celebrated Summer and Washington DC hardcore's significant cultural and activist "Revolution Summer" of 1985.
Their debut EP, Against The Gun, was released digitally on Little Rocket Records and on vinyl on Shield Recordings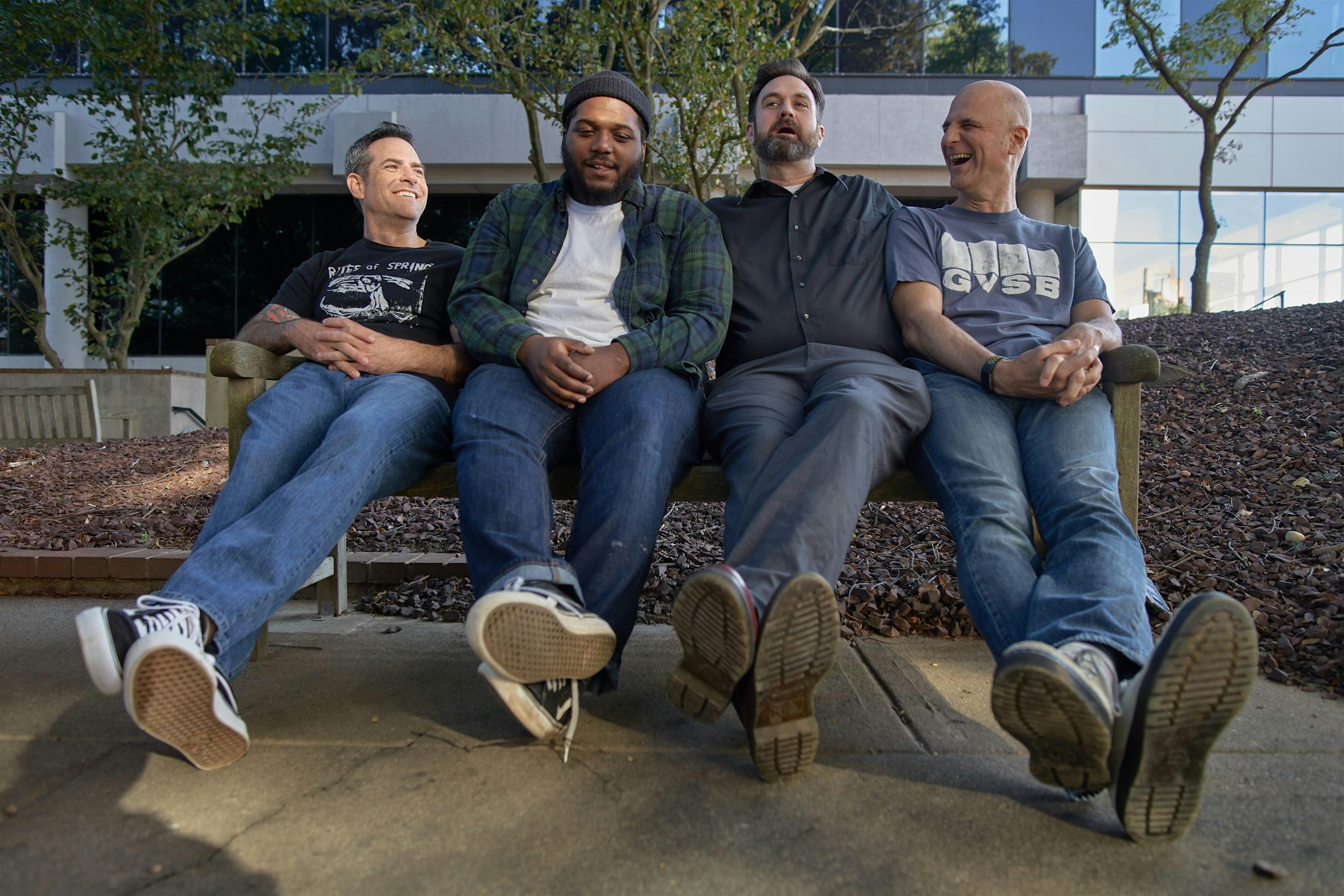 Neckscars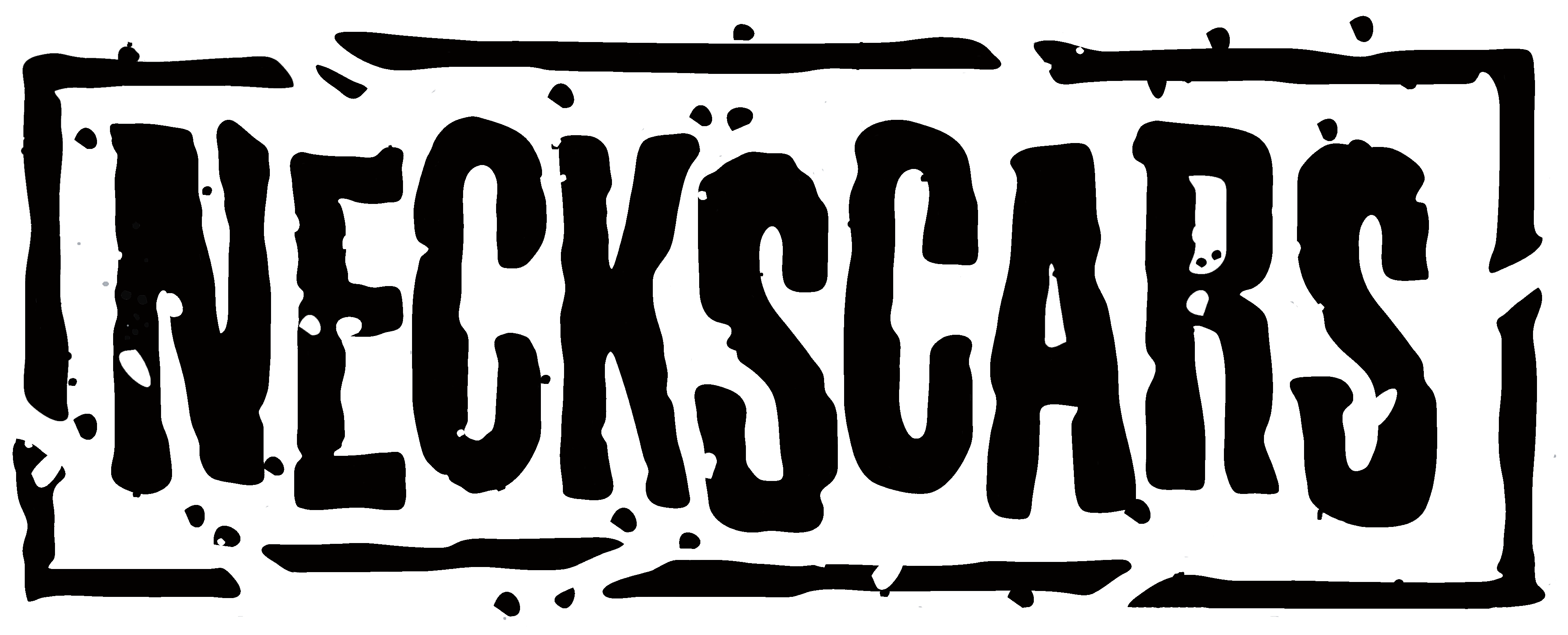 Performers
Date and time
Location
Refund policy