2021 Wolfeboro Festival of Trees Preview Gala
About this event
The Wolfeboro Festival of Trees Preview Gala, scheduled for Thursday evening, December 2nd, is a well attended cocktail reception that both opens the exhibit and ushers in the Wolfeboro holiday season. Wine and beer are provided and local caterers and restaurants serve samples of their best fare.
Attendees will have an opportunity to view the display of beautiful holiday trees created by our many local businesses and organizations.
We hope to make the Preview Gala a joyous evening for all our attendees and our many volunteers who help to make the event possible. We would also like to express our gratitude to the Wright Museum for providing us a perfect venue for the Festival of Trees.
Be sure to visit https://wolfeborofestivaloftrees.com to learn more about the Wolfeboro Festival of Trees Preview Gala and the additional times to visit the festival with your friends and family.
Wolfeboro Festival of Trees COVID-19 Policy Information
All Gala attendees must present their COVID-19 Vaccine Card before being admitted to the Preview Gala.
After much consideration of ways to reduce any risk of spreading COVID-19 at the Preview Gala, the Festival of Trees committee has decided to require that all Gala attendees must be fully vaccinated for COVID-19. Our goal is to provide a safe event for both Gala attendees and volunteers. Each attendee will be required to present the COVID-19 vaccination card that was issued at the time of the immunization along with his/her ticket. No one will be admitted without a ticket or proof of vaccination. Refunds will not be issued.
If you have tested positive for COVID-19 up to fourteen days prior to the Preview Gala, or you are experiencing any symptoms of COVID-19, we ask that you not attend the Gala to protect others from becoming infected.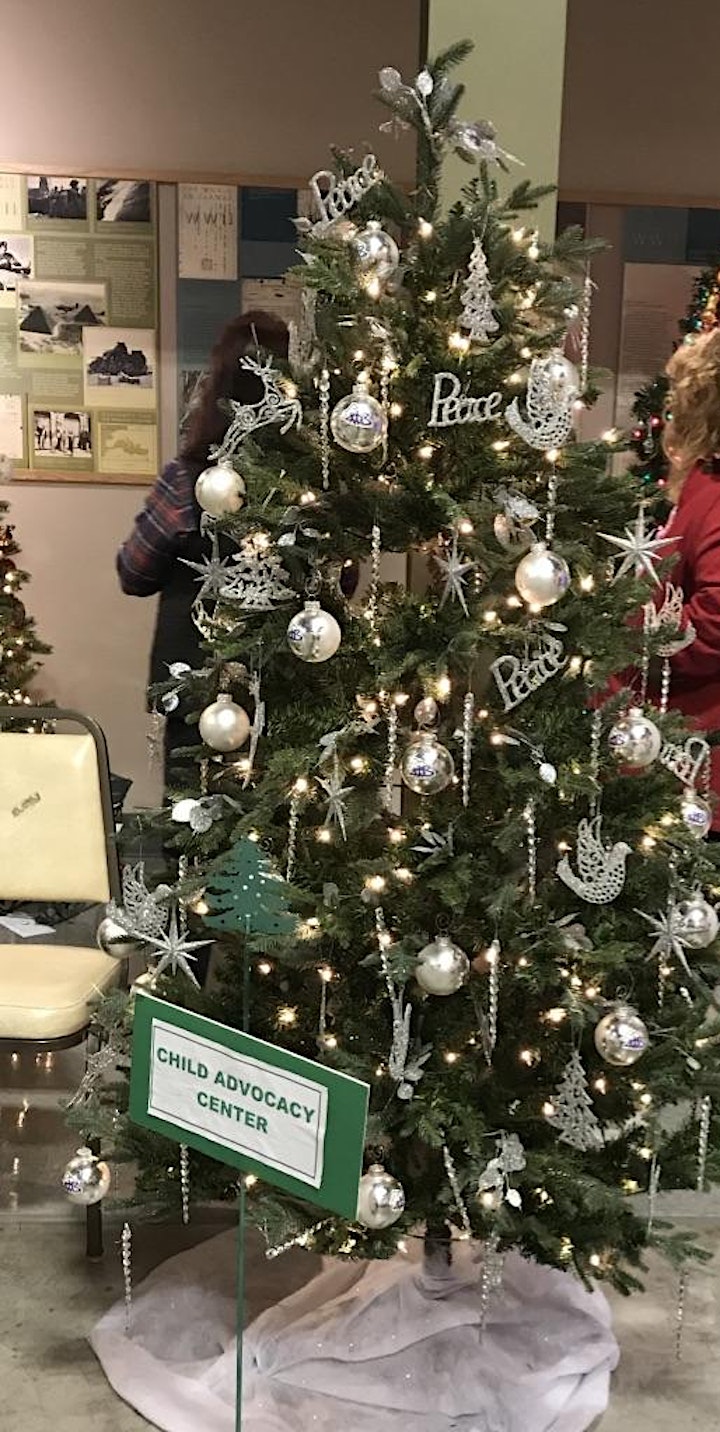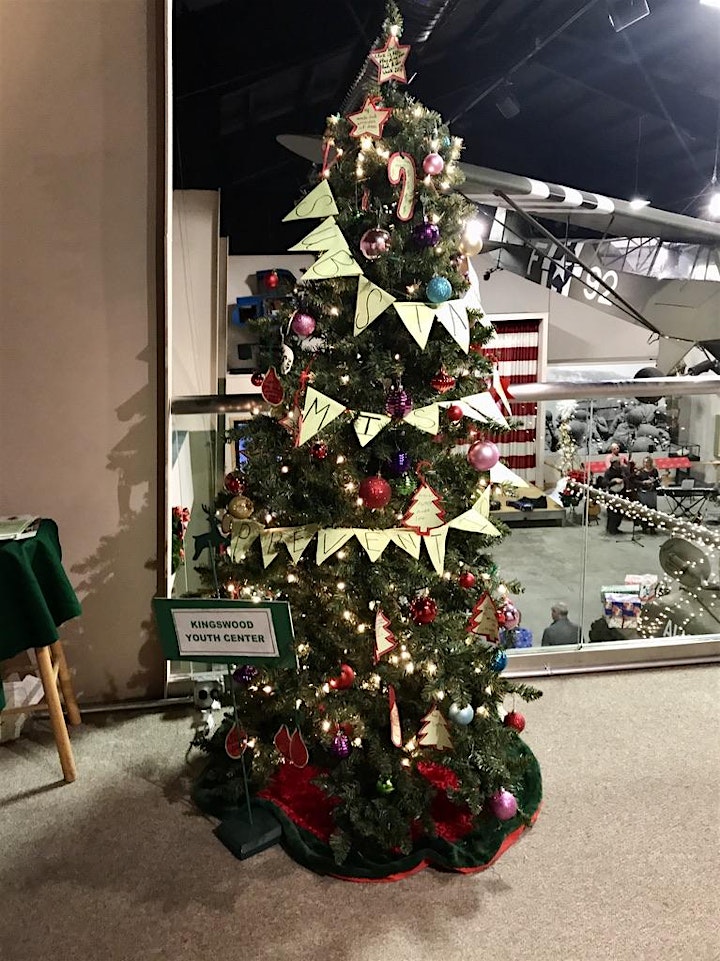 Organizer of Wolfeboro Festival of Trees Preview Gala