In the Garden by Matthew Widman With small group discussions to follow the play.
About this event
Join our effort to raise awareness and fight the stigma of memory loss. These LIVE Remember Project events in the Wolf River Region are part of our Summer 2022 tour. Watch the short play "In the Garden," and participate in the Dementia-Friendly Communities movement. Learn about resources in the Wolf River Region and meet with others who are interested in strengthening their families & communities while supporting those who live with dementia.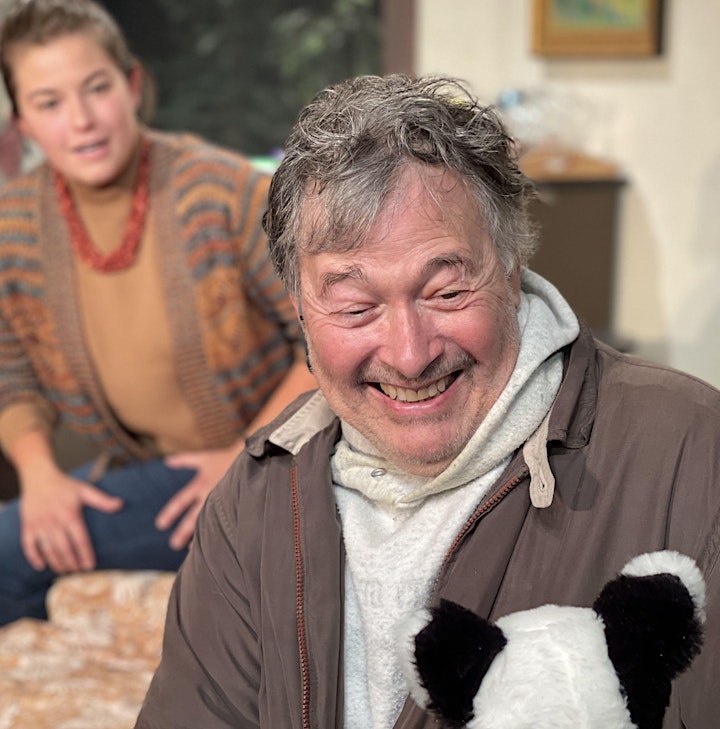 Arthur Monsetin's adult children have come together to decide a course of action for their beloved father who is struggling with Alzheimer's disease. Long ingrained familial tensions come to the surface as Peter, Karen, and Jamie wrestle with how best to treasure their father as they also come to terms with his limitations.
Performances Schedule:
Monday, August 15th
The Falls Area Performing Arts Center
210 North Farm Road, Oconto Falls
Doors Open & Bag Lunch Served ~ Noon
Play & Community Conversation ~ 1:00 - 3:00 pm
Event Questions: (715) 526-4758
Tuesday, August 16th
Franklin Park
235 S Washington Street, Shawano
Bag Lunch Served & Seating Begins ~ 5:00 pm
Play & Community Conversation ~ 6:00 - 8:00 pm
Event Questions: (715) 526-4686
Learn more about The Remember Project with this short documentary by Hannah Robb. Find resources and additional information at our website The Remember Project .
The Remember Project is a program of Trellis. The creation of The Remember Project theatrical videos was made possible by a 2020-21 Arts Tour Minnesota grant from the Minnesota State Arts Board, an activity made possible by the voters of Minnesota thanks to a legislative appropriation from the arts and cultural heritage fund.